No Comments
PorchDrinking Does Craft Brewers Conference 2014

Well, folks, Denver is the lucky city this year to host the Craft Brewers Conference for 2014. Denver is already equipped for the influx of beer heads because of the annual Great American Beer Festival that occurs every October in our fine city of suds. This year, though, we are also host city for the Craft Brewers Conference AND the World Beer Cup. And all in the same week. I don't know how more stoked I can be than I am right now to announce that PorchDrinking.com will be there to provide coverage. Pre-and-post event coverage, live tweeting and, as always, a terrific banter to accompany the beerversation. Why? Because in the end, #itsjustbeer, right?!?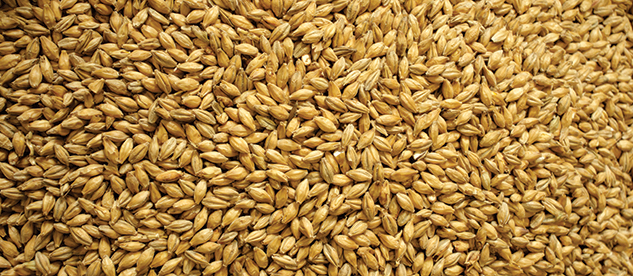 The Craft Brewers Conference, hosted by the Brewers Association, is the only industry event that serves both brewpubs and packaging breweries.
Follow us as we venture through the daily events, seminars, expositions, demonstration, and nightly events. We will be using the hashtag #PDdoesCBC2014 to document our journeys. Please follow along with us Twitter and on Facebook as well.
Here is the schedule and quick run down of the conference below. We will also be posting a comprehensive list on Monday of all of the after party events. Until then, check the PorchDrinking Weekly Denver Beer Beat for the first part of the week. Cheers!
Tuesday – Friday, April 8-11, 2014
Colorado Convention Center – downtown
Denver, CO
Time: 8:00am – 5:00pm each day.
Cost: Full conference $450-$1230. BrewExpo only $235-$525.
The Craft Brewers Conference (CBC) is the only industry event that serves both brewpubs and packaging breweries. For professional brewers, CBC is the number one environment in North America for concentrated, affordable brewing education and idea sharing to improve brewery quality and performance. The conference is also a great social event with 7,000 brewing industry professionals enjoying craft brews together. BrewExpo America® allows exhibitors and buyers to develop profitable business relationships and helps brewing and brewery restaurant Craft Brewers Conferenceprofessionals encounter the latest and best products and services that industry vendors have to offer. This year, this event will also host the 2014 World Beer Cup awards as well. Look for dozens of related beer events around downtown Denver during this expo with hundreds of craft brewers visiting from all over the world. Official Website. Don't miss out on this fantastic opportunity to be a part of the 2014 conference and trade show for the brewing and brewpub industry!