3 Comments
Our 20 Favorite Beer Names from GABF 2017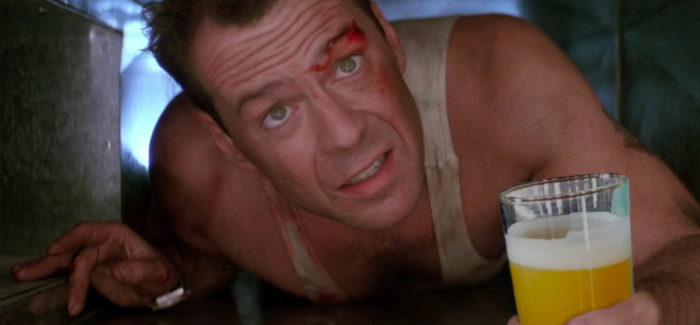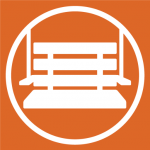 With more than 3,500 beers being poured at GABF this past weekend from approximately 800 breweries, you probably did't get a chance to try them all. In fact you probably didn't even stop to look at every single beer being poured at the festival. We certainly didn't get a chance to try every beer either, we did do some extensive investigating of the beers at GABF and compiled a list of our favorite beer names.
Be fore-warned, it has become very evident that brewers love puns, and this list chock-full of them.
1) Rock Out with Maibock Out
C'mon, don't act like you didn't snicker just a bit. This shit is about to get a whole lot punnier.
2) Brad Pitt-less Watermelon Blonde
This beer is definitely a looker like its namesake, and tastes pretty good too.
3) #QuadGoals
Belgian-Style Dubbel or Quadrupel | 515 Brewing
This is what happens when GABF and the year 2017 collide at full speed… you get a social media inspired beer. At least you can enjoy it with your squad.
4) Yeast of Eden – Skeptics & Believers
John Steinbeck would approve of this American style Sour.
5) Vladislav, Baby Don't Hurt Me
Wood or Barrel-Aged Strong Stout | Diebolt Brewing
Don't trust the Ruskies with anything other than RIS
6) I Hate Mondays
American Style Imperial Porter | 350 Brewing
Sometimes the only thing getting us through the beginning of the week is a tasty beer treat at the end of the day so this one rings a little too close to home.
7) Tears of My Enemies
Is this because of what 350 Brewing said Monday Night Brewing? Please don't take these name that seriously.
8) Should I Stay or Should I Gose
For fans of the Clash and German style Goses this beer is perfect.
9) Better Life Choices
Whether this is allusion to drinking more beer or the exact opposite the saying can be applicable. either way.

10) Can't Find a Bitter Man
English Style Extra Special Bitter | Begyle Brewing
Ouch this is what happens when you swim too deep into online dating apps after drinking one too many barley pops.
11) Turnip the Beets
Banging on a trash can, strummin on a street light… killer tofu.
12) Do You Even Lift Bro?
But really do you even lift? Let's go skull some coldie IPAs brah.
13) The Most Interesting Lager in The World
Because you may not always drink lagers, but when you do…
14) Beer Salad
Not event sure why we find this one amusing but perhaps because it's a big salad… a big beer salad.
15) A Slice of Hefen
Beers like this really do take us to a holier place.
16) My Lil Brony
Friendship and crushable beers are both magic.
17) Ants on a Lager
Can we stop pretending ants on a log was actually a good snack? Luckily you don't need to pretend about this beer.
18) Boom! Citra Laka
I said a boom citra boom… Don't act like you don't remember this from camp.
19) Bohemian Tapsody
Is this the real life, is this just fantasy?
20) Juice Willis: Dry Hop with a Vengeance IPA
OK, this is hands down the best name. The end.
---