No Comments
2019 GABF Guided Routes | Sour & Wild Beers to Try at GABF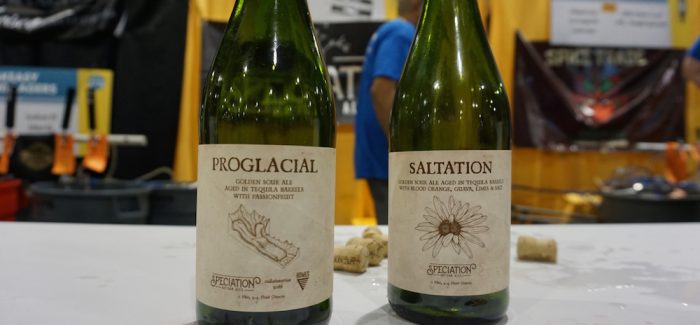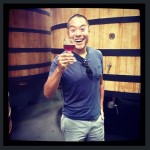 This was made possible by Molly's Spirits, your go-to stop for some of the best local and national beer drops throughout GABF week and beyond!
For the past two months, our staff has been researching styles for each beer pouring at the Great American Beer Festival. As part of that research, we've sifted through that list of beers to bring you a series of themed routes to help you plan for your GABF based on various styles and flavors.
2019 GABF Routes:
Now explore some of the most intriguing wild, spontaneous, mixed fermentation and sour beers that we know will be pouring at GABF. So pucker up, and roll out the TUMS because this route is a doozy.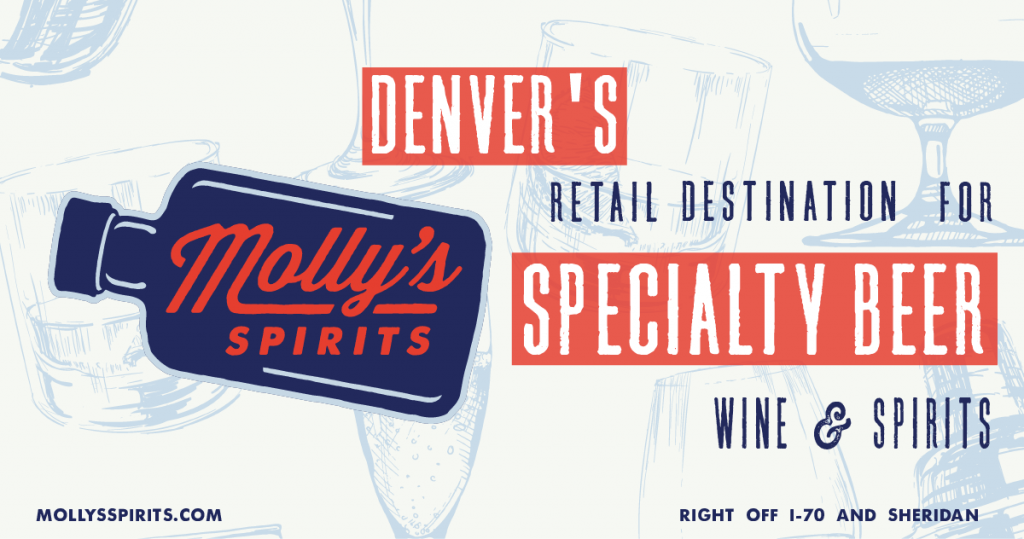 Sour & Wild Route
AleSmith Brewing Co
Fruitgeist – American Wild Ale fermented with Passion Fruit
Allagash Brewing
Coolship Balaton – Lambic-style Ale on Raspberries
Windfall – Wild Ale Fermented with Brett Aged On Peaches
Almanac Beer Company 
Apricot Sournova – Sour Ale Aged In Oak Barrels With Apricots & Vanilla Beans
Ankrolab Brewing Company
THBTHBTHBTHBTHBTHBTHBTHB – Raspberry Brown Sour with Chocolate Malt
Area Two Experimental Brewing
Black Currant Synopsis – American Wild Ale with black currants
Baere Brewing
Frambruin – Flanders Oud Bruin with raspberries
Beachwood Blendery
Pyrus Rustique – Oak Aged Sour Ale aged on pears and marigold flowers
Bhramari Brewing Company
Atomic Pagentry – Sour Ale with passionfruit, guava, mango, strawberry, tangerine, blood orange and raspberry
Black Project Spontaneous & Wild Ales
Roswell: Grudge – Lambic-style Ale
Brasserie Saint James
Framboise – Lambic-Framboise
Brooklyn Brewery
MegaPurple – Sauvignon blanc barrel-aged brett sour with concentrated grapes.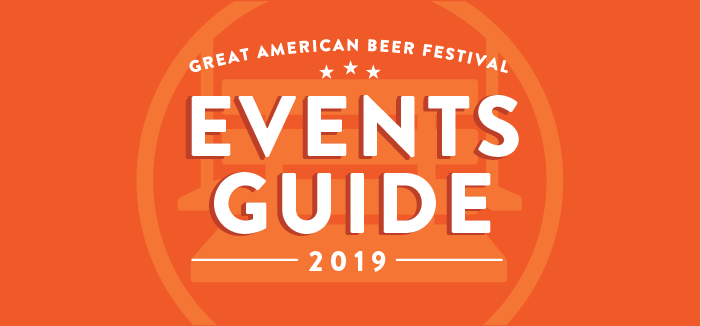 City Star Brewing
Raspberry Scoundrel – Sour Brown Ale Aged in Cabernet Barrels then aged on Raspberries, Madagascar Vanilla, and Coffee
Crooked Stave Artisan Beer Project
Framboise Traditional – Lambic – Framboise
Spontaneous – American Wild Ale
D9 Brewing Company
Deschutes Brewery & Public House
Tempranillo Flanders – Sour – Flanders Red Ale
Divine Barrel Brewing
Push Ups, Pogs & Posers – Berliner Weisse
Dogfish Head Brewery
In & Of Itself – Red and White Wine Barrel-Aged Brett Saison finished with Etrog, Buddha's Hand, and Raspberries
Ex Novo Brewing Co
Hello, My Name is Indigo Montoya – Dry-Hopped Sour w/ Lemon & Indigo Leaves
Hi-Wire Brewing South Slope Specialty Brewery
Sour Brown Aged on Palo Santo – Sour Brown Aged on Palo Santo
The Lost Abbey 
Duck Duck Gooze – Lambic – Gueuze
New Belgium Brewing
Colorway – Golden Sour Ale Aged with Red Zinfandel Grapes
La Folie Grand Reserve PX – Flanders Oud Bruin aged in Sherry Casks with Tahitian Vanilla
New Terrain Brewing Company
Tributary with Raspberry – Lambic Framboise
Night Shift Brewing
Rickey Weisse – Raspberry and Lime Berliner Weisse
Orpheus Brewing
fragmentation of science – Méthode Traditionelle spontaneous coolship beer with Cherries
under the shadows – Wild Ale Aged in Wine Barrels with Blueberries
Our Mutual Friend Brewing
Contacto – Orange Roussanne Wild Ale
pFriem Family Brewers 
La Mure – Lambic inspired ale with Marionberries, Black Cherries aged in White Wine barrels
Pure Project
Lief – Methode Traditionelle 3 Year Blend
Russian River Brewing
Beatification – American Wild Ale
Smog City Brewing
1 + 1 = 3 – Mixed Fermentation Farmhouse Ale
Speciation Artisan Ales
Spontaneous Generation – Lambic – Traditional
Saltation – Tequila Barrel-Aged Sour w/ Blood Orange, Guava, Limes, & Salt
Sun King Brewing
Cherry Busey – Sour – Flanders Oud Bruin
Taxman Brewing Co
Sour Broker: Raspberry – Raspberry Lambic
Telegraph Brewing
Obscura Vulpine – Sour Red Ale aged in Oak Wine Barrels
Une Annee Brewery
Le Grand Monde 2019-4 – Barrel Aged American Wild Ale with Watermelon & Prickly Pear
Vista Brewing
Laissez Faire – Brett Saison aged in Montepulciano wine barrels
WeldWerks Brewing 
Hot Sauce Barrel-Aged Taco Gose – Gose with fire-roasted tomatoes, sea salt, chili powder, paprika, oregano, onion powder, garlic powder, and cumin
Wild Barrel Brewing Company
Vice Passion Cactus Dragon Fruit – Berliner Weisse w/passion, cactus, and dragon fruit
Wynkoop Brewing
Peaches and Patience – Foudre Aged Peach Sour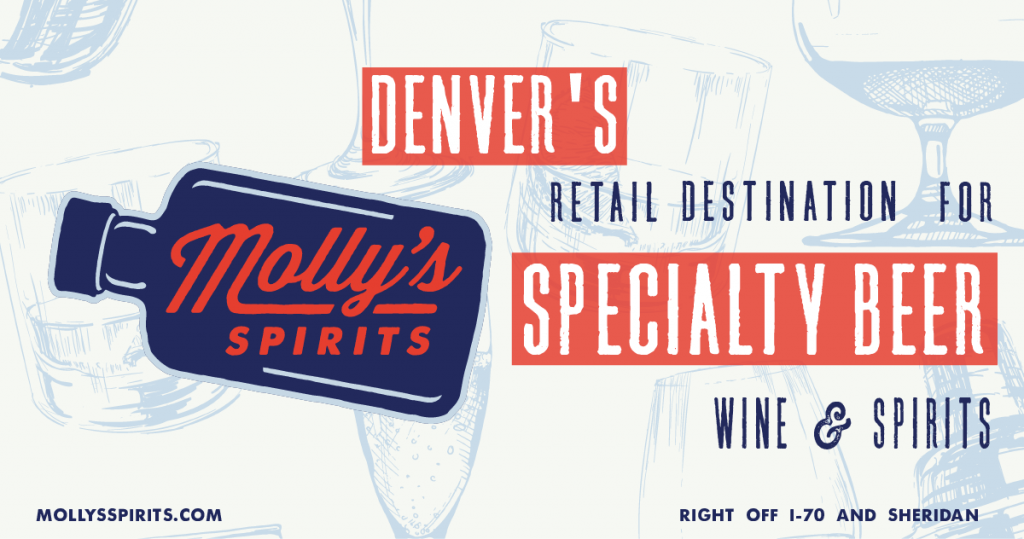 ---