No Comments
Wiley Roots Brewing Company | Vanilla Anonym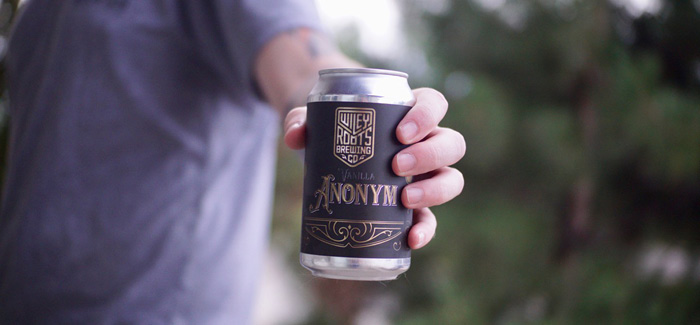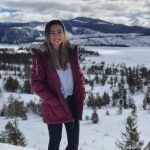 Fall is upon us and the weather is cooling off. It's the perfect time to crack open some stouts and embrace this cooler weather. A few weeks back, Greeley's Wiley Roots Brewing Company released the long-anticipated Vanilla Anonym, amongst many other beers.
Vanilla Anonym is part of Wiley Roots' barrel-aging program and has been aged in bourbon barrels for the last 18 months. Those barrels were chosen specifically because they hoped the imparted bourbon and wood notes from the barrels would complement the beer nicely. Mission accomplished.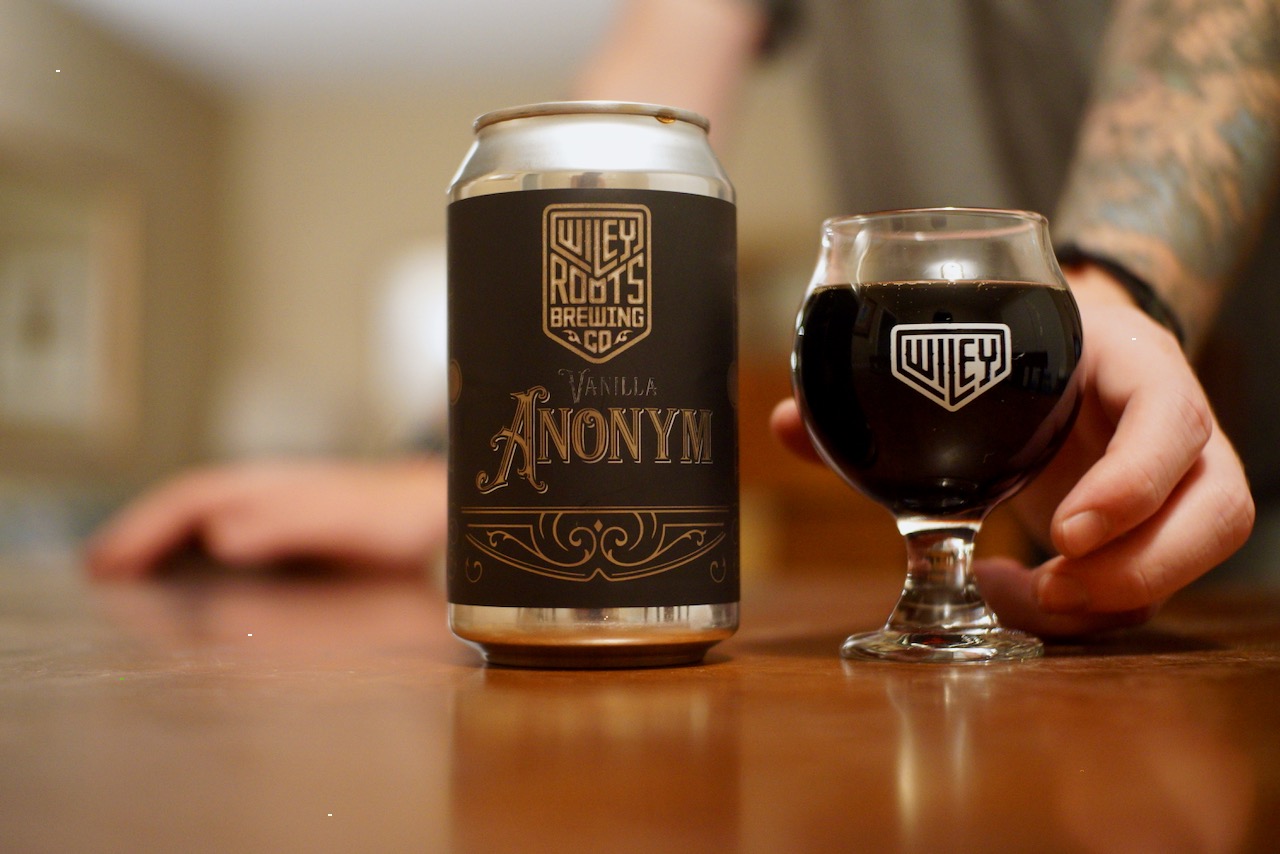 "While we could have released the beer without adjuncts, we saw a unique opportunity to complement these flavors with the addition of vanilla," shares the brewery. "There was only one kind of vanilla that would fit the bill for this project: Madagascar Bourbon Vanilla."
Their careful consideration in picking the adjunct and the barrels really showed in the resulting beer, achieving the goal. The vanilla and bourbon notes really shine through and the beer showcases some marshmallow and rich fudge notes in the beer.
As one sips on the stout, bourbon and Madagascar vanilla meets you on the nose. Bourbon and Madagascar vanilla flavors follow those aromatics. It's coupled with notes of caramel, oak and dark chocolate. The entire combination transitions into a very flavorful beer. Bold marshmallow and fudge flavors shine before a nice bourbon finish at the end.
https://www.instagram.com/p/B2flH8_FBgA/
Having had Vanilla Anonym both when it was first released on tap and again in canned form, I would have to say that the flavors are only enhanced over time. The beer has such an incredible and complex flavor profile, it doesn't disappoint. It's a great stout to embrace with this cooler fall weather.
---