Wiley Roots Brewing Company Archives – PorchDrinking.com
September 1, 2020 | Karen Mills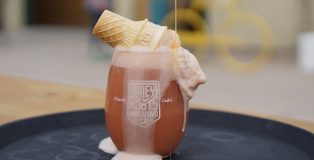 To round out the summer, Greeley, CO-based Wiley Roots Brewing Company released the first two variants in their newest series, Ice Cream Truckz. But that's not where they stop. This past weekend, they served alcoholic, soft-serve, beer-infused ice cream from their new ice cream machine to celebrate the latest release.
October 1, 2019 | Karen Mills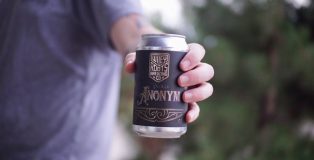 Fall is upon us and the weather is cooling off. It's the perfect time to crack open some stouts and embrace this cooler weather. A few weeks back, Greeley's Wiley Roots Brewing Company released the long-anticipated Vanilla Anonym, amongst many other beers.
Vanilla Anonym is part of Wiley Roots' barrel-aging program and has been aged in bourbon barrels for the last 18 months. Those barrels were chosen specifically because they hoped the imparted bourbon and wood notes from the barrels would complement the beer nicely. Mission accomplished.