One Comment
More Than Beer | Root Shoot Craft Malting Connects With The Land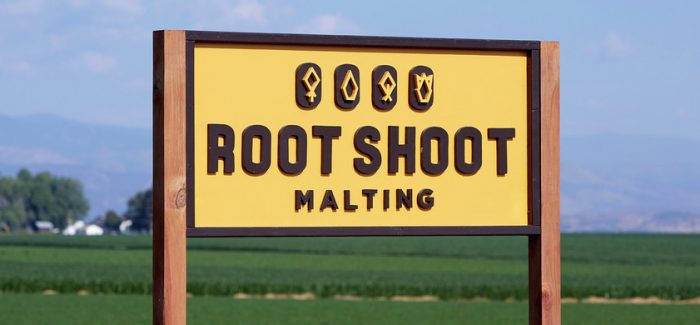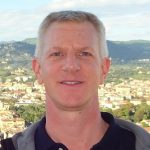 Sometimes the crafting of craft beer goes beyond the creativity and hard work of a brewer. Root Shoot Malting of Loveland, CO., is a family farm and craft maltster that supplies the Rocky Mountain region with craft malt and grains. In addition to providing quality ingredients today, Root Shoot is working to insure that their land remains available to grow grain for the beers of tomorrow.
Founded by Todd and Emily Olander, Root Shoot supplies barley, wheat, rye and corn to craft brewers and distillers. The Olanders grow these grains on their own 112-acre farm and approximately 1500 leased acres. Their malthouse then transforms much of the crop into a portfolio of craft malts using their own proprietary process.
Farming Tradition Meets Craft Beer
Todd's connection to the land goes back over five generations. His family has farmed in the area since the late 1800s and owned the existing farm since the 1920s. While Todd's father grew barley for several major national beer companies, Todd had other ideas.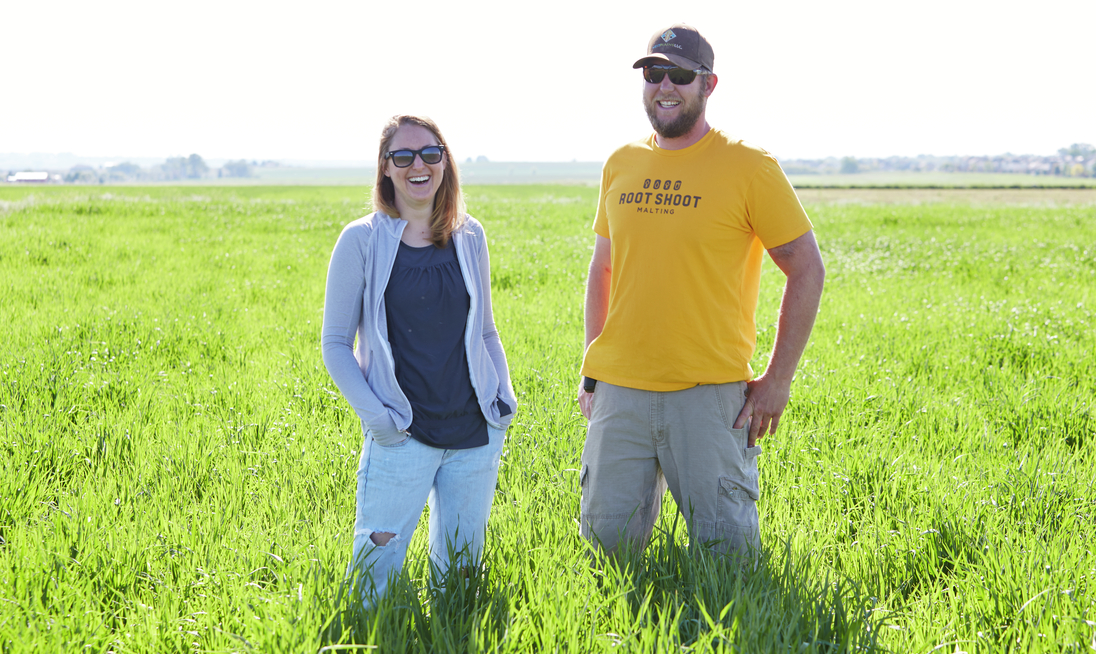 Todd and Emily became acquainted with some of Colorado's first craft breweries like Odell Brewing and New Belgium while living in Fort Collins, CO. As they enjoyed beer from the many craft breweries in the area, a business idea began to take root. "We saw the growth of that industry. We just kind of fell in love with that industry and put that together with the barley we can grow and a light bulb went on and we thought 'why don't we malt it?'" said Todd.
Root Shoot harvested their first barley in 2014. After testing seven varieties, the Olanders quickly narrowed their crop down to Genie and Odyssey. They created their flagship malt, Genie Pale, with input from Station 26 Brewing in Denver. This adaptable malt has become popular with Station 26 and other breweries for its usability in multiple beer styles.
What is a Craft Malt?
Most craft beer lovers have some concept of what makes a beer a craft beer. However, the craft malting process is less clear. According to Todd, the craft aspect involves processing the same barley different ways to create different malt varieties. "Everyone's going to have their special way to make it," he explained.
Specifically, craft maltsters construct unique flavors by inducing different germination patterns in the barley and applying heat at different intensities and different times in the kiln. Said Todd, "That's where the magic happens for maltsters."
Growing location—known as terroir—and weather also contribute to each malt's flavor. "If we grow the Genie barley in one field in 2019 and the same field in 2020 you'll get variability," Emily explained. "I think that's the fun and exciting part."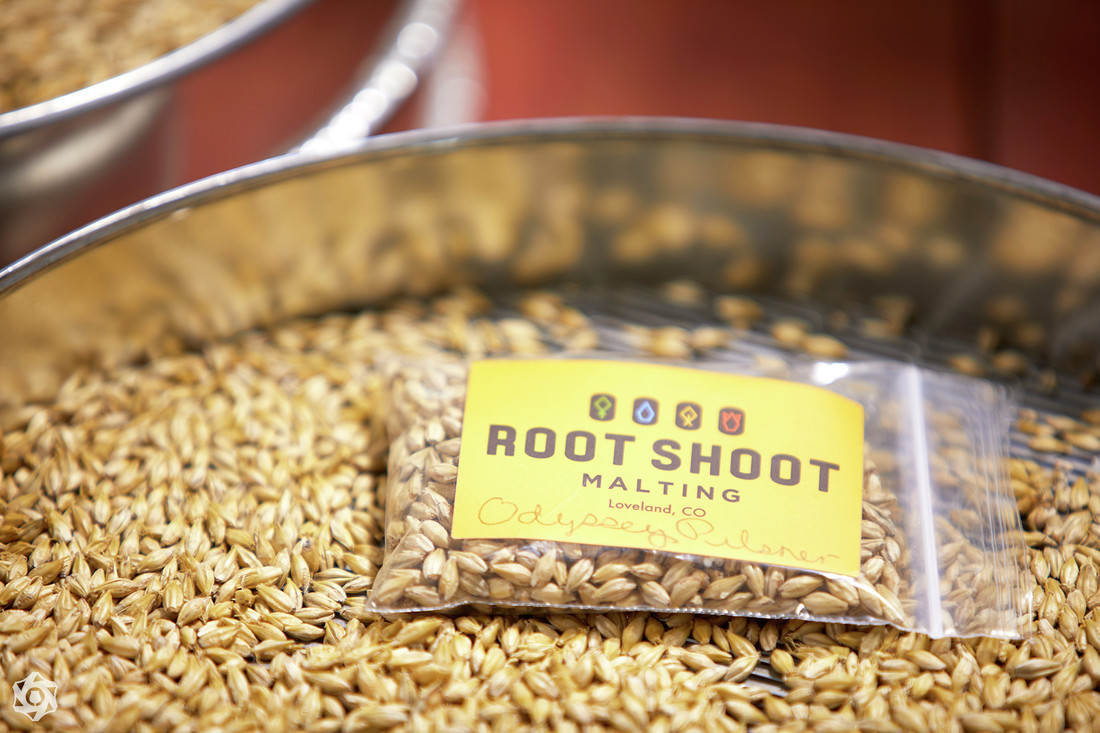 Better Malt = Better Beer
Carefully-crafted local ingredients with unique flavors help craft breweries to improve the quality and variety of their brews as well. "People have confidence in us that they're going to be able to make great beer out of our product," said Todd. Every year the Olanders host a party in their fields for brewers to learn about the farming process. "We try to connect all the brewers to the land," he elaborated.
Justin Baccary, founder and president of Station 26 Brewing Co. in Denver, explained the importance of that relationship. "Our team really values the direct connection to our suppliers. We've all been to the farm and toured the malting facility. I've even ridden in their combine to harvest barley." Station 26 was Root Shoot's first brewery customer and is still one of the largest.
Root Shoot looks at themselves as malt mentors as they build partnerships with breweries. "We're trying to help the breweries succeed because if they don't have success, we're not going to have success either," said Emily. Reflecting on Station 26's experience, Baccary said, "We've had batches of malt tweaked slightly to meet our preferences. All of this results in better beer in the glass."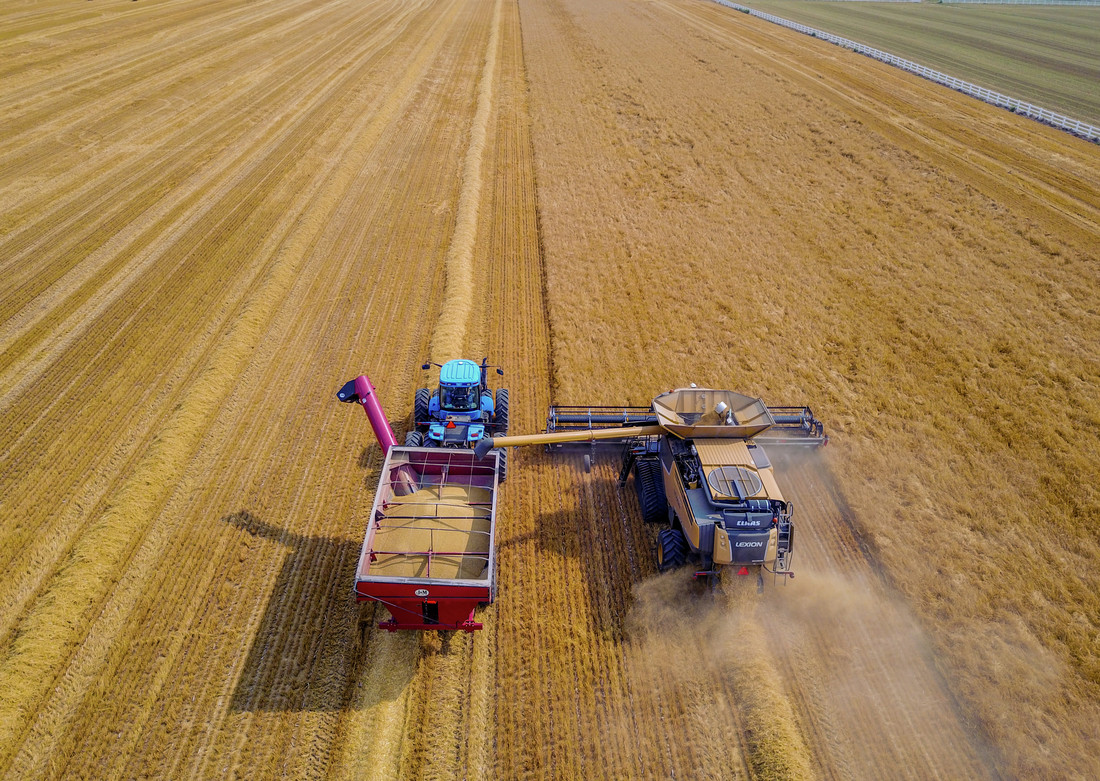 Development Puts Craft Ingredients at Risk
It goes without saying that farmers need land to produce ingredients for tasty beer and delicious food. In rapidly developing areas like the Colorado's Front Range, those acres—and the family farms that cultivate them—are rapidly being overtaken by suburbia. For farmers, selling to developers can often seem like the only, though painful, option. "A lot of these older farmers don't know what they're going to do with their land and don't want to see it go to development," explained Todd.
Conservation Easement Provides Solution
Enter the concept of a conservation easement and the nonprofit organization Colorado Open Lands. A conservation easement is a legally enforceable restriction that designates, in perpetuity, what uses and development are allowed — and which are prohibited — on a piece of property.
Typically, things like roads and new buildings will be forbidden while existing uses like farming, hunting, hiking or fishing may be allowed. In return for the likely reduction in property value due to the restrictions, landowners receive financial incentives including tax credits.
Olanders Preserve Farm With Colorado Open Lands
Colorado Open Lands (COL) is a nonprofit land trust that helps landowners navigate the complex process of establishing a conservation easement on their property. COL helps landowners like the Olanders translate their deeply personal family farming heritage into an opportunity for future generations.
Leslie Volkar, Director of Communications at COL, explained. "Family farms are the backbone of the Colorado economy. Farms and ranches are also where our wildlife roam and where our clean water flows. If you value healthy local food and strong rural economies, supporting family farms will help ensure their continued sustainability."

Keeping Farmers on the Farm
Initially, COL provides resources to educate landowners about how conservation easements can help achieve their preservation goals. COL's experts then assist landowners to work through big-picture concepts like articulating the conservation values of their property and defining what uses they want to allow or prohibit. Finally, COL assists with completing applications and obtaining funding.
"Conservation easements are a tool that can help land owners with the viability of their farming operation," added COL's Volkar. "Conservation easements can help keep farmers on farms." Once an easement is in place, COL insures that it will be enforced. Representatives inspect each site, every year, to verify that only permitted activities and development are occurring.
This comprehensive approach and strong monitoring program appealed to the Olanders. "I've seen the landscape change so much. That's where the conservation easement has come into play," said Todd. "We'd like to be here for another 100 years."
Film Brings Root Shoot Story to Life
To assist with some of the up-front costs of their conservation easement, Root Shoot is working with The Steward Foundation on a crowdfunding campaign. As part of the effort, filmmaker Traverse Image produced the short film 100 Year Lease. The film shows the reality of small-scale farming at Root Shoot. "We wanted to show this video to the public to show some of the hardships and struggles that farmers deal with and also what we do and the story behind it," said Todd.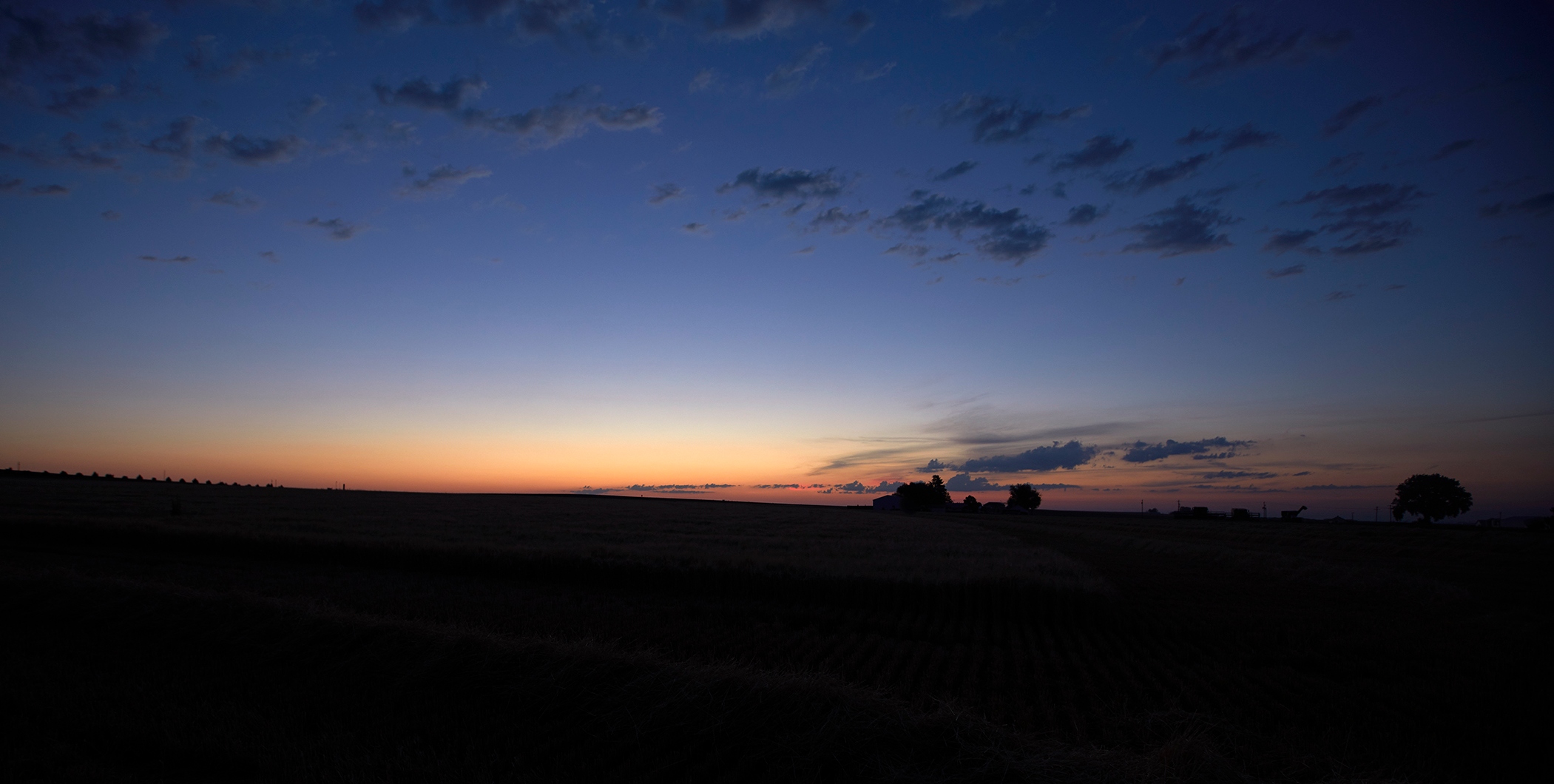 Craft Beer Lovers Can Support Conservation
Ultimately, the Olanders hope to use funding from the easement to purchase more land and continue the preservation cycle. Beer drinkers can help insure the future and quality of their craft brews by viewing the film and contributing to Root Shoot's quest to protect the land. Root Shoot's website provides links to the film and to a donation site.
Although drinkers rarely concern themselves with the sources of the ingredients in their craft beer, choosing craft growers has a big impact on local communities. Buying local not only keeps communities vibrant but enriches the drinking experience. "I think brewers and consumers should embrace local malt just as much as they have their local craft brewers," said Station 26's Baccary.
More Ways to Back Craft
COL's Volker offered even more suggestions to help support craft. "Craft beer lovers can seek out breweries and distilleries that use local ingredients. They can get acquainted with their local land trust. And they can vote for ballot measures that support conservation and open space funding." Whether directly through beer, or via broader measures, craft beer drinkers clearly have options to step up and ensure continued variety and quality in what they drink.
All Photos Contributed by Root Shoot Malting
---