No Comments
SweetWater Brewing Expands Distribution to Colorado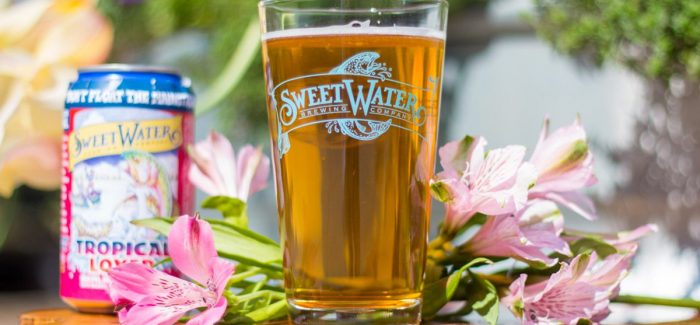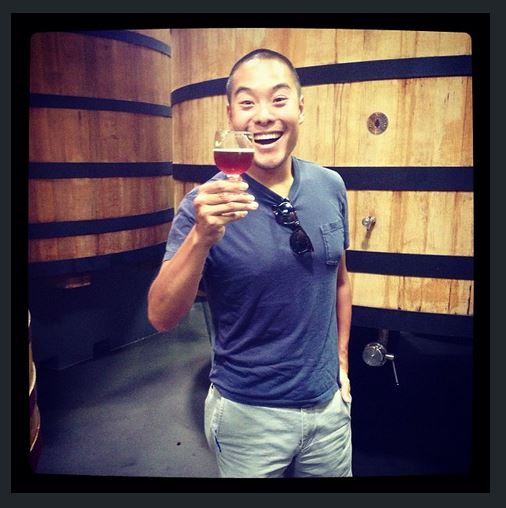 It's been a monumental three months for SweetWater Brewing, which closed out the year in November by announcing that it had been acquired by Aphria Inc.(APHA), a leading global cannabis company based in Leamington, Ontario, Canada.
Now the Atlanta-based brewery is primed for rapid expansion and today announced that they are ready to launch throughout Colorado beginning February 1, 2021.
Producers of the iconic 420 Extra Pale Ale, SweetWater Blue, and recently launched H.A.Z.Y IPA are no stranger to the Centennial State. Founder and CEO Freddy Bensch graduated from the University of Colorado Boulder, and now spends half of the year living in Telluride, CO.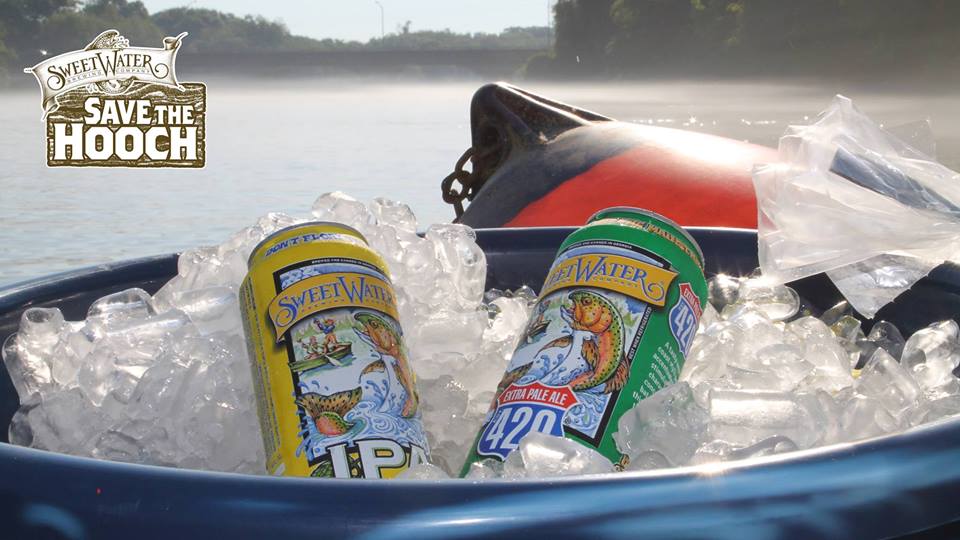 Additionally, SweetWater has long aligned its brand with the cannabis industry prior to their acquisition by Aphria with MMJ-inspired beers like 420 Extra Pale Ale, Hop Hash Easy IPA, and recently introduced terpene-infused Hydroponics Hard Seltzer, so it comes as no surprise that they intend to make a buzz in the first U.S. state to legalize marijuana shortly after their acquisition.
"Colorado has always held a special place in my heart. It's where I first learned to brew beer and where I now live half of the year in Telluride. Because of my connection with the state, SweetWater has always had a Colorado vibe, from our West Coast style beers to our 420-friendly lifestyle and passion for the great outdoors," said Freddy Bensch, Founder and CEO of SweetWater Brewing Company. "Having our flagship 420 and new brands like H.A.Z.Y available throughout the state feels like coming home."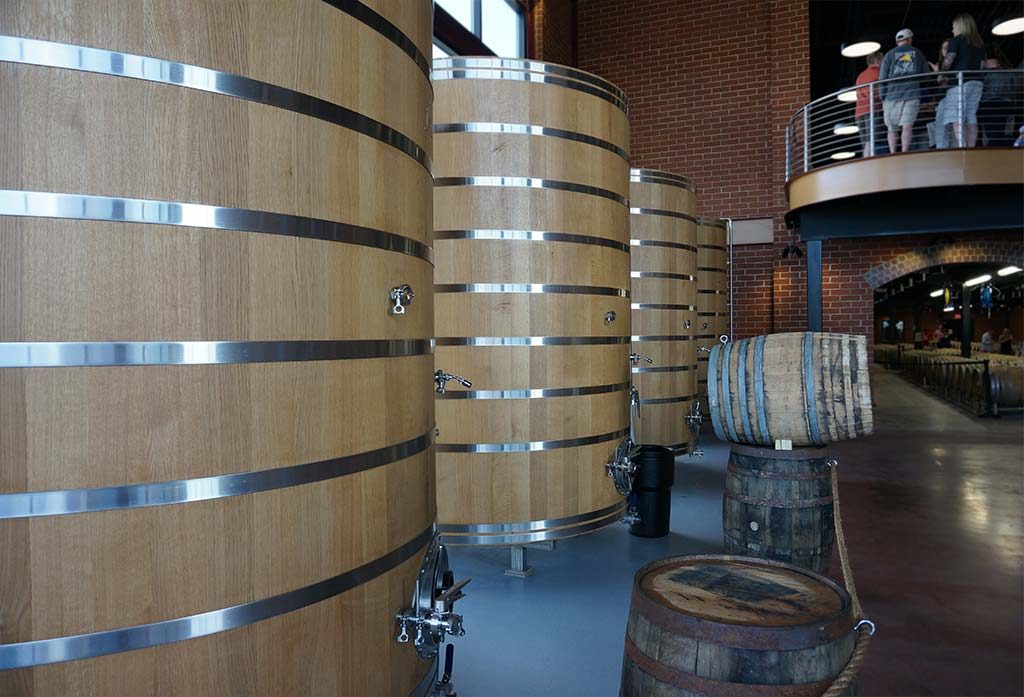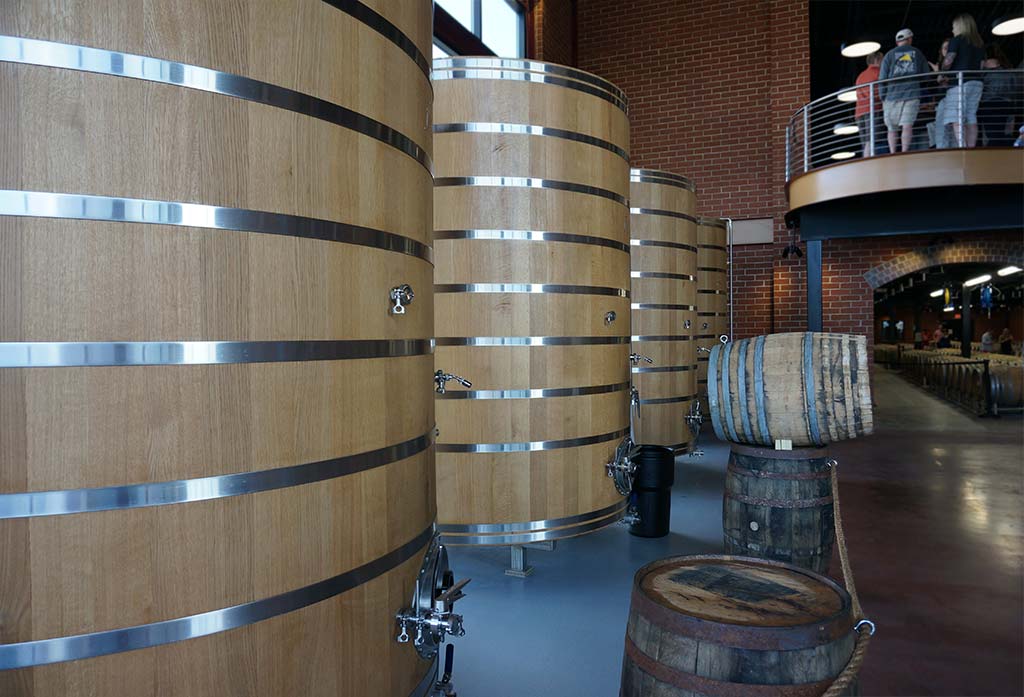 Because of Bensch's connection to Telluride and friendship with the founders of Telluride Brewing, SweetWater's beers were actually already available in the state, but only in the city of Telluride.
SweetWater has partnered with Eagle Rock Distributing Company of Colorado to distribute its beer across 75% of the state reaching the Denver metro area, Loveland, Littleton, Colorado Springs, Pueblo and Durango. And SweetWater has partnered with Central Distributing Company, Quality Brands of the Rockies and B&K Distributing to cover the rest of the state including the Western Slope.
With the addition of Colorado, SweetWater grows its distribution across 27 states and the D.C. area.
---