No Comments
5 Questions with SweetWater Brewing Company's Brian Miesieski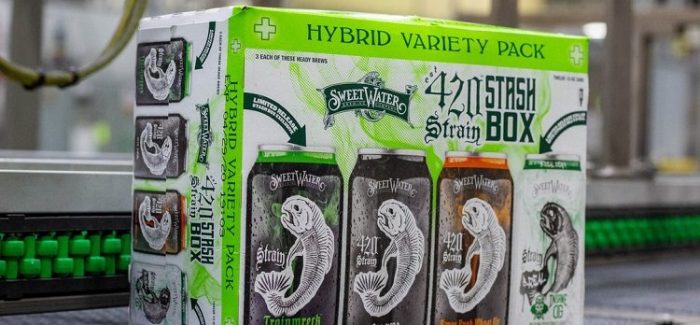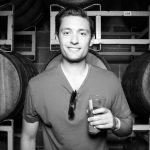 Breweries making beer-adjacent offerings is nothing new, particularly when you look at the rapid influx of new hard seltzer and cannabis-focused offerings produced by breweries across the country. One brewery that has always leaned hard into the cannabis-friendly market is Atlanta's SweetWater Brewing Company, thanks to their very "dank" and not-so-subliminal 420 IPA brand. Consequently, SweetWater was recently acquired for $300 million by the global cannabis company, Aphria. Amidst the rapid legalization of cannabis across the country and a growing sector of drinkers interested in cannabis-forward beverages, the possibilities for the expansion of the 420 brand and the introduction of new products are flush, which makes the new partnership a solid match. To learn more about what comes next for the brewery and for the 420 brand in particular, we asked Brian Miesieski, VP of Marketing, SweetWater Brewing Company, 5 questions…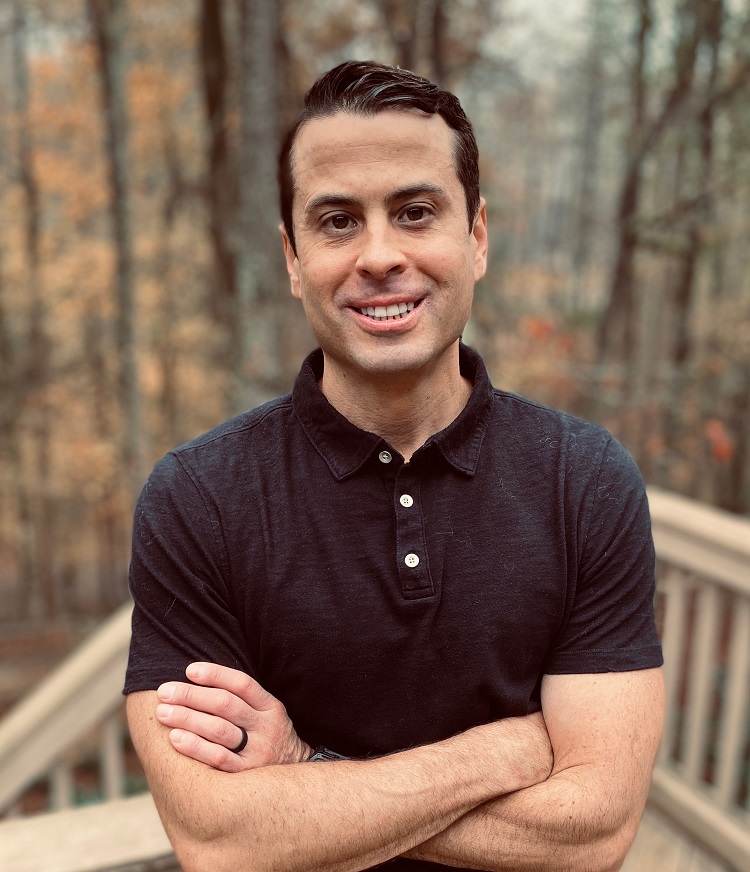 What has excited you most about the growth of the 420 brand over the past few years?   
SweetWater's flagship 420 Extra Pale Ale was born on April 20, nearly 24 years ago – it has continued to grow, which is rare and remarkable. It's a testament to the quality and tastiness of the brew, and the fact that the 420 moniker resonates with our consumers – it's not just a product, but a lifestyle they live and love. Additionally, the 420 Strain line of beers with terpenes was released nearly two years ago and has been incredibly well received – 420 Strain: G13 IPA became the #1 best-selling new craft beer in the U.S. for 2019.  
What opportunities do you see for the 420 brand as part of this new partnership? 
SweetWater and Aphria are stronger together, and we have a meaningful opportunity for growth. We've always embraced the cannabis industry and now have an incredible opportunity to take what we've created to the next level, leveraging it beyond beer and beyond cannabis. As legalization becomes more prevalent in the U.S., the cannabis industry will continue to evolve – long term, there are incredible possibilities with beverage consumption. Our focus with Aphria will be bringing their brands to life and combining them with our brands. 
Any new 420 variants or new products we should expect? 
Our focus on innovation is stronger than ever. This partnership with Aphria means the sky's the limit in terms of creation of new products. For now, we're continuing to release innovative new brews – up next is H.A.Z.Y., a hazy and juicy double-dry-hopped IPA with notes of mango, stone fruit, lime, pine and pear. We'll be announcing more very soon.
View this post on Instagram
Will we see Sweetwater lean farther in to the cannabis-focused beverage trend as a result of this move?
Yes.
Will this impact or influence distribution?
Yes, in very positive ways – we plan to grow beyond our existing 27 states and internationally.
Feature image courtesy of SweetWater Brewing Company.
---