No Comments
19th Anniversary Ale | SweetWater Brewing Co.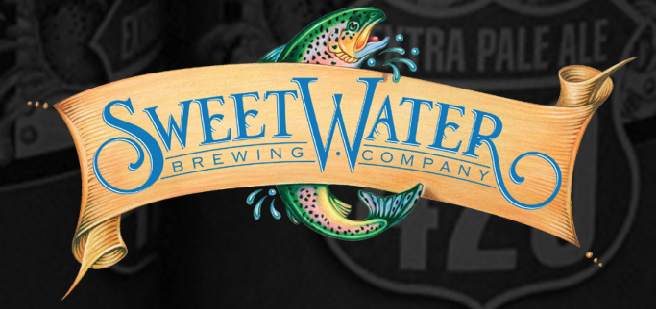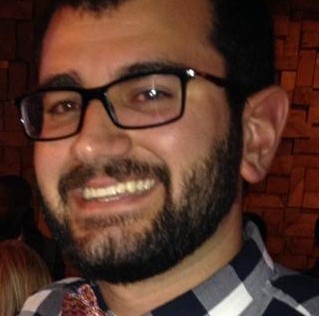 ABV: 7.0%
There's a lot love about craft beer: the people, the stories, the creativity, and those senses of freedom and abandon from the monotony of big domestics… Oh yeah, and the beer of course. The incredible vastness of the array of flavors and choices mixed with the never-ending search for newer and better makes this craft beer bubble so unique and so fun. Yet in the midst of all this, there seems to be one aspect of it that tends to get overlooked:
Longevity.
Craft beer isn't some new phase or a recent trend. The true greats have been at it honing their crafts and pursuing the most-modern for years. And while we see many new trends pop up seemingly every day, those who know understand that this craft beer revolution has been in the making for a long time. Quite literally.
A staple of the Southeastern (and growing) craft beer movement is and has been SweetWater, a personal favorite of mine. At it since 1997, SweetWater continues to produce some of the most delicious and enjoyable beers around. From their flagship 420 Extra Pale Ale to their unique and intriguing Dank Tank Series, SweetWater maintains a strong footing in producing beers that pique the interest and quench the tastes of beer lovers all over.
Celebrating their 19th anniversary, SweetWater released a limited batch commemorative brew — the SweetWater 19. A golden Belgian style ale, the SweetWater 19 was aged in cabernet and merlot barrels, imparting smooth red fruit flavors to a beer naturally inclined to citrus. Though different, the pairing tastes natural, as the tartness of the wine aging interacts with and contrasts the toned down flavors of the Belgian ale to produce a complex taste and a nearly sour finish. SweetWater 19 proves to be a fitting signature for a truly perfectly different brewery.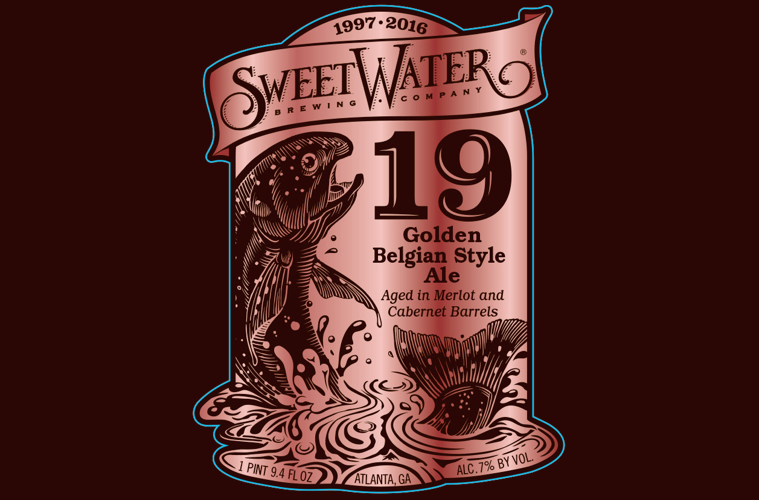 As SweetWater celebrates its 19th and others commemorate their milestones and look ahead to many more years of continued success and creativity, take a second to reflect on the history of this craft beer movement and toast a cold one to keeping it going.
https://www.instagram.com/p/BFjtTrvjqjo/?taken-by=sweetwaterbrew
---