No Comments
BREAKING | Scientists Discover World's Oldest Barrel-Aged Beer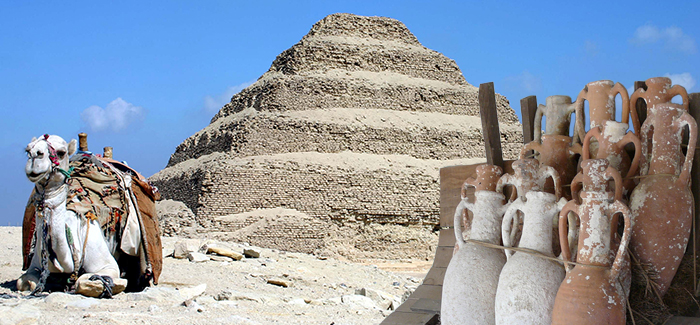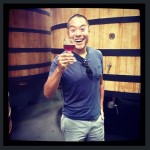 Archaeologists in the Saqqarah necropolis of Egypt have just made a discovery of a lifetime. While excavating an newly unearthed cavern, within the Pyramid of Djoser, Dr. Benjamin Gates and his team of scientists unlocked a cache of nearly one-hundred clay pots, lined with wood from petrified sycamore trees.
These vessels, which once held a rare blend of ancient Egyptian beer and mead, are now believed to be the first account of the practice of barrel-aging beer. What's more interesting is that upon further examination of the contents of the wood, it is believed that the beer was fermented with pressed dates and figs from neighboring Giza, as well as cinnamon and coconut from right along the adjacent Nile River.
"This is a truly miraculous find," said Gates. "I'm more of a wild and sours guy, but big barrel-aged stouts are a close second," he continued.
What makes this discovery even more impressive is the fact that while all previous accounts of ancient Egyptian beers left only trace evidence of the evaporated liquid, the Djoser Pyramid unearthing gifted the world with one fully preserved clay pot totaling the equivalent of approximately 750ml worth of beer.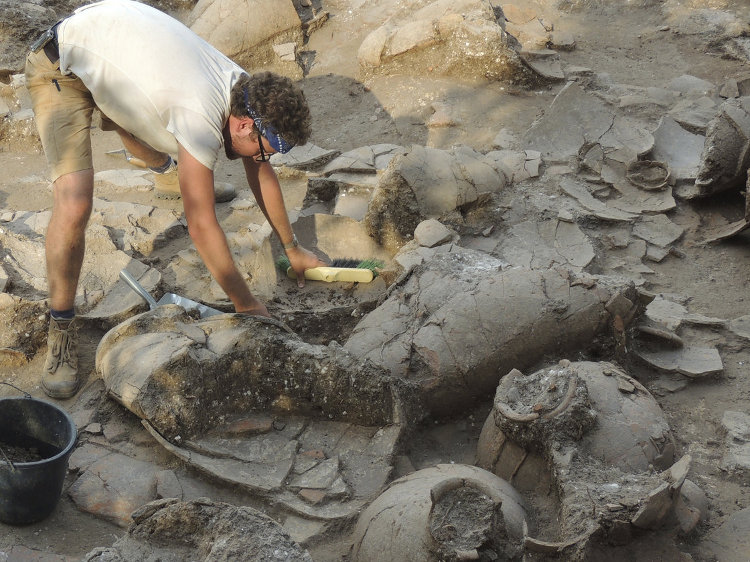 "I mean that's gotta be worth like a couple RR Sours, perhaps a handful of Fou's, maybe I can snag a few BCBS 13′ Rare and least a complete vertical of Hunahpu, right?" continued Gates.
Scientists believe that this 4,500 year old miracle beer may be the key to unlocking centuries old questions regarding civilization and the evolution of the human species.
"I wonder if Calagione has any crazy shit in his cellar. He'd totally eat Ancient Barrel-Aged Egyptian brew right up. I bet he's going apeshit knowing that his Midas Touch just got 2000+ upped," quipped Gates.
When asked about the impact such a find will have one the field of science, as well as for the beer industry as a whole, Gates responded, "I'm not quit sure yet, but first I gotta figure out how to categorize this sucker on Untappd."
All further correspondence with Gates yielded a lack of responses aside from a cryptic message:
FT: 2494 B.C. BA Ancient Ale
ISO: SP Leaner, Casey Apricot FS +1000
---