No Comments
Urban Roots Brewing & Smokehouse | Tomorrows Verse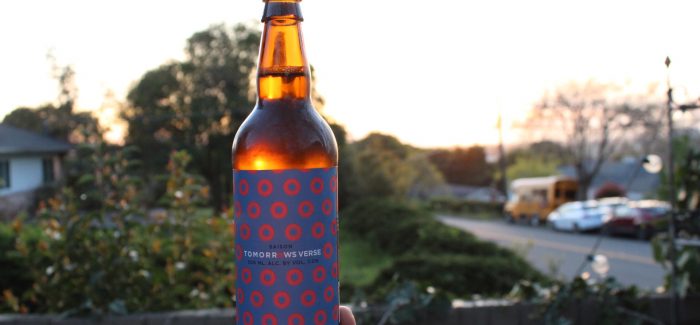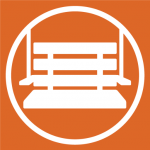 Spring is upon us! The sun is peeking through, trees are sprouting leaves, flowers are blooming and drinking outside has once again become a pleasant possibility. There is something about seeing the first blossoms of warmth makes us crave a saison—more than usual, of course. 
Sacramento, CA-based Urban Roots Brewing & Smokehouse has made quite a name for themselves since they opened to the public in May 2018, becoming known not only for creating award-winning beers but also for their succulent Texas-inspired, California-influenced BBQ.
The owners were invigorated by their travels throughout Europe to bring back flavorful, approachable beers. Cofounder/Brewmaster Peter Hoey recently explained what he enjoys about the style of Saisons.
"Saisons are so versatile—they are super complex and interesting but still approachable and easy drinking," he said. "It's a beer you can geek out on or just sit and enjoy when you don't want to think that much about your beverage. It's simultaneously welcome at a posh dinner and backyard barbecue."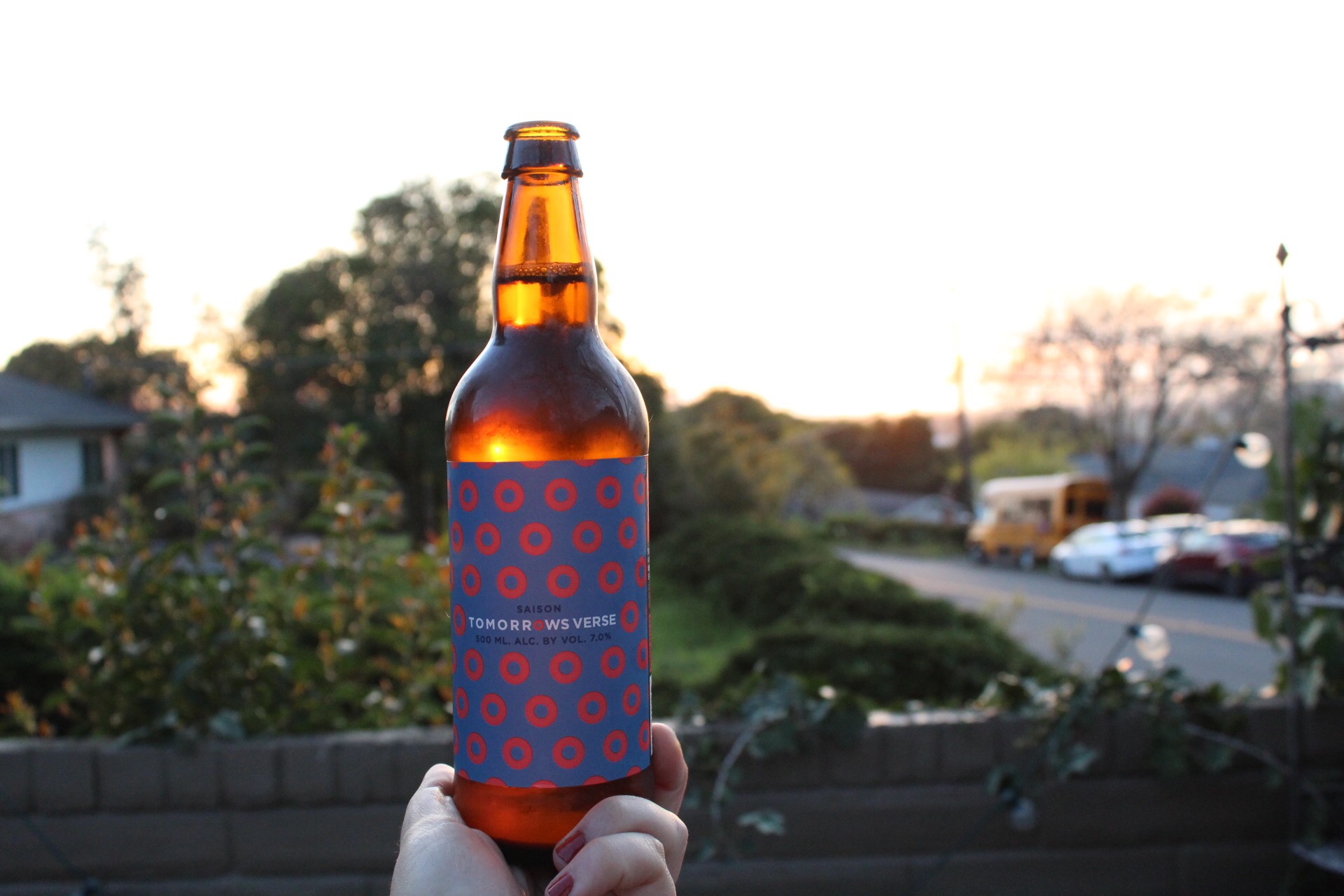 Tomorrow's Verse, taking its name from the Phish song, is truly a funky, floral, slightly fruity saison. With a nice feathery head upon pouring, you can get a whiff of funk and pleasing lemon oil aroma when you lean in for that first generous sip. There is a beautiful balance of the standard Brett horse blanket quality, along with a light peppery nip and subtle fruity notes, that finishes crisp and clean, begging you to take another taste. This beer screams to be enjoyed after a day tending to your backyard, preparing it for the summer patio drinking months. If you make your way to Urban Roots and want to pair this with their menu, Peter suggested trying the seasonal salad, letting the vinaigrette mirror the slightly tart quality of the beer, or sampling the smoked brisket that complements the pepper notes and dry finish of Tomorrow's Verse.