No Comments
Chicago Quick Sips | April 15 Chicago Beer News & Events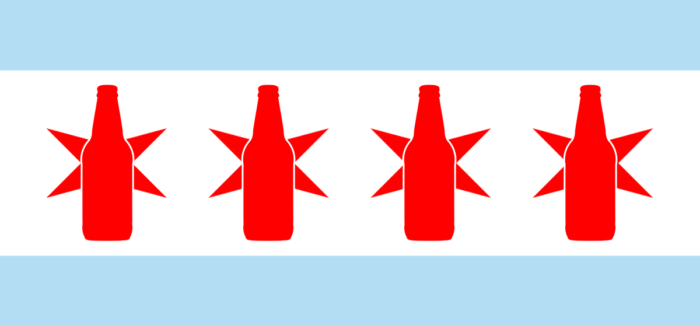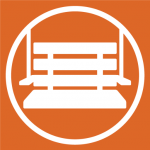 Quick Sips is our way of highlighting beer events, tap takeovers and other notable beer news around the city of Chicago. If you'd like to submit something to be included in the next Quick Sips, please email us at [email protected].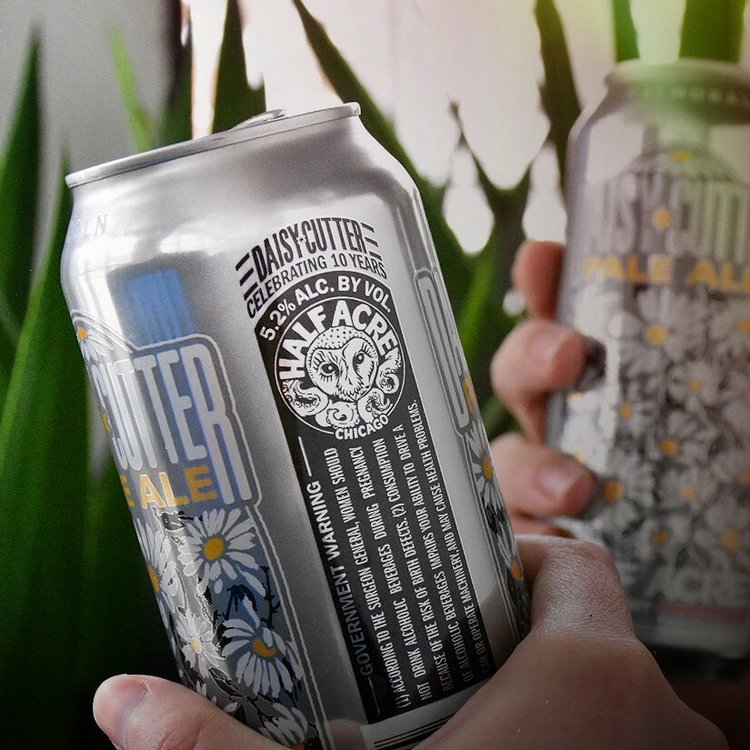 Half Acre's Daisy Cutter is turning 10 years old. To celebrate the brewery is hosting a slew of events through Chicago and the suburbs, tapping five Daisycutter variants and offering exclusive merchandise and glassware. Variants include:
Daisy Cutter

Double Daisy Cutter

Fully Saturated Galactic Double Daisy Cutter

Quad Cutter

Smoking Daisy
To see which venues are partying, click here.
Lagunitas is hosting a party on April 20 to celebrate its Waldo's Special Ale. Featuring giveaways, a 4:20 Waldo's toast and an exclusive Waldo's beer pairing with Pt. Reyes Cheese platter, Laguintas is promising "stoney good times." Learn more.
Based in Berkely, CA, The Rare Barrel is coming to Chicago and Crafted 1979 will be the first to have it. Offering an array of yet-to-be-announced sours, sour fans can meet The Rare Barrel's owners as well as the distributors behind the breweries expansion into Chicago. Details to be announced here.
Sixteen Chicago and Chicagoland-based breweries are bringing the best they have to offer on tap and to eat at the Chicago Beer Society's annual shootout. Tickets are $75 and available here. Participating breweries include:
5 Rabbit Cerveceria

BBGB Brewery & Hop Farm

BiXi Beer

BrickStone Brewery

Cruz Blanca

Forbidden Root

Haymarket Pub & Brewery

Half Acre Brewing

Imperial Oak Brewing

Off Color Brewing

Pollyanna Brewing

Revolution Brewing

Rock Bottom Restaurant & Brewery

Smylie Brothers Brewing

Three Floyds Brewpub

Two Brothers Brewing
Ology Brewing Co. tap takeover at Forbidden Root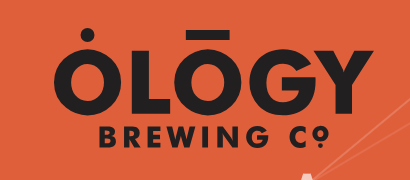 The Tahallassee brewery that won best brewery at Hunaphu Day will be taking over the taps at Forbidden Root April 25 starting at 6 p.m.
Known for their wide variety of styles, they'll be bringing everything from hazy IPA to Stouts to Sours. More information will be available as the day gets closer on Forbidden Root's Facebook page.
---