One Comment
Track 7 Brewing | Rule G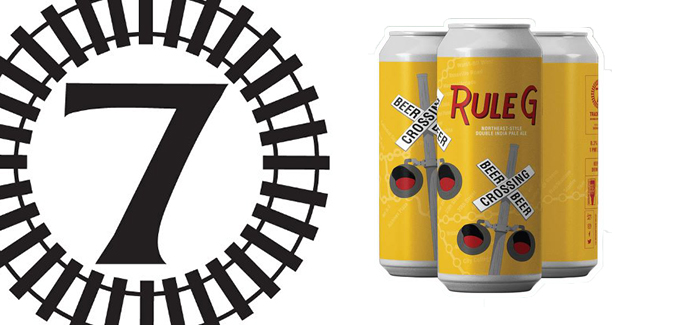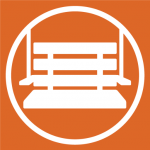 Track 7 Brewing, located in Sacramento, CA, has been producing a wide range of killer craft beers since they opened in 2011. For those who don't know, the name Track 7 was selected due to the brewery's proximity to the old Western Pacific railroad tracks, west of Curtis Park, as a nod to the integral role the railroad has played in the city's rich history. One thing that keeps Track 7 relevant, aside from quality, is their ambition to try new styles and work with flavors that you don't often see from other breweries. Track 7 typically releases two cans every weekend so there is no shortage of new things to try.
Track 7's Rule G was named as a nod to their railroad inspired name, where Rule G is a prohibition against railroad employees working while intoxicated. Rule G is a Northeast Double IPA with Citra Cryo, Centennial and Galaxy hops. Track 7 does hoppy beers extremely well and this beer is the perfect example of that. The IPA pours a bright, hazy gold color with a creamy white head. Lots of head on this beer!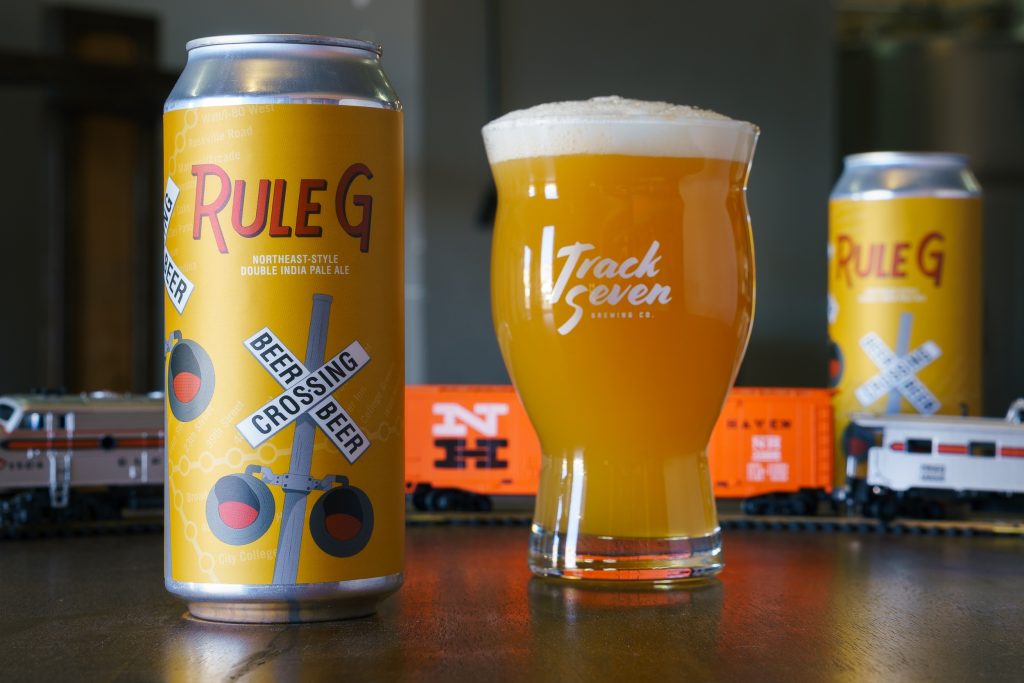 The aroma is dank and full of citrus, with tons of tangerine, tropical fruits and mango. You can really smell a lot of fruit from the can as soon as you crack it open.
The flavor is tropical with hints of citrus and mild bitterness (possibly more than the style calls for) with plenty of hop flavor. A very enjoyable Double IPA. If you're a fan of hazy beers, this is one you won't want to miss.
---