No Comments
Chicago Breweries Reopen for Onsite Consumption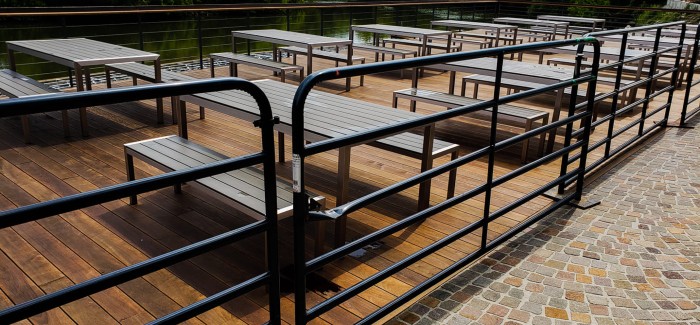 Chicago Mayor Lori Lightfoot announced on Monday, June 15, that city bars and breweries would be able to serve customers outdoors starting Wednesday, June 17. The announcement came nearly two weeks after restaurants and bars and breweries serving food were able to open for outdoor dining—and drinking. While not all establishments may have existing permits—let alone patios—new applications are being expedited to allow all interested businesses to begin outdoor service.

We've been tallying the status of Chicago breweries in this spreadsheet. While some, such as DryHop, Forbidden Root and Spiteful, have already been slinging beers and grub, there are many on the list that remain closed for onsite consumption. Meanwhile, some breweries have said they were surprised by Monday's announcement. As such, they're taking their time to get strategies for reopening in order.
https://www.instagram.com/p/CBhWUWPjRaQ/?utm_source=ig_web_copy_link
So far, none have announced they will be opening for business today. However, Metropolitan and Midwest Coast plan to open on Thursday, taking an extra day to get all of the details figured out. And others, such as Empirical, are working to get their outdoor seating set up. So be on the lookout for soft openings as breweries adjust to new business models practically overnight.
https://www.instagram.com/p/CBii7iNDbNN/?utm_source=ig_web_copy_link
We expect to see more breweries join the list in the coming days, and will update our spreadsheet to reflect these announcements as they're released. In the meantime, make sure to stalk your favorite Chicago brewery on social media to see what their plans are.
Feature image from Metropolitan Brewing Facebook page.
---