#metropolitanbrewing – PorchDrinking.com
January 13, 2017 | Dan Bortz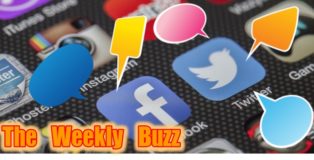 Avg. Reading Time:
2
min
Things are finally getting back to normal after the holidays. There are no more family gatherings to attend, and I'm no longer in denial about how fat I've gotten. Beer news on social media is quickly ramping back up as everyone returns to work. We've got events, new beers, returning old beers, job announcements, events, and shenanigans. It's like I have a purpose again! Settle in and prepare to live vicariously through my Weekly Buzz.
May 9, 2016 | Nick Ostdick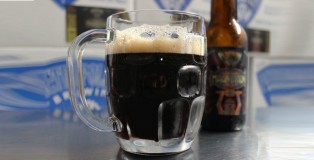 Avg. Reading Time:
2
min
ABV: 5.6% | IBU: 30
There are some cities that capture your imagination without reason or rationale, and never to let go. These towns have an energy, a pulse, a vibe, an unmistakable heartbeat. They pull you in. They become a part of you.