No Comments
HenHouse Brewing Company | The Philadelphia Experiment IPA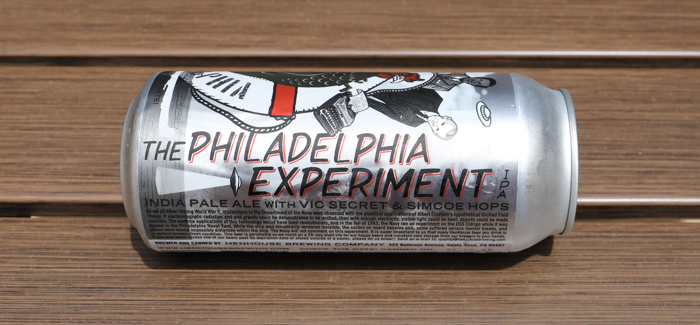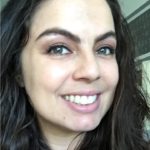 The arrival of graduation car parades around town serves as a reminder that we've hit summertime. As new grads find exciting ways to celebrate their next chapter in life in the midst of a pandemic, some counties are starting to re-open with outdoor seating. Breweries that have been permitted to open outdoor seating and on-site consumption are now a beacon for the craft beer community.
HenHouse Brewing Company, based in Santa Rosa, California, isn't open for outdoor seating quite yet, but that's not stopping them from having killer curbside pick-up options and putting out freshies on the reg. One such offering is The Philadelphia Experiment IPA, named after an alleged military experiment which claimed that the union of gravity and electromagnetic radiation could render something invisible. (You know, normal things.) If you're into conspiracy theories and enjoy juicy IPAs, be sure to follow HenHouse on Instagram for all the goods coming out of this seven-year old brewery.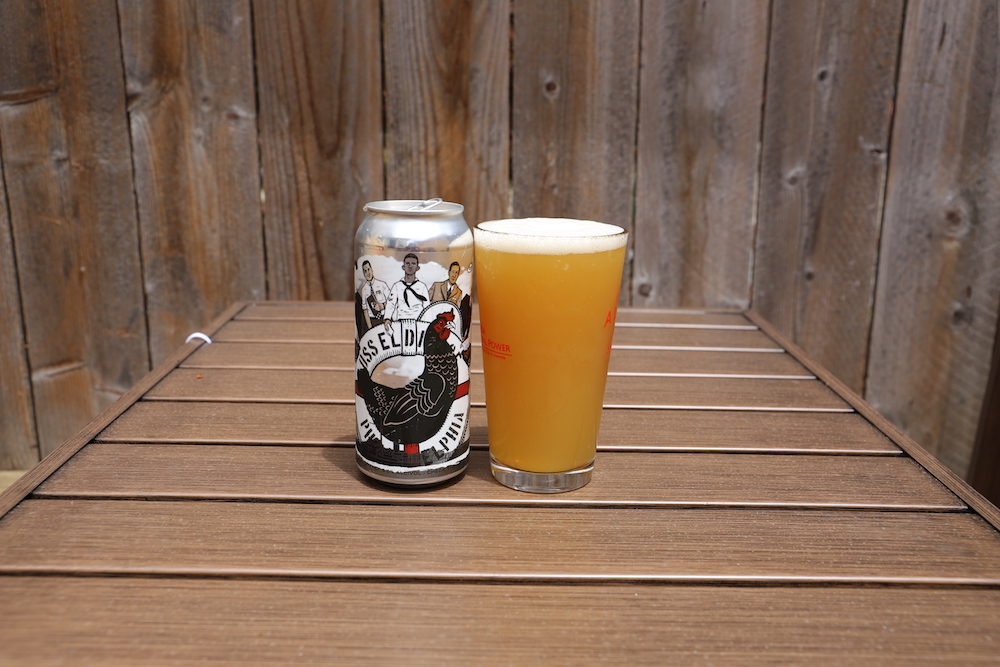 Taste the Conspiracy
The Philadelphia Experiment builds on this "alleged" experiment, and the result is worthy of back-room whispers and secret plans. HenHouse combines Vic Secret and Simcoe hops to bring you juicy tropical notes of pineapple, mango, and wildflowers. If you miss the brew being poured from a can, you may mistake it for actual pulpy orange juice. The fluffy head sticks around for some time, and the nose delivers floral notes mingling with fresh pineapple. Make a point to drink this fresh! HenHouse recommends that consumers drink their beers within 28 days of canning, but for this review, the beer was six weeks out from canning. The age didn't seem to affect the overall character of the beer all that much, as it was still intact and delicious. As always, the fresher the better.
https://www.instagram.com/p/B_sb-Q7jbYd/
---