No Comments
Dovetail Set to Release Chicago's First Commercially-Produced Kriek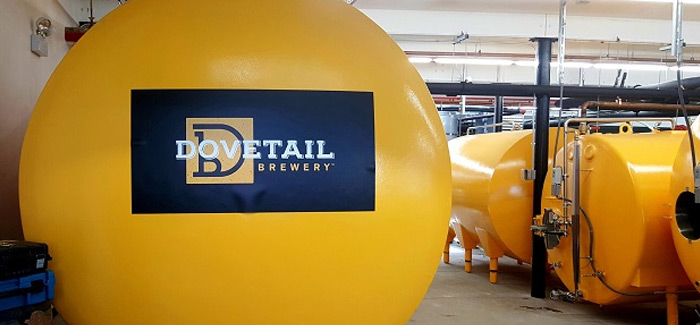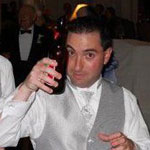 Dovetail Brewery's Kriek beer has been in the works for almost as long as the brewery has been open. After two years in production, the Kriek, believed to be the first Kriek commercially produced in Chicago, will be released in bottles tomorrow at the brewery.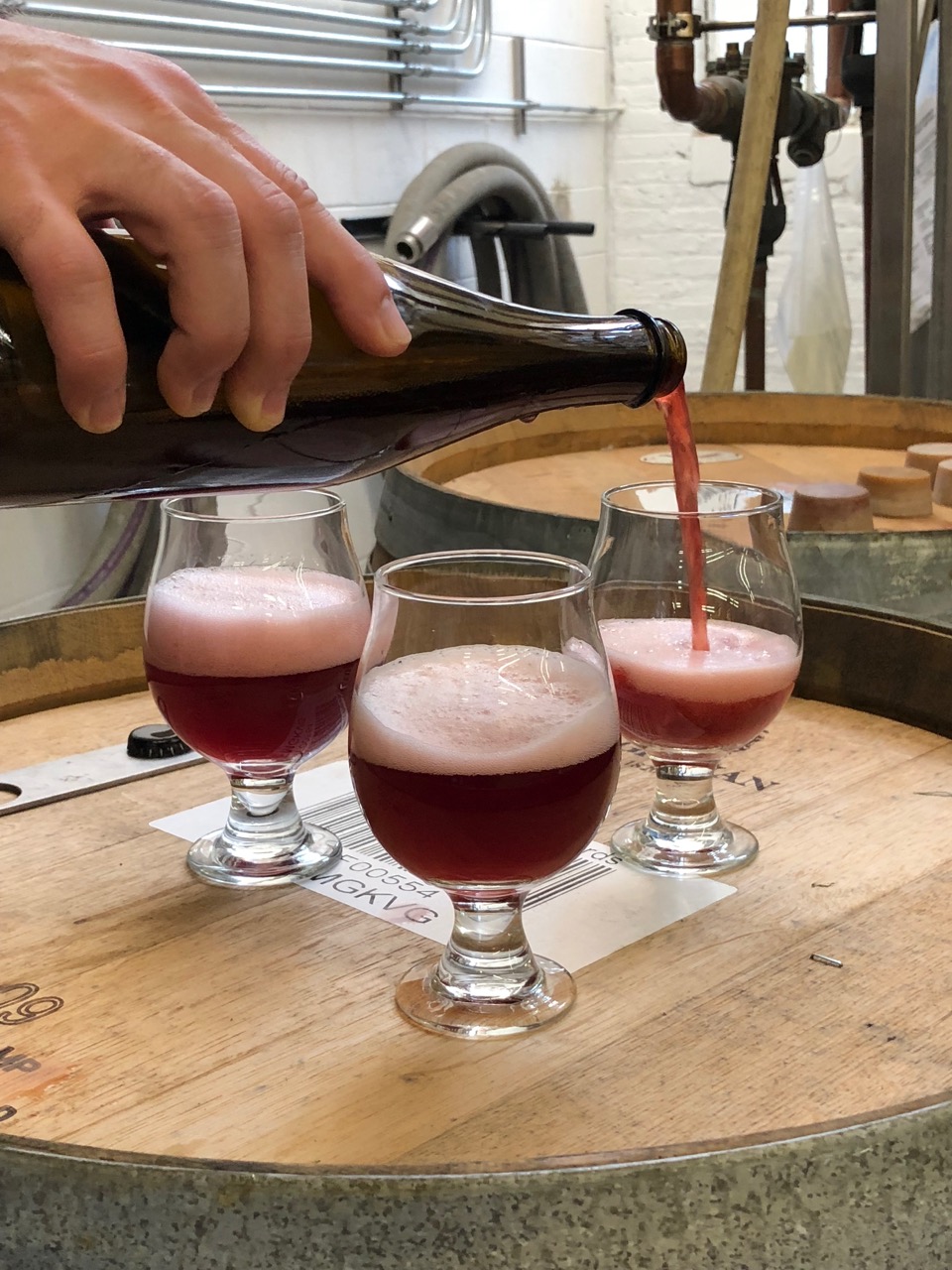 Known for their classic German-style beer, Dovetail owners Hagen Dost and Bill Wesselink have been waiting for this day for a long time. The beer spent 15 months in barrels from Revolution Brewing and then another 10 months in totes with tart cherries.
2,300 pounds of tart cherries from Santucci Farms in Traverse City, Michigan give this Kriek a delightful cherry flavor that finishes sweet with strawberry and an almond-like flavor.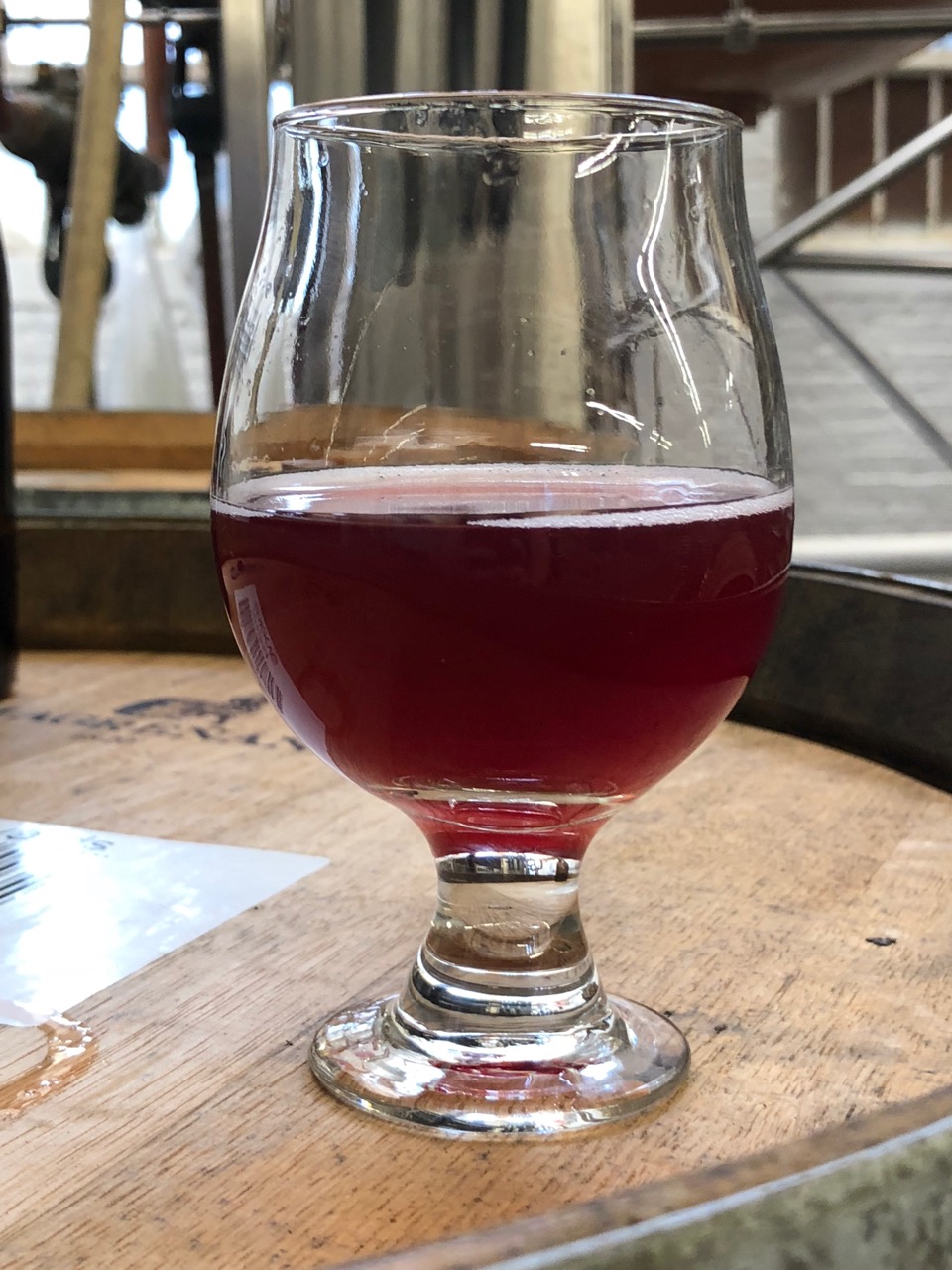 Dost and Wesselink first met in Munich at the Doemens Institute as they were studying for their Master Brewer certifications.
"Hagen and I bonded over not just our love for research of beer, but also coolships and old-timey traditional methods of making beer," Wesselink said. "They always taste better."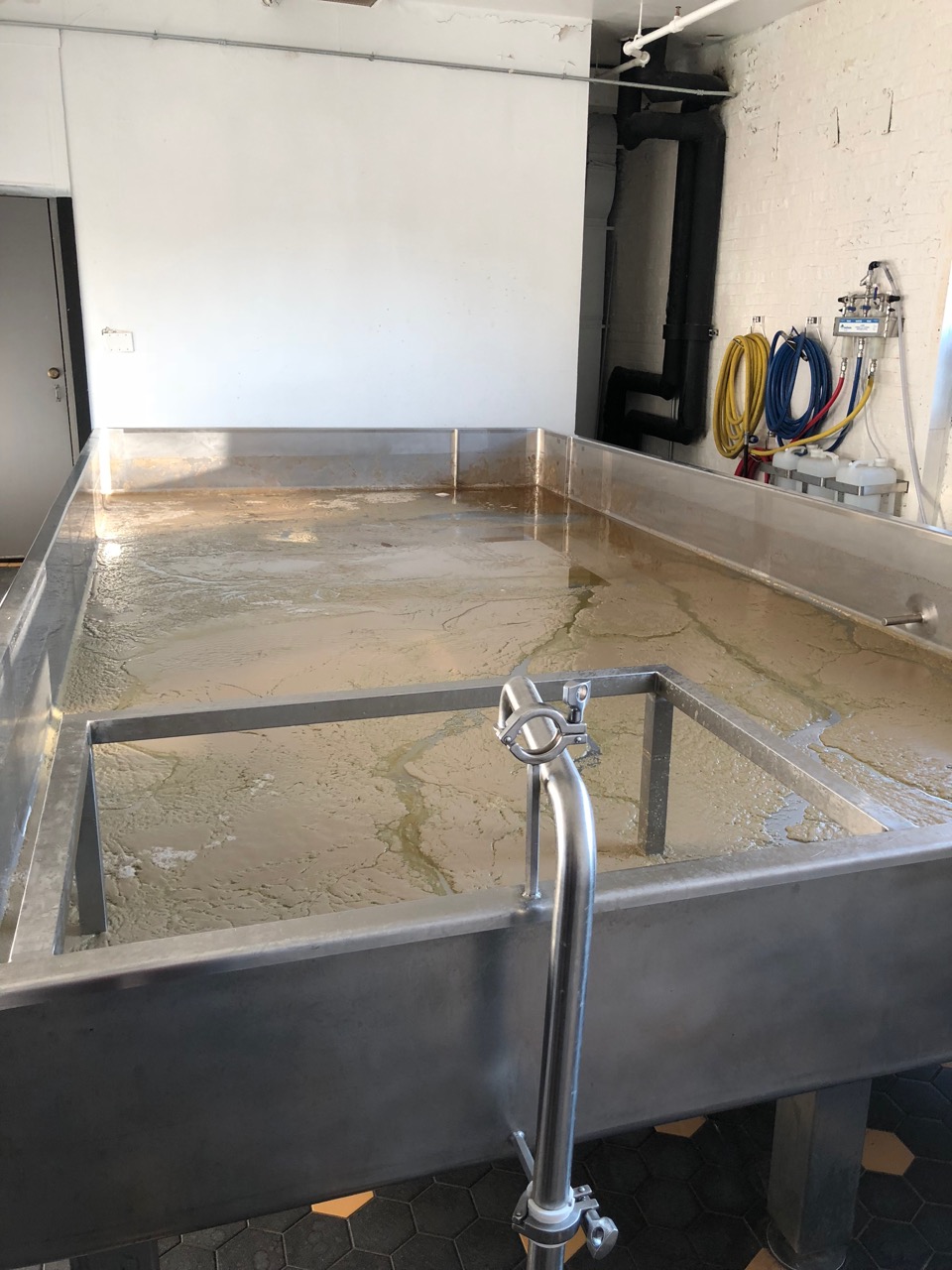 The beer is very well-balanced and isn't overpowered by funk or sour notes, while still holding true to the Kriek style. For someone wanting to try a Kriek beer for the first time, Dovetail's would be a great introduction.
A predominant cherry flavor consumes your palate but what's nice about this cherry flavor is that it's real. You won't get that awkward cherry cough syrup taste you can find when flavoring or cheap cherries are used. There were no shortcuts used in the making of this beer.
Using traditional styles meant trusting nature to take course on the beer that used purely spontaneous fermentation.
"The beer is going to do what it does," Dost said. "That's the whole idea behind it. We trust that nature will give us something good."
Bottle sales will start at 1 p.m. on Saturday. The 500 ml bottles will sell for $22 each, and the beer will also be available on draft for a limited time. Look for the Kriek to also make surprise draft appearances throughout the city. The locations weren't finalized as of yet.
If you're unable to get this Kriek, don't worry, Dovetail is currently in production of another one set to release in 2019. This first batch got roughly 4,700 bottles plus the kegs; the second batch will be doubled in size. It should be going on to the fruit phase very soon.
---