No Comments
Lagunitas Brown Sugga'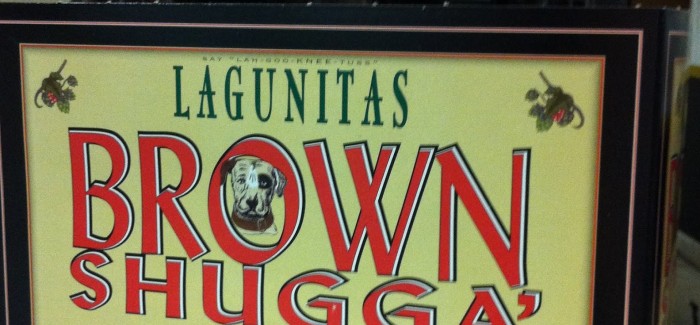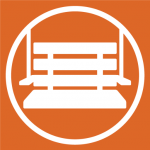 Lagunitas Brown Shugga' ABV: 9.9%A
Around this time every year, I look forward to this brew. The aroma: sweet, hoppy, spicey. The taste: all that aroma in a crisp burst of flavor, with a little booze. Okay, a lot. of booze. A perfect beer for this time of year. A cold beer that still warms you from the winter chills. The refreshing, complex and fantastically balanced flavor settles on your palate leaving you wanting more. Would you expect any less from Lagunitas?
Recently drinking this beer on a cold night I thought, "what would this beer taste like hot?" Don't worry, I did not try it. However, that is the sort of perfect sweetness it embodies. It can go many directions. The roasted brown "shugga" with a hint of caramel sweetness just works in this beer. Drink it with Christmas dinner, or vanilla ice cream, or in the morning with a cinnamon roll…I don't judge. Regardless, find this beer sometime this soon.
Not to mention, the consistent and fantastic artistry of Lagunitas and their marketing. I love the "disclaimer" below. This reads on the label of the bottle and I believe it epitomizes not only the beer, but the approach Lagunitas takes when it comes to brewing. It is kind of a "why the hell not?" strategy. One of my favorite brewers here in Chicago often says, "…we're not reinventing the wheel. We just want to make great beer". The art of brewing, much like any artistic or culinary endeavor can be a lot of trial and error. That said, once it's great, keep doing it. Brown Shugga' was actually a mistake when they were attempting to brew Olde GnarleyWine in 1997 "resulting in an all-new-beer-style we like to call Irresponsible" – Lagunitas Brewing.

Happy Holidays, kids! Drink up.