No Comments
Avery Brewing Invitational & Anniversary Previews Brewery List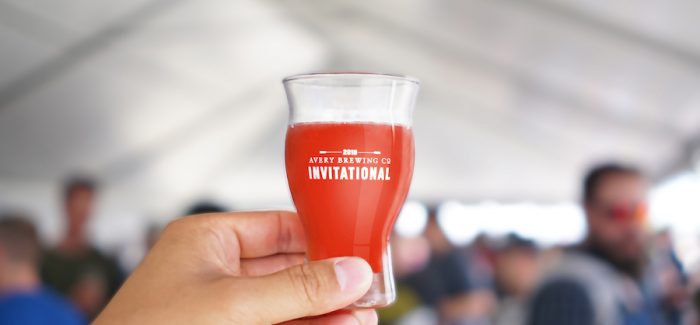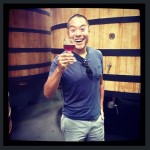 In the game of beers, you evolve or you die. Game of Thrones allusions aside, Avery Brewing, one of Colorado's most storied brewing programs, has leaned into the notion that all great things must continue to evolve.
This philosophy rang true when the Boulder-based brewery left its humble roots in the alley for a state-of-the-art 67,000 sq. ft. facility in 2015. Such was the case when Avery sold a 30% stake in the company to Spanish family-owned brewing group Mahou San Miguel in 2015. It continued last year, when Avery scrapped popular festivals like Strong Ale Fest and Sour Fest for the debut of the Avery Invitational, and just weeks ago, Avery announced that it would extend Mahou's investment to a 70% share of the company. Suffice it to say, Avery has seen quite a bit of change in a short period of time.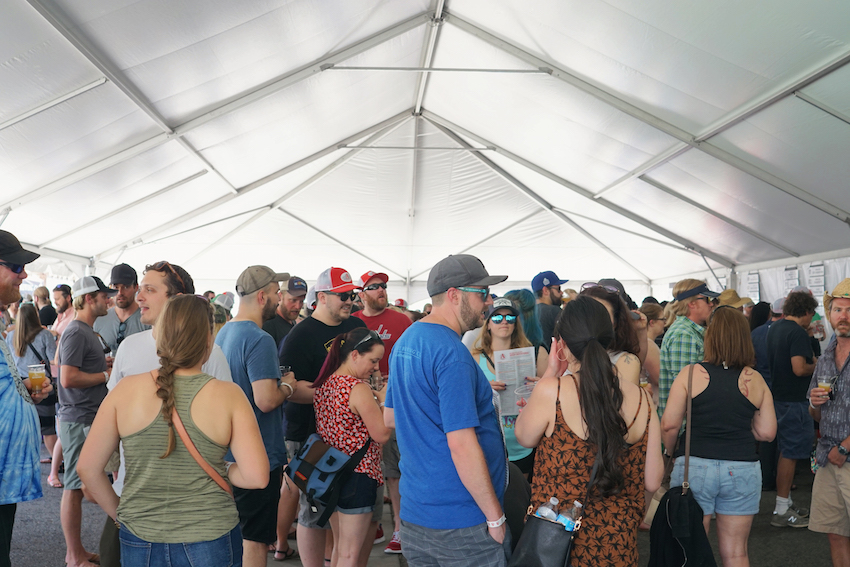 But while some in the industry may bemoan change, change is necessary, and it's not always bad. The Avery Brewing Invitational & Anniversary, which now enters its second year, is primed for an even bigger celebration than its debut. Armed with an all-star cast of breweries, and plans to unleash a myriad of vintages, this year's festival aims to make a statement in celebration of its 26th anniversary.
Events Manager, Rachael Burrell teased that attendees can expect legacy brands like Mephistopheles' Stout, Samael's, The Beast and vintages of Rumpkin, Pumpkin, Tweak and Uncle Jacob's, as well as a host of one-off gold foils.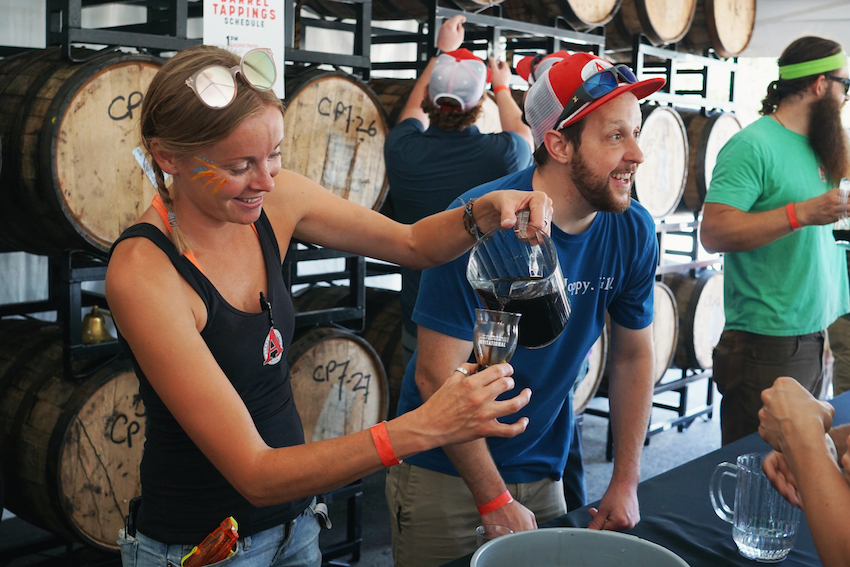 This year's Avery Brewing Invitational & Anniversary will take place on Saturday, June 8 from 12-5pm. Tickets go on sale today, April 16 at 9:00 A.M. for $45. Attendance includes:
– 2 oz pours of 200 beers from more than 70 breweries hailing from Colorado and around the U.S.
– Timed Barrel Tappings from the Avery Wood Cellar
– Specialty Avery beers from Adam Avery's Cellar
– Local live music on two different stages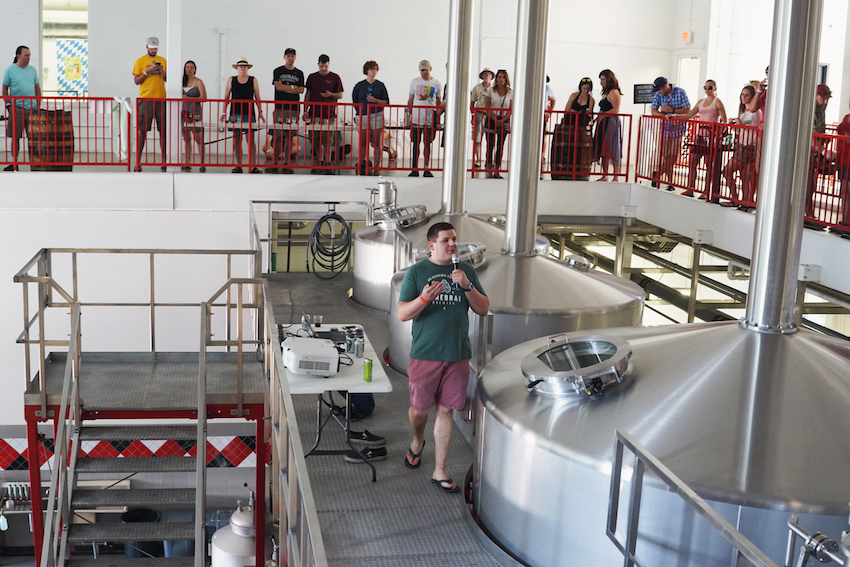 – Beer Centric Seminars from:
Travis Rupp- Innovation & Wood Cellar Manager, Avery Brewing Co
Colin Quinn- Special Projects Brewer, Avery Brewing Co
Patrick Combs- Production Manager & Advanced Cicerone, Cerebral Brewing
Proceeds from this year's event will benefit Resource Central, an innovative nonprofit dedicated to helping people save water, reduce waste, and conserve energy. With over 40 years of experience, its programs have helped more than 500,000 people conserve natural resources. Learn more at ResourceCentral.org
And now your first look at the tentative brewery lineup for this year's Avery Brewing Invitational & Anniversary. Keep in mind, participating breweries are subject to change.
105 West Brewing Company
Amalgam Brewing
Asher Brewing Company
Atom Brewing Co.
Bagby Beer Company
Ballast Point
Bell's Brewery
Beyond The Mountain Brewing
Bierstadt Lagerhaus
Boneyard Brewing
Bootstrap Brewing
Boulevard Brewing Company
Breakside Brewery
Brewery Bhavana
Brewery Ommegang
BRU Handbuilt Ales & Eats
Burial Beer Co
Burns Family Artisan Ales
Call to Arms Brewing Company
Casey Brewing and Blending
Cellar West Artisan Ales
Cerebral Brewing
City Star Brewing
Creature Comforts
Crooked Stave Artisan Beer Project
Dancing Gnome
Dogfish Head
Ecliptic Brewing Co.
Finkel & Garf
Firestone Walker
Founders
Fonta Flora
Fremont
Funkwerks
Goose Island
Great Diviide Brewing Co.
Grossen Bart
Jessup Farm Barley House
Jolly Pumpkin Artisan Ales
Half Acre Brewing Company
Horse & Dragon Brewing Company
La Cumbre Brewing Company
Lawson's Finest Liquids
Lefthand Brewing Co.
Liquid Mechanics
Mash Lab Brewing
Melvin Brewing
Mockery Brewing
Oakshire Brewing
Odell Brewing Company
Odd13 Brewing Inc.
Our Mutual Friend Brewing Co.
Prairie Artisan Ales
Primitive Beer
Ratio Beerworks
Rhinegeist Brewing
Rowley Farmhouse Ales
Russian River Beer Company
Short's Brewing Company
Station 26
Strange Craft Beer Company
Surly Brewing
Telluride Brewing Company
The Lost Abbey
TRVE Brewing Co.
Upslope Brewing Company
Urban South Brewery
Verboten Brewing and Barrel Project
WeldWerks Brewing
Wibby Brewing
Wild Woods Brewery
Wiley Roots
---