No Comments
Georgia's SweetWater Brewery Acquired by Canadian Cannabis Company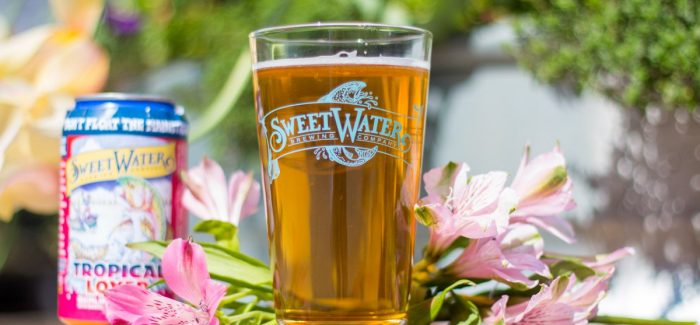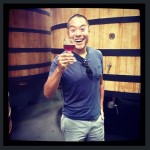 *Updated to reflect SweetWater's independence status*
While the nation continues to focus its political gaze on the state of Georgia as election officials continue to tally mail-in ballots, the Peach State made headlines today for a significant acquisition in the beer world. Atlanta's SweetWater Brewery announced today that it has been acquired by Aphria Inc.(APHA), a leading global cannabis company based in Leamington, Ontario, Canada.
The 14th largest American craft brewery by volume in 2019 has long been recognized for producing hop-forward beers that closely draw inspiration from the cannabis industry, including its iconic flagships 420 Extra Pale Ale, Hop Hash Easy IPA, and recently introduced terpene-infused Hydroponics Hard Seltzer, as well as seasonal and specialty offerings like their 420 Strain series, Dank Tank, Mango Kush Wheat Ale, Trainwreck Hazy Double IPA, Super Silver Haze Lager, Jack Herer Harvest Ale and more.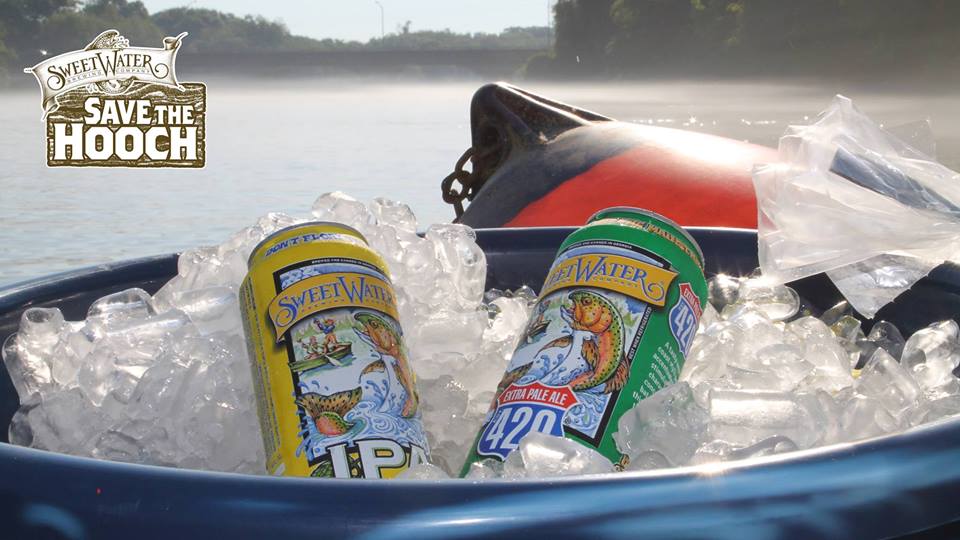 The Georgia-based brewery has also been recognized for establishing one of the country's largest beer & music festivals in their 420 Fest, which first launched in 2004 and takes place each year to coincide with the weekend of April 20.
Today's 100% $300 million cash and stock acquisition is the first entry in the US market for Aphria, which aims to build awareness around its brands, Broken Coast, Good Supply, Riff and Solei, in anticipation of the eventual federal legalization of cannabis in the US. Despite the fact that SweetWater Brewing is now wholly owned by Aphria, PorchDrinking has confirmed with the Brewers Association that they will remain designated as an "Independent Brewery" under the BA's definition due to the fact that Aphria is not a beverage company.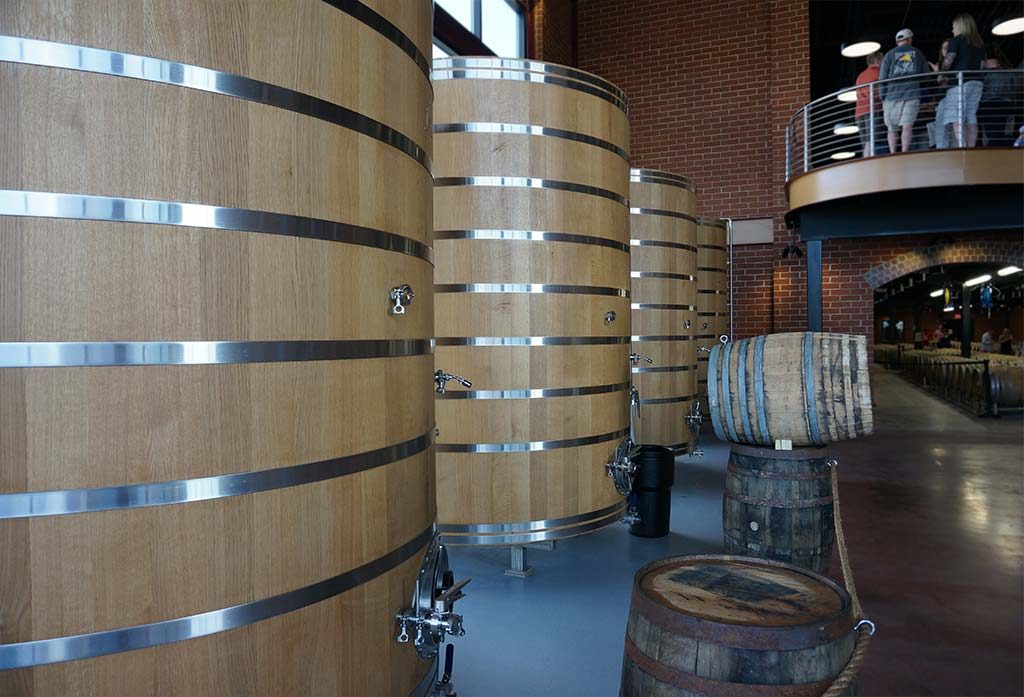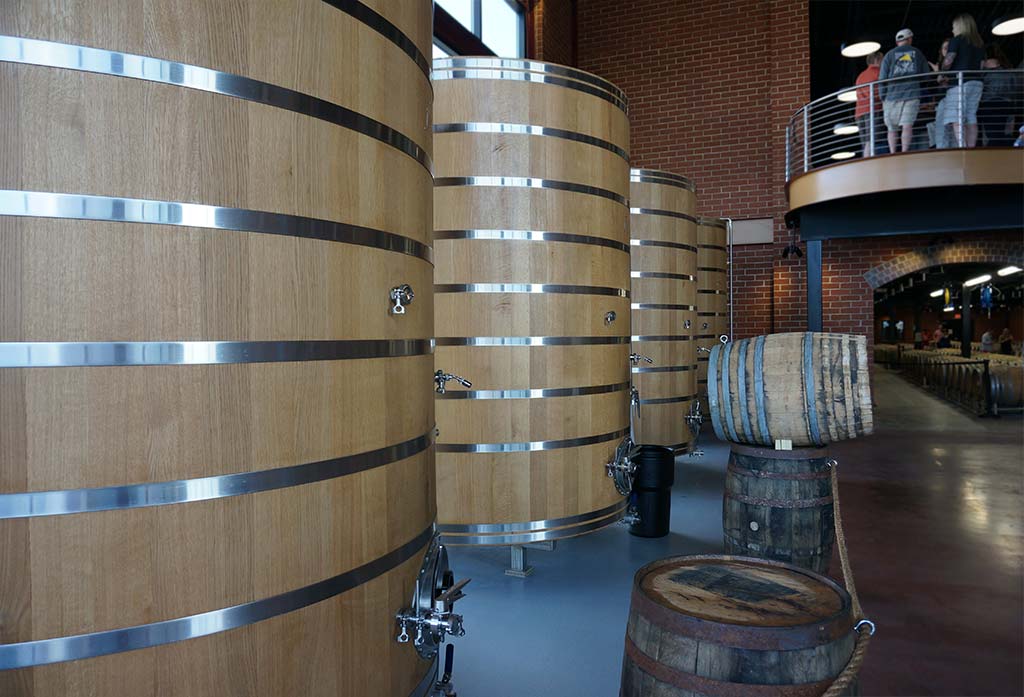 Founded in 1997 by Freddy Bensch, SweetWater Brewery has grown distribution across 27 states and is currently available on all Delta Airlines flights nationwide. Last year, SweetWater produced 260,420 barrels, an increase in production by 7% over the previous year. In 2011, the brewery announced a $19 million expansion project that added 115,000 square feet of production space.
"Our strong balance sheet and access to capital have enabled us to enter the U.S. through this strategic and accretive acquisition, said Irwin D. Simon, Aphria's Chairman and Chief Executive Officer."
"We will establish and grow our U.S. presence through SweetWater's robust, profitable platform of craft brewing innovation, manufacturing, marketing, and distribution expertise. At the same time, we will build brand awareness for our adult-use cannabis brands, Broken Coast, Good Supply, Riff and Solei, through our participation in the growing $29 billion craft brew market in the U.S. ahead of potential future state or federal cannabis legalization," Simon continued. "We look forward to building upon the strengths of each of our respective and complementary brands, diversifying our product offering, broadening our consumer reach, and enhancing loyalty with consumers."
SweetWater Brewery also cited Aphria's socially conscious business approach as aligning with Save Our Waters initiative, which the brewery launched in 2006 to raise money for water conservation efforts. Aphria, similarly champions the Plant for Positivity initiative, which aims to leverage the power of plants to create a positive impact on communities and individuals.
Freddy Bensch, SweetWater's Founder and Chief Executive Officer, added, "We are excited by the opportunity to join a leading global cannabis company and build a successful future based on the strengths we both bring to this combination."
"Our 420 brand offerings and SweetWater 420 Fest complement Aphria's cannabis business and create mutual opportunities for accelerated expansion into other cannabis- and beverage-related products in the U.S. and Canada," said Bensch. "We will leverage our growing beverage offering and build an even stronger, more diversified company with a continued focus on authentic and distinctive brands using some of the freshest, most flavorful ingredients to create innovative and high-quality beverages including beers, seltzers, spirits, and non-alcoholic beverages that our loyal and growing consumer base has come to expect from SweetWater."
---