No Comments
Sixpoint for Bill's Burger | Bill's Brew ESB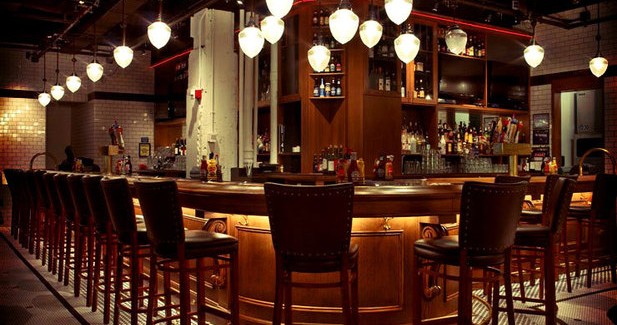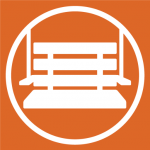 When it comes to ingestion, there are no two substances I love more together than craft beer and red meat. This is the sole reason I am known by the servers at Bill's Burger in the Meatpacking District on a first name basis. Whenever I am within walking distance of the joint, my feet involuntarily turn and pace straight towards the front door, stopping only by the contentment of being seated at a high top table, adorned with it's infamous red and white checked table cloth atop.
My friends sometimes joke that I may have a gluttonous addiction to the mouth watering, taste-bud tingling, eye-widening pairing of top notch brews and grade A meat the menu has to offer. In fact, for being a "regular", I am usually the last of the group to order. In one sense, I feel completely misunderstood in their bewilderment at this oddity, and in another, I am sorry they do not practice patience in the same way. With an entire page listing of craft beer, it is imperative to choose one that will compliment and enhance the flavor of the beef, while still providing a separate taste upon sipping.
The omnipresent northeastern Sixpoint Brewery of Red Hook, Brooklyn has partnered exclusively with Bill's to create an Extra Special Bitter that happens to be the perfect companion for my juicy meal. With a slight cut of bitterness, the amber colored ale is medium-bodied and goes down smoothly. A hint of hops linger for just the right amount of time before a bite into a burger mellows the mouth with a scrumptious presence of seasonings. ESB should really stand for "every single bite", because one beckons the other, in an expeditiously repetitious manner until both the plate and glass are empty.
If you have the opportunity to visit New York City, gracing your palate with a Bill's Burger and washing it down with a Bill's Brew ESB should be at the top of your to-do list. And while living lavishly, order yourself a side of the disco fries. You're welcome.