No Comments
Welcome to the InterNEAT! Volume 77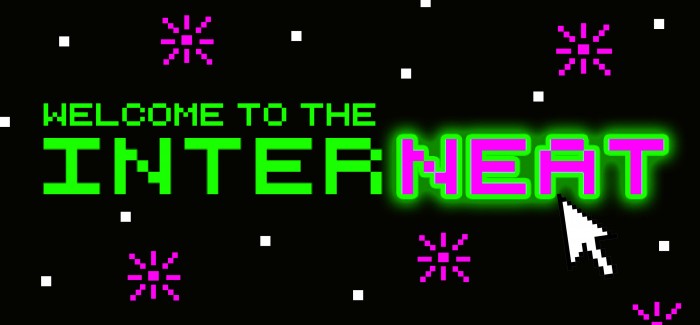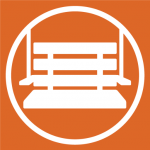 Happy Fat Tuesday, everybody! I hope you're eating and drinking to your heart's content! There's something about the day that makes me feel like a kid again. With that in mind, we've got our theme for this week's InterNEAT!
Well, first and foremost, kids have to come from somewhere.
Then it's on the kid to become something. Alyson Stoner is back, and the world is happy. (I could be 'the world' in this situation.)
Cute little Alyson has nothing on this little guy. Here's a four-year-old boy who has written a heartbreaking letter to the "bad men" who stole his puppy. All the feels! ALL. THE. FEELS!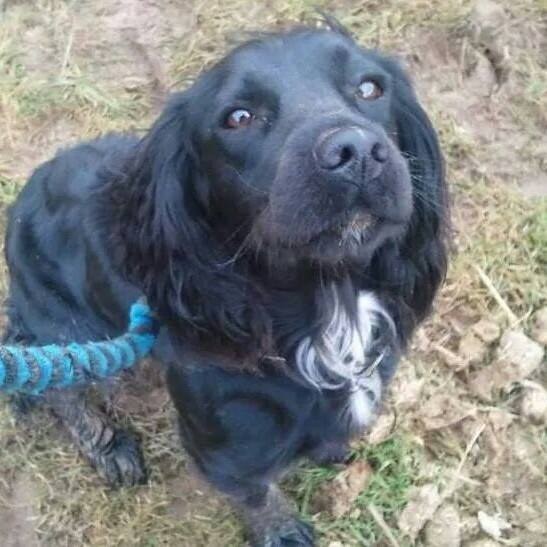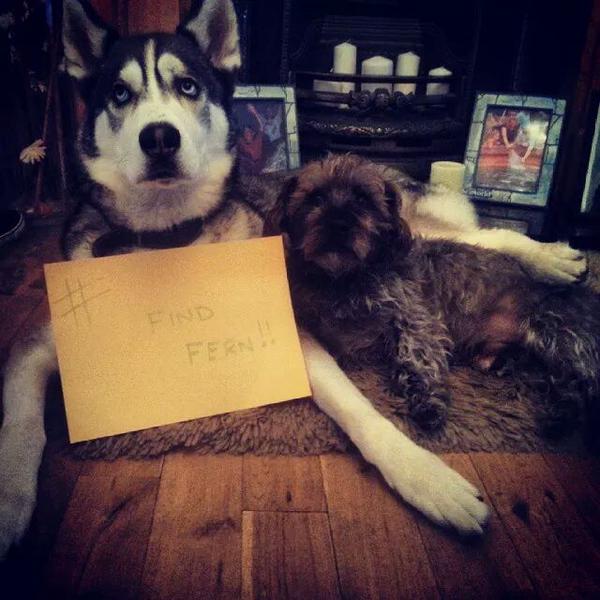 Even though we aren't kids anymore, it doesn't mean we can't be nostalgic.
'80s

'00s

'10s

Finally, kids should NOT drink, but they SHOULD strive for their dreams. Keep chuggin' along, everybody!
See you in a .gif, Alex