No Comments
Welcome to the InterNEAT! Volume 52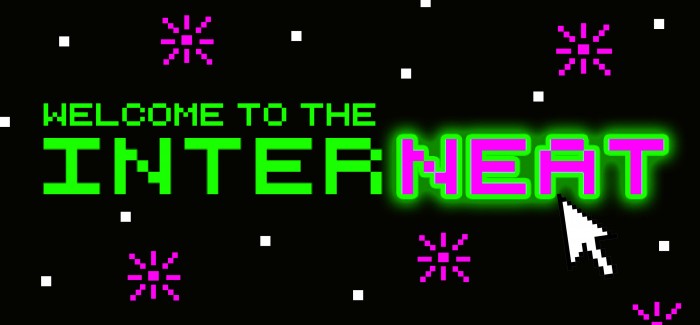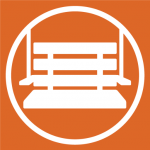 What is going on, y'all? Can you believe we are on the eve of football, following two straight days of award shows? And you know what? I got nothing from any of that! Onward and upward!
5. Granted, if I were to nominate some awards, I'd go with Best Technological Advancement Throughout a TV Series …
Side note: What do you think of the Lifetime trailer for the 'Saved by the Bell' movie? I honestly can't get a read on it.
4. And for Sequence of Events that I Never Honestly Thought I'd Ever See, But Oddly Glad I Did…
3. Inside Information: Here was the runner-up.
2. The irony here is that this listing can and should win some awards.
For more insight into the comic creations, click here.
1. Finally, Game of Thrones. Gosh darn if I'm not all in on GoT these days. Got the books. Read the forums. Just all in. So, what makes the show even stronger? Combining it with some of my other favorite stuff!
See you in a .gif, Alex