No Comments
Welcome to the InterNEAT! Volume 5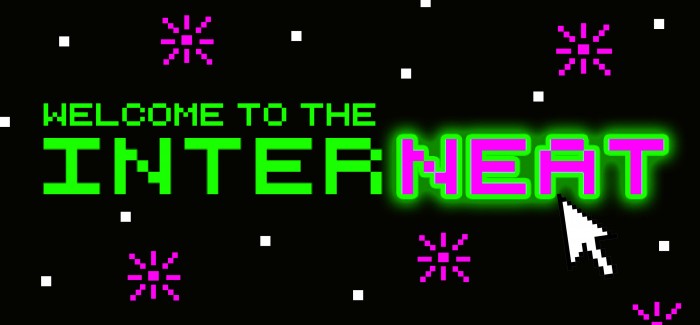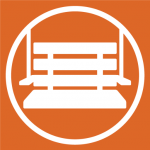 Happy Tuesday to all my favorite millenials! How are you enjoying this post-Breaking Bad world? Well, let's see if we can soothe the mending process with some fun finds on the interNEAT Volume 5!
5. All good things must come to an end. Walter White and Jesse Pinkman may be over, but other power couples have fallen before. Remember Timberspears? It was so long ago, we weren't even Bennifer'ing names yet!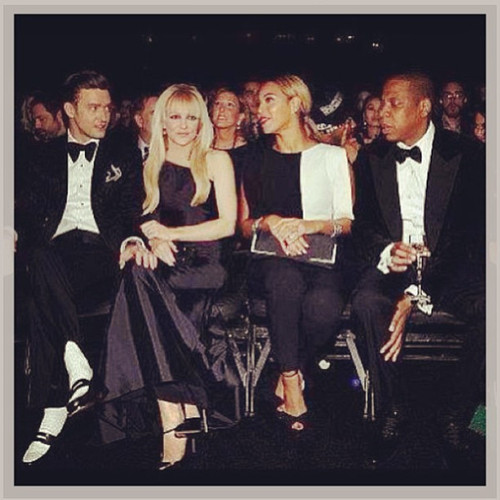 Click here for more pics on what could have been.
4. Speaking of nostalgia, try some movie quotes in the modern age!
3. Is there a better month for sports than October? March is great, but it's really only four amazing days. The entire month of October has it all: the start of hockey (Yea, I said it!), football, and playoff baseball! It's fun for everyone, regardless of age!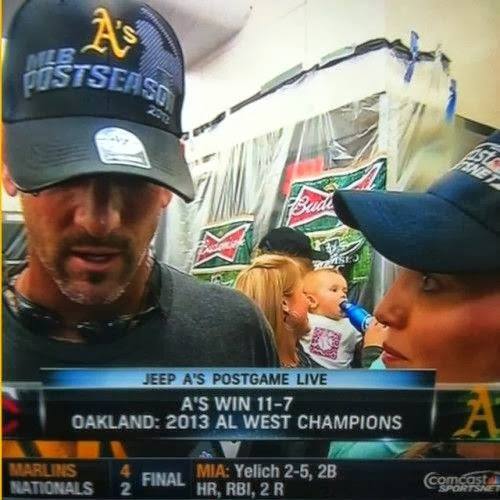 Also, what's greater than starting the season 4-0?  Overcoming your fear of horses!
Just ask Kansas City Chiefs safety Eric Berry!
2. It's human nature to want to spank Justin Bieber with a belt. Don't deny it. It's just your intent with that piece of leather that dictates what kind of person you are.
1. Thank you Vince Gilligan and company. When we begin cultivating a new world, I'm sure all the members of Elysium will get the complete BB series downloaded in their iEyes.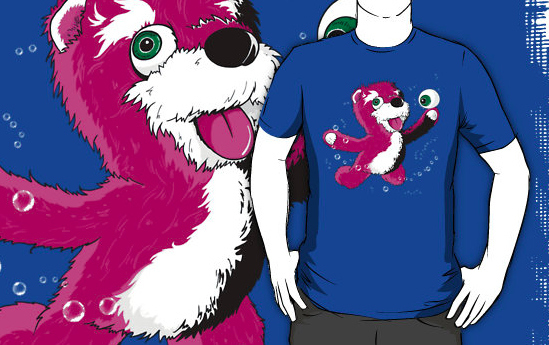 Click here to see more amazing mash-ups! Seriously, Christmas is less than three months away.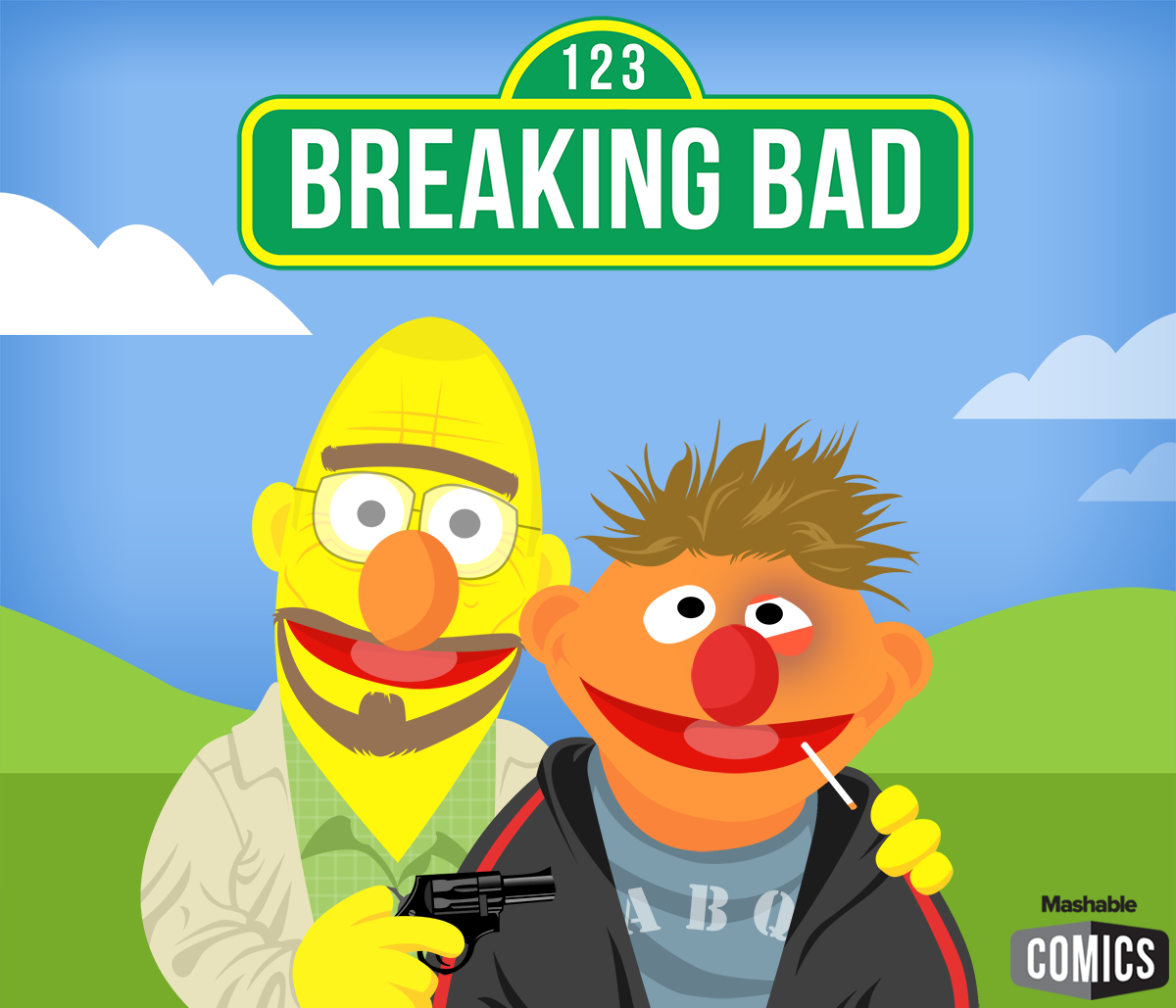 Click here to see more famous duos with a meth influence. 
Bye, Bye, Bye, Breaking Bad! Bye, Bye, Bye!
See you in a .gif, Alex