No Comments
Welcome to the InterNEAT! | Volume 34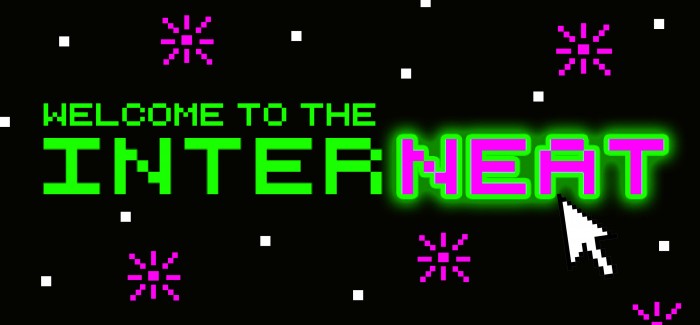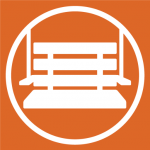 What is up, homeys? Wait…is it spelled "homeys," or is it "homies?" What the hell Immaculate Conception!? My parents paid you for nine years of education, and I don't know how to spell the plural of "homey!" Wait, is it even "homey?"
Regardless, Welcome [back] to the InterNEAT! I hope you had a hoppy Easter!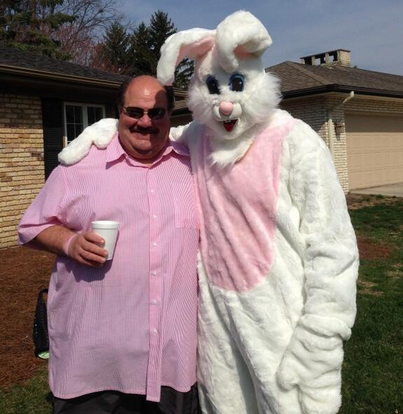 5. I didn't know what to put down first, and then it hit me like an adorable, cute, fluffy hurricane.
4. I've noticed it's been a while since I gave you a solid meme…and it should probably segue well with the lovable pups above. Oh, I know!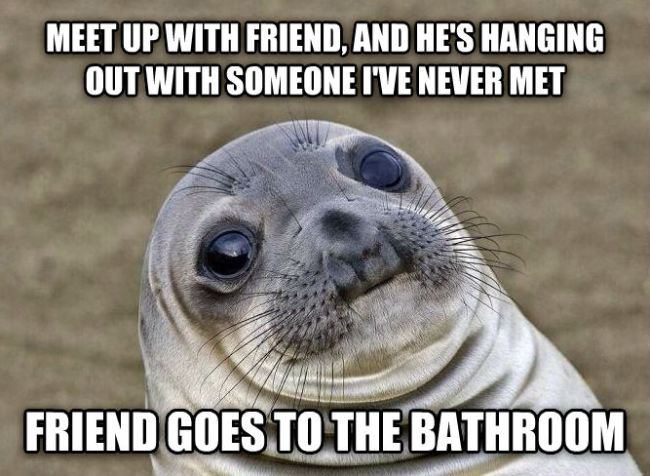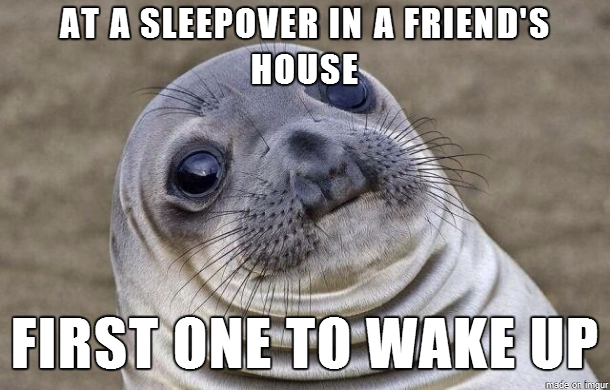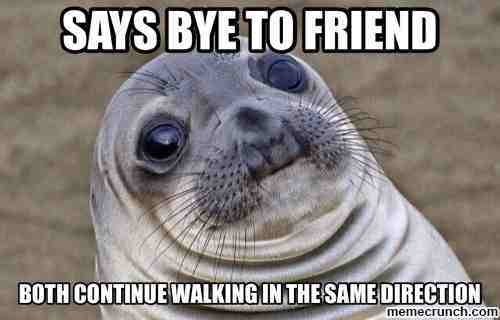 Click here for more Awkward Moment Seal.
3. What should you know about this next link? Well…it's "the Fresh Prince meets Zelda, but first he has to chill with his uncle in Goron City."
Seriously, this song is hotter than Volvagia himself.
2. You know who's really killing it lately? The Home Box Office. HBO, so hot right now, HBO.
Click here to see even more of the new HBO commercials.
They even have the mashup game on lock too.
Click here to see all the seamless Mean GOT gifs.
1. Finally, even though March – the best month for sports – is over, there has been a lot to get excited about in April.
Baseball
Basketball
Hockey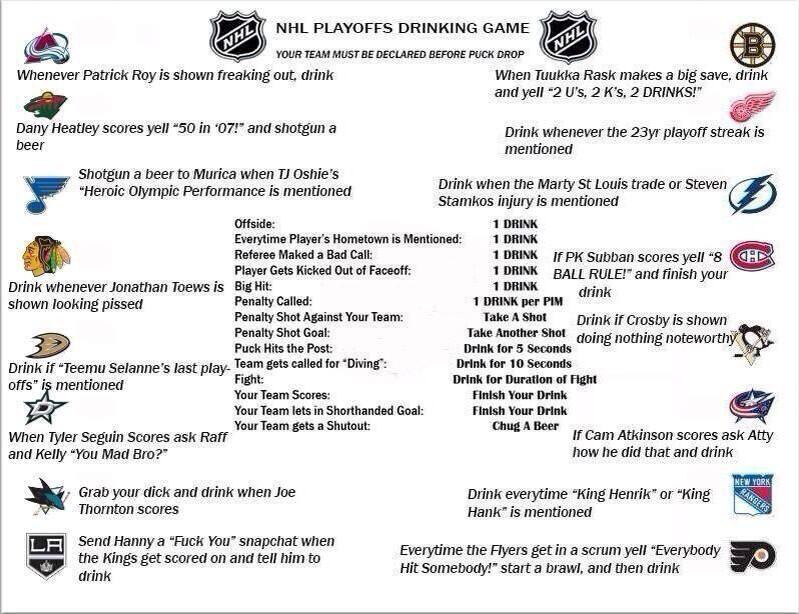 Just be careful. If you play the NHL Playoffs Hockey Drinking Game too long, you may end up like this guy.
See you in a .gif, Alex