No Comments
Welcome to the InterNEAT! Volume 86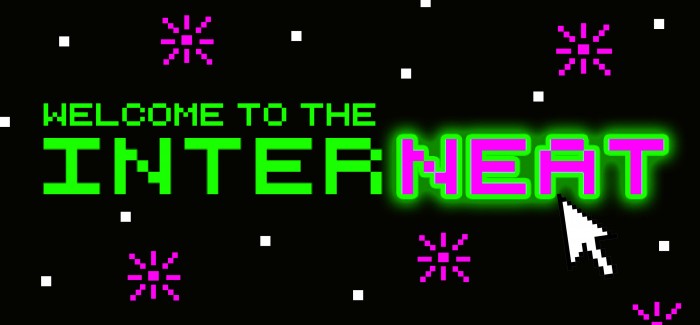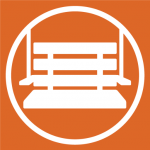 Happy Tuesday, everybody! I'm hoping you can help me out with this week's InterNEAT.
Which music video is better?
"True Survivor" – David Hasselhoff

"Classic Male Pregame" – Lil Dicky

Which weird '90s video is better?
"Comin' On" by The Shamen (featuring dancing Jason Statham at 0:36)

1991 Sizzler commercial

Which move was the bigger burn?
Marshall Henderson vs. Erin Andrews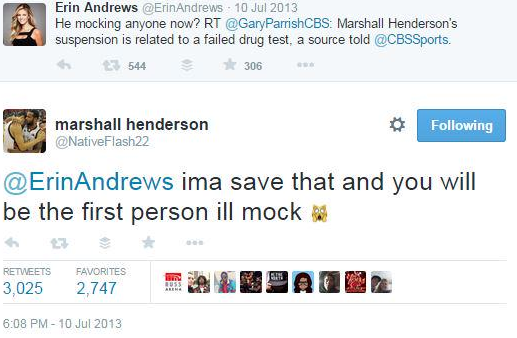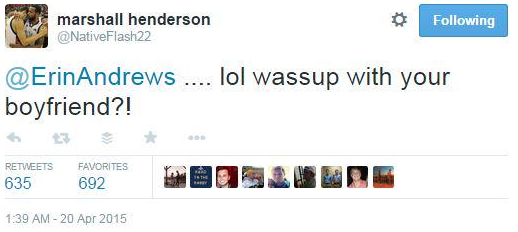 Lehigh pitcher vs. Lehigh teammates

Which parody was funnier?
New York Knicks "One Shining Moment"

Office Go pro Commercial

Which viral trend will last longer?
Sausage Rapping

Deez Nuts!

See you in a .gif, Alex
BONUS: Which dog is cuter?
Birthday Dog

Water Dog

BONUS No. 2: Welcome back, Full House!