No Comments
Welcome to the InterNEAT! Volume 81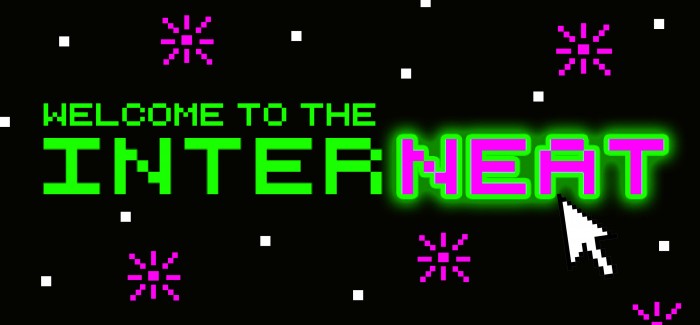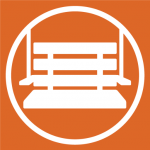 Happy Tuesday and Happy St. Patrick's Day!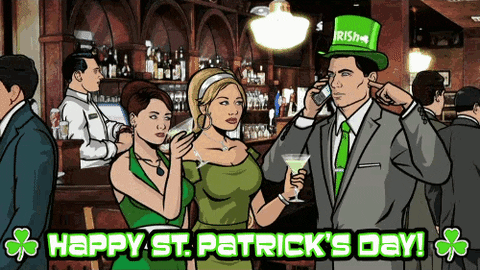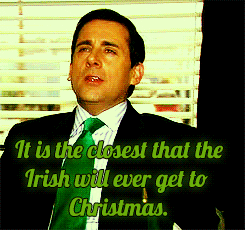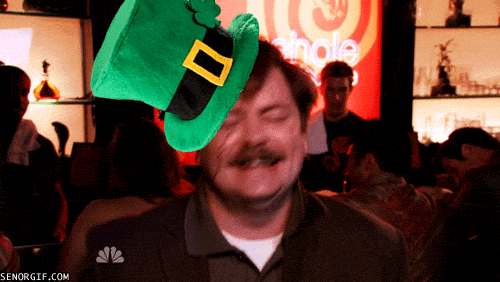 Enjoy yourselves, today. Karma is a thing. So, be careful.
Last week, I mentioned that you need to be watching Unbreakable Kimmy Schmidt, and I stand by it. However, you need to have Black Mirror on that list too.
Sharing videos, TV shows and food, ya know? Foodnited we stand. Foodnited we fall. Check out this father-son pun-fueled food map of America.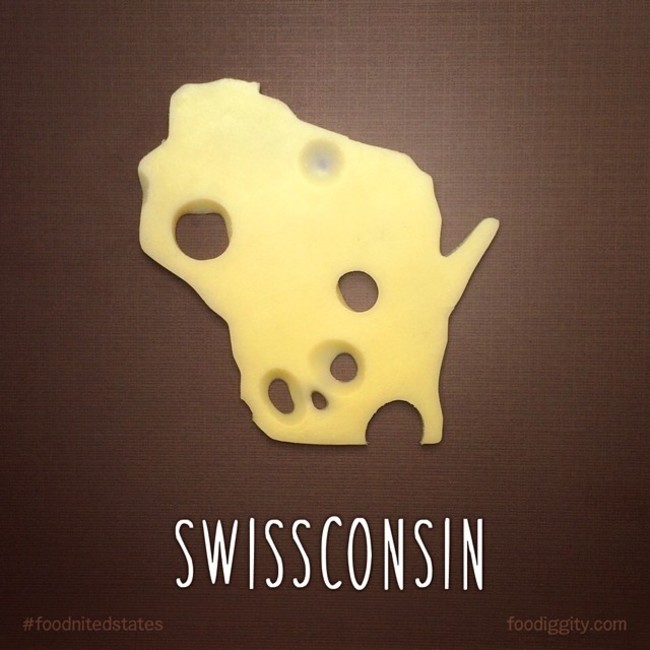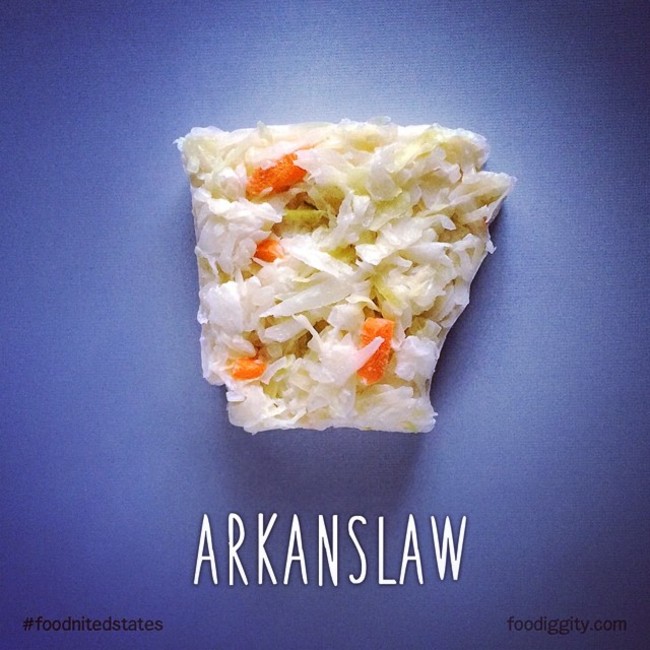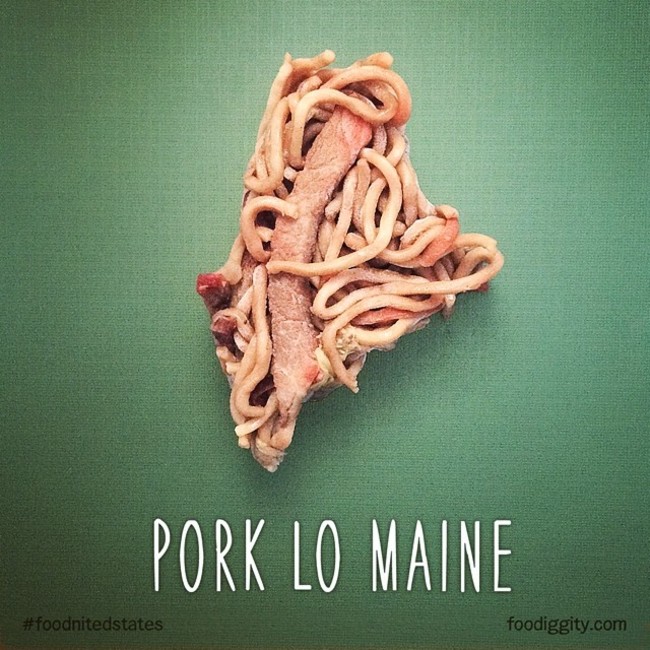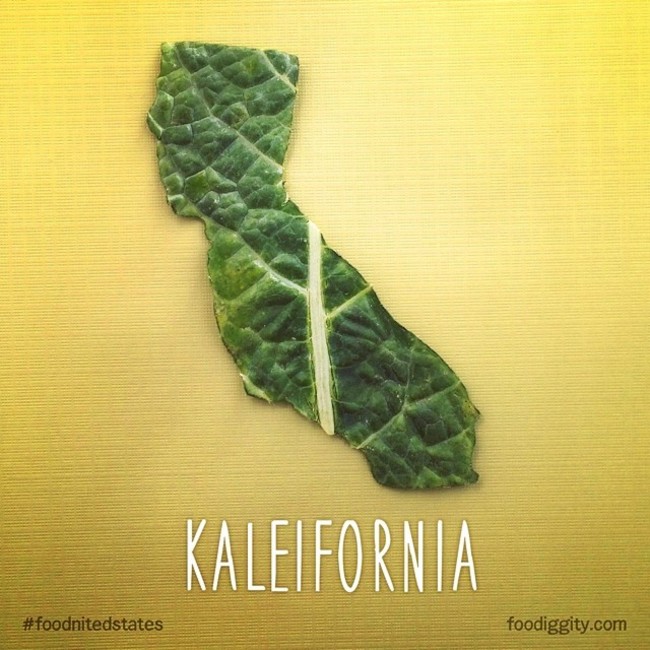 For more delicious puns, click here.
From one great dad to another, long live Earl Sinclair!
Earl Sinclair may be older, but his week paled in comparison to these elderly folks.
See you in a .gif, Alex
PS – I forgot to put this video in a couple weeks ago and am just now realizing it. So, in case you forgot (to watch) too…