No Comments
Welcome to the InterNEAT! Volume 30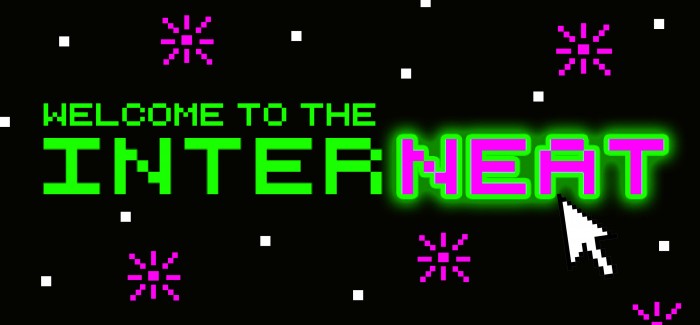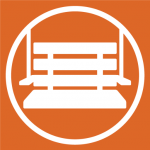 Happy Tuesday everyone! It's the big 3-0 here at the InterNEAT! What's the appropriate gift for a 30th anniversary? Pearls! Well … enjoy these online pearls of wisdom and fun!
5. Pearls –> Pearly whites. Best smile in Hollywood –> Bradley Cooper.
#NeverForget
4. It's only a matter of time before American Hustle is 8-bit. Till then, enjoy the next beautiful masterpiece! Talk about a hole in one!
3. March is the best month for sports. Of course basketball is King Supreme, but you better watch out for hockey!
2. How great has this March Madness been? Incredible. It's had everything, and that it is not lost on the internet.
1. Even though it doesn't seem possible, the current "Big Dance" is not on the basketball court …
And not to be outdone …
See you in a .gif, Alex