#bradley cooper Archives – PorchDrinking.com
March 25, 2014 | Alex Cadice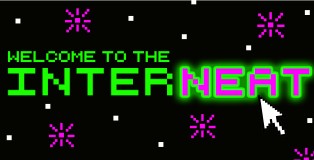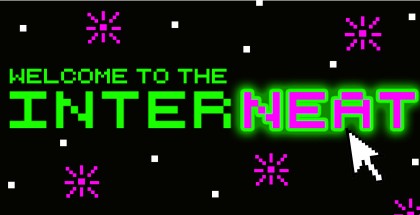 Happy Tuesday everyone! It's the big 3-0 here at the InterNEAT! What's the appropriate gift for a 30th anniversary? Pearls! Well … enjoy these online pearls of wisdom and fun!
5. Pearls –> Pearly whites. Best smile in Hollywood –> … Read More
August 23, 2013 | Nik Heimach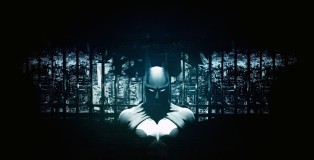 J.J. Abrams riddles the internet, a cavalcade of actor/actress project news, and two industry vets died this week. Oh, and huge Batman news. Let's get right to it.
J.J. Abrams, transcendent being of mysterious mysteries that he is, kicked off … Read More