No Comments
Mascot Madness: Which Mascot Would Win in a Fight?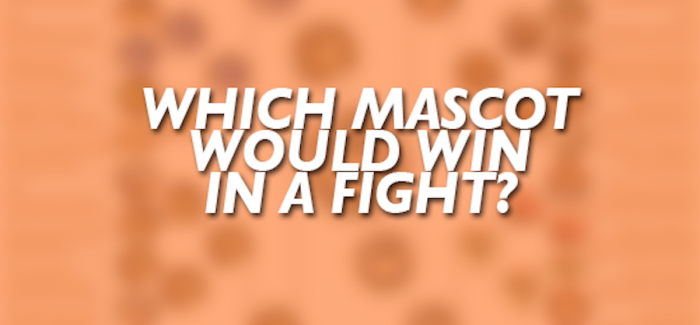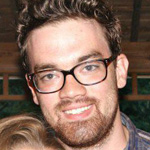 Yes, I'm back at it again. The great thing about March Madness is that the teams are different every year, so the insane question of which mascot would win in a fight can be asked again and again, with new anthropomorphic characters to hypothetically duke it out.
I realize this is all subjective. You may disagree with me. You may say that a real phoenix can't be beaten in a fight, because it can rise from its own ashes. Or maybe you think, despite history, Trojans should beat Spartans. But I have done extensive research (read: Google-imaging) to determine which of these mascots would actually win in a courtside brawl. Below are the mascots for each team in a bracket you can fill out yourself…
And below are my picks, with photographic evidence to show the superior candidate.
There you have it. You heard it here first — you should pick Buffalo, Baylor, USC, and Michigan State for your Final Four. Because if this contest comes down to an all-out slug-fest, you want to side with the team whose mascot could kick some ass.
Let's be honest, this bracket's gonna get busted no sooner than yours anyway, right?
If you prefer a more objective but equally asinine way of picking teams for your bracket, check out my other brackets here.
---