No Comments
Welcome to the InterNEAT! Volume 37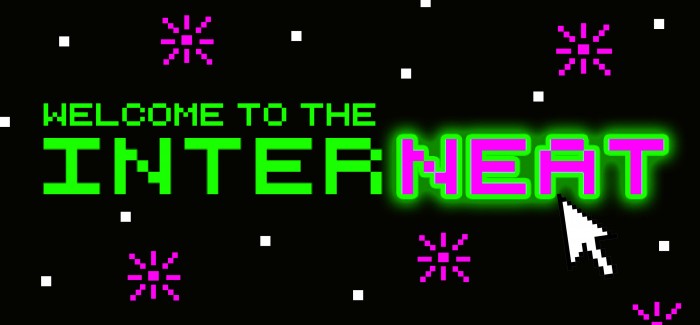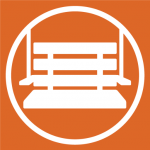 Guys! Hello! What. Is. Up? This weather, AMIRITE?! Let's not waste time before you get out and play… at least 60 minutes a day.
5. I realize most of you have seen this already. I just didn't want to dig too far too early.
4. As you just saw, you can make great music with anything. You just need a dope-@$$ beat.
3. … and if you want to know about me, the visual equivalent of a dope-@$$ beat looks a lot like this…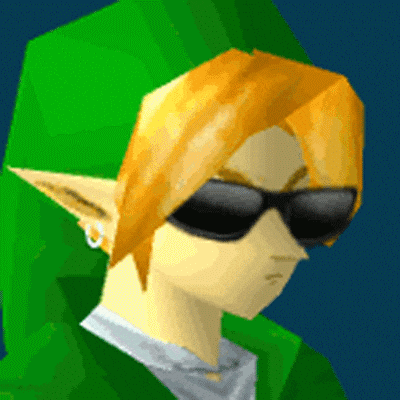 2. Congratulations to Manchester City on winning their second Premier League title in the last three years. Congrats and thank you, really, because otherwise we wouldn't have these videos.
1. From fútbol to football, how about dem Rams? Just making history with Michael Sam. NBD… but KBD.
Look out for the Rams this year!
See you in a .gif, Alex