No Comments
Sierra Nevada – Blindfold Black IPA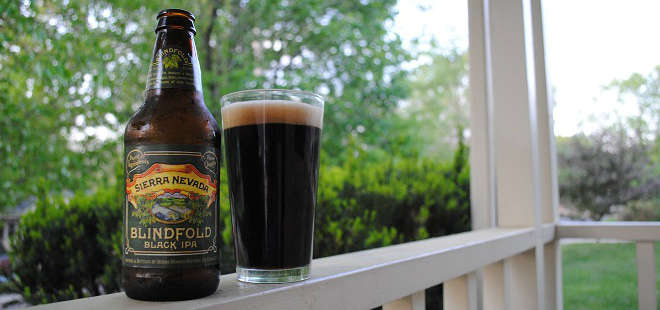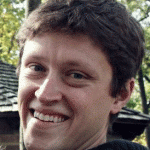 ABV: 6.8%
IBU: 70
This past winter was a long one but thanks to the never ending options for stouts, porters and other dark delicious brews, I survived just fine. In fact, it could be said I went a bit overboard. Peanut butter milk stout? Check. Smoked vanilla porter? Check. Why drink a regular dark beer when you can add all sorts of fun ingredients to see what tastes come together? Frankly, I could not imagine not drinking the deep dark beers I'd come to love over this past winter, all year long. Enter Blindfold Black IPA.
According to Sierra Nevada, this black IPA was a result of their Beer Camp program which I have not yet enjoyed but have high on my list. Like the name implies, the flavors are a balanced combination of the dark and the light.  In other words, a perfect way to transition from cold weather to warm weather drinking.  With a very dark brown, nearly black color, Blindfold has both a chocolaty malt flavor with the slightly bitter citrus taste associated with an IPA.  And it's done just right.
Making this brew even more enticing is the 4 Way IPA variety pack you can purchase to get a hold of it.  It comes with Blindfold, Torpedo Extra IPA, Nooner Session IPA and Snow Wit White IPA. And now that I'm officially a domesticated member of Costco (three kids eat a SHOCKING amount of food) I was very pleasantly surprised to discover their craft beer selection. PLUS, this particular 24 pack was available for only $24!  Like getting a six pack for free, hooray!
Follow Niel on Twitter @WaveTrainLLC