No Comments
Weekly Growler Fill | National Beer News Roundup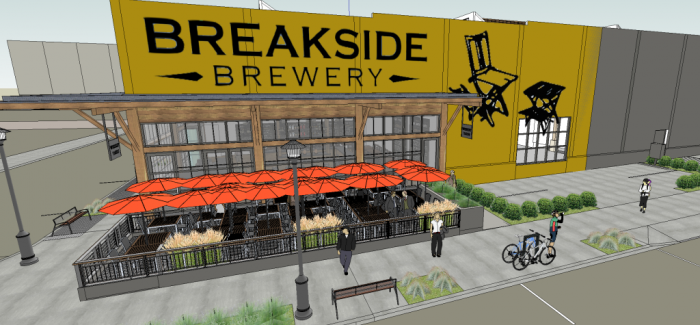 Dogfish Head makes the hoppiest beer of all time, Breakside Brewery is opening a new location, and Pretty Things Beer and Ale Project is coming to an end. On top of that, I've got a list of winter beer releases so you can warm up appropriately in the upcoming weeks. Read on to get the details of these stories and more in this edition of the Weekly Growler Fill.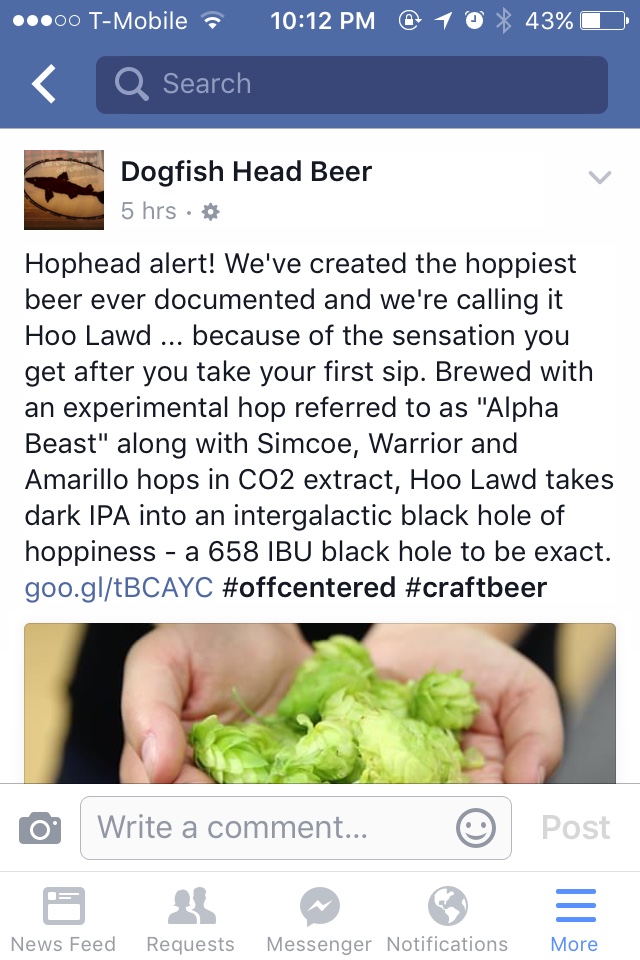 Hoo Lawd is the newest beer from Dogfish Head and also appropriately titled since it is about to take the record for hoppiest beer of all time. As you may remember, the previous record holder was Magnificent 77 from Lonerider Beer. Sam's newest brew clocks in at a whopping 658 IBUs – enough to possibly wreck your palate for life. Here's how Dogfish described it: "Brewed with an experimental hop referred to as "Alpha Beast" along with Simcoe, Warrior and Amarillo hops in CO2 extract, Hoo Lawd takes dark IPA into an intergalactic black hole of hoppiness." If you're bold enough to try Hoo Lawd, they will be tapping it at Dogfish Head Brewings & Eats in downtown Rehoboth Beach, DE on December 2 beginning at 5 p.m.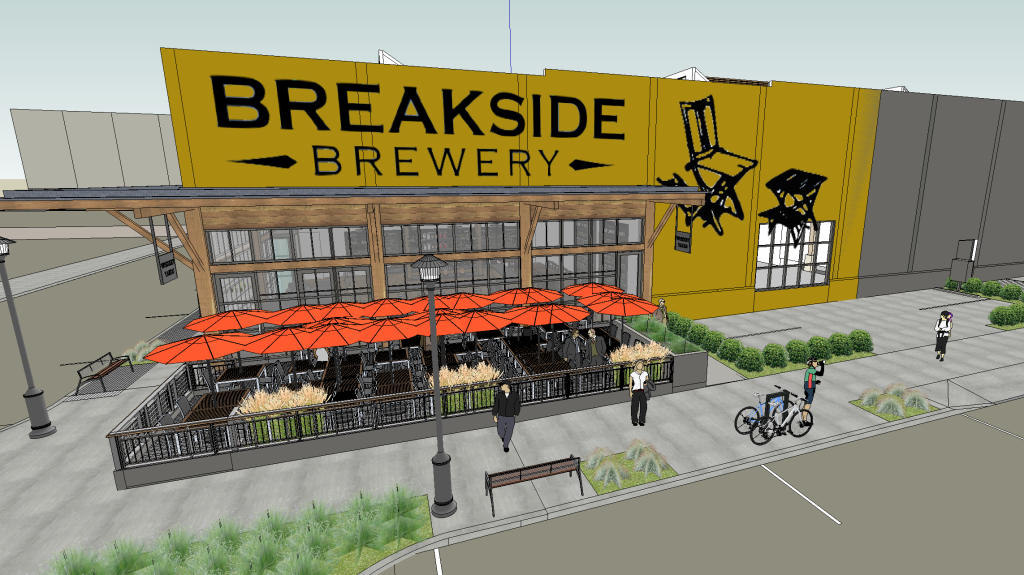 Breakside Brewery finally broke the news about their newest expansion into northwest Portland, OR. The brewery plans to build a new 5,000 sq. ft. restaurant and brewery, complete with its own brewer, to create even more beers for the company's portfolio. The brewery has created over 100 beers a year for the last two years and now, they will most likely be making even more. The new addition will be a part of the Block 296 Project in Northwest Portland and is slated to open in Summer 2016.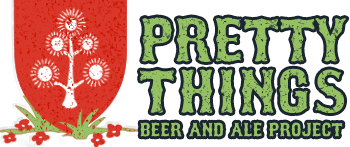 Pretty Things Beer and Ale Project announced some sad news last week – they will be closing their 'doors'. I put doors in quotes because the beer project does not technically have a brewery; they brew on the equipment over at Buzzard's Bay in Westport, MA. Pretty Things is most known for a beer by the name of Jack D'Or, which they describe as, "a grain of malted barley, but more than that: he is the unifying force behind all of the Pretty Things." In their farewell letter, owners Dann and Martha did not give a reason as to why the project is ending, but they did say they are ready to head off to their next adventure. The final batches of Pretty Things beers will ship over the next couple of weeks and will be available through at least January 2016.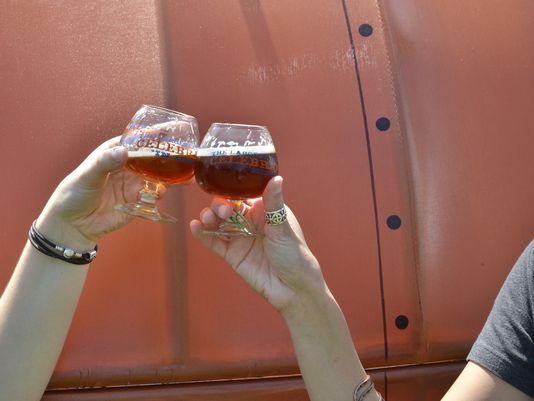 Sierra Nevada will be starting a new rare beer club by the name of Alpha Hops Society. Craft beer lovers can purchase a membership for $250 and will receive a quarterly release of extremely limited experimental brews as well as special tours and tastings of experiential brews in the works. Members will have to pick up their beer at the Mills River, Chico, or Torpedo Room locations. Not only are the beers exclusive, the membership is too. Only 300 people will be allowed to join the ultra exclusive society. The cool thing is, they will get a chance to taste creations that no one else will have since the beers will not be available on tap or in stores. Just to give you a taste of what members will be getting, the first beers to be released include an American red wild ale, a blended scotch ale aged in absinthe and bourbon barrels, and a strong Belgian "pentuppel" blended with chilies. Sadly, at the time of this writing, all memberships are sold out for the 2016 year. I guess you'll have to call up your friends to see who was lucky enough to join the Alpha Hops Society.
Upcoming Winter Beer Releases:
Depth, complexity and richness occur when delicious ale ages in a barrel, just as friendship grows over the years. This stout was created in collaboration with our friends from Philadelphia's Standard Tap and Johnny Brenda's restaurants. Using their delicious hand-roasted JB's Coffee, our bourbon barrels deliver a bold and robust, chocolate malt-tinged stout.
14.3% ABV
Available now
"Four Headed Wooly Mammoth, a massive 11% ABV Belgian Quad, is brewed with Dark Belgian Candi Syrup (Kandijstroop Donker) in the boil, which provides notes of anise, dark chocolate, caramel & toasted bread. Candi Syrup, a traditional brewing ingredient in Belgium, also adds a dark hue and a complex Belgian character to the brew, which is fermented with Belgian Abbey Yeast."
January 2016
"This rich holiday ale is perfect to warm away the winter chill. Extended barrel aging delivers unrestrained oak and bourbon flavors. Tasty hints of chocolate, vanilla and tobacco round out the complex notes. The Holly King personifies the nature of the Green Man in all his winter glory."
9.8% ABV
December 4, 2016
"Chanukah in Kentucky® is a delightful experiment that leans on the 8 malts, 8 hops and bourbon-splashed woody oak to impart a rich flavor and medium body, which makes it an extra-special addition to traditional Chanukah meals," says Richie Saunders, Lead Brewer at Shmaltz. "It's a boundary-busting brew created just for our dedicated tribe of craft beer freedom fighters."
8% ABV
Available now
---