No Comments
Brewing Down Under: Definite Guide for Australian Craft Beers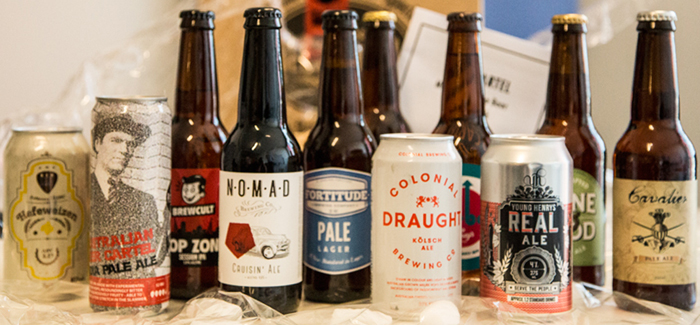 While craft beer is still a small part of the overall beer market in Australia, it is growing rapidly and combines a dedication to the quality of the final product with a uniquely Australian attitude towards experimentation. Craft beer got started in Australia in the early 1990s as Phil Sexton and other young brewers first decided to strike out on their own. They began opening pubs all over the country that served both domestic craft and imports from the US and Europe, inspiring a new generation of Australians to kick-start their own brewing ambitions.
Today, there are over a hundred craft breweries in Australia, and interest in the idea of craft beer is growing steadily. Through the rest of this post, we'll highlight some Australian craft beers we think stand above the rest and talk about what sets them apart.
First, we'll discuss Two Birds Brewery and their titular Two Birds Golden Ale. Two Birds is a Melbourne-based craft brewery that began independent operations in 2014 after spending a few years in contract brewing. As the name implies, Two Birds is owned and operated by two women and is the first female-owned brewery in Australia. The company now has about twenty beers in a wide variety of styles. Their first ever was the Golden Ale, balanced and incredibly drinkable ale that has many excellent pairings. It is especially good on summer afternoons.
---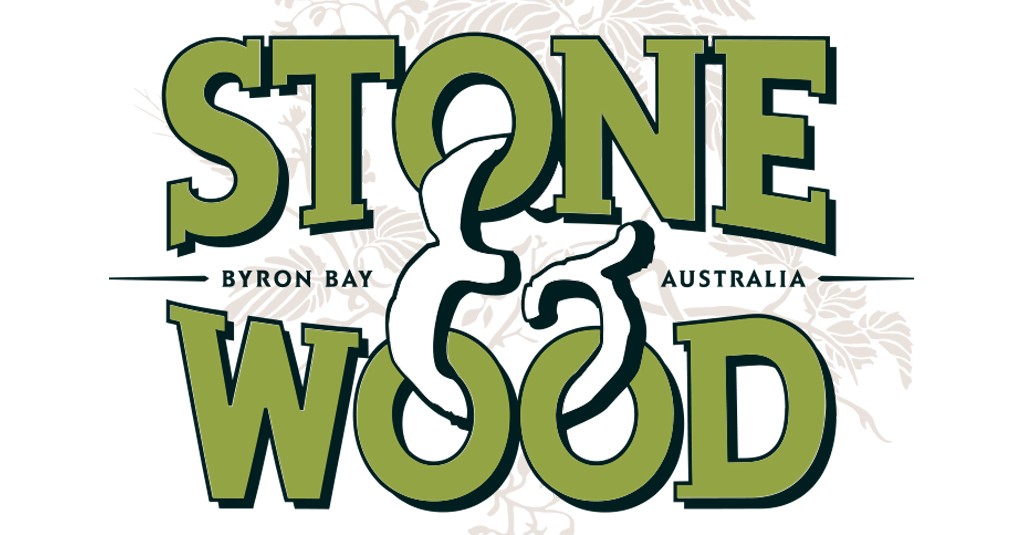 Next, we will talk about another big regional craft brewery, Stone and Wood. Stone and Wood are a bit older than Two Birds, dating back to 2008 and the beginning of the current wave of craft beer in Australia. The company has a laid-back style that the founders attribute to its location in bucolic Byron Bay. Among their many offerings is the eclectic Jasper Ale, an altbier. The Jasper is a red beer that boasts a complex malt presence with a balancing hoppy flavour that prevents it from being too sweet or fruity.
---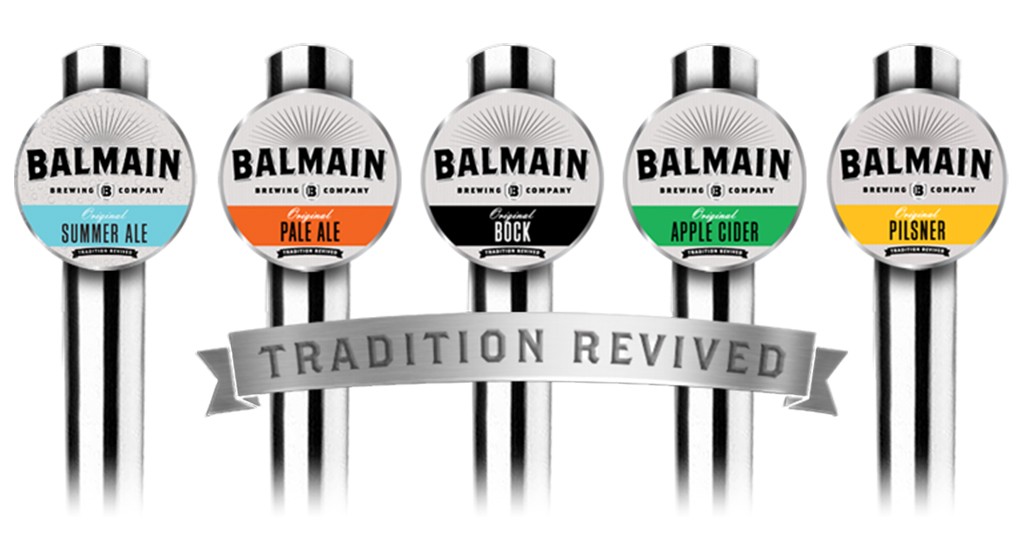 The Balmain Brewing Company is a favourite in Sydney because of its reputation as a fun brewery dedicated to delivering excellent fundamentals. Balmain draws on contemporary pub culture for its character and traditional brewing for its craft inspiration. A typical example is the Balmain Bock, which has the light, clean maltiness of the style down to a T. Note the roasty background. It's like a glass full of Germany at local prices.
---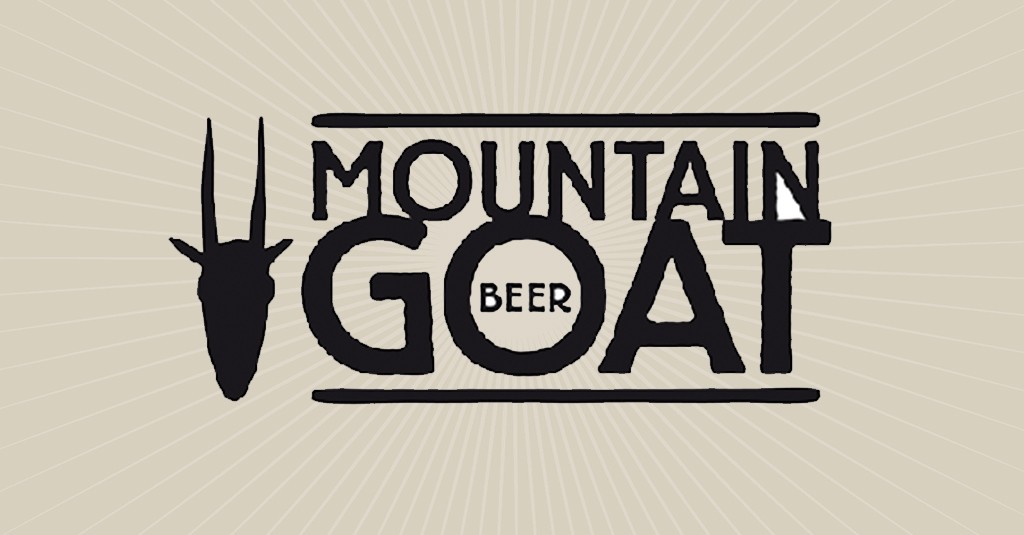 Mountain Goat is a little older than the previous breweries, having come on the scene in the late 90s. They offer an amazing array of brews, tapping into an American influence and joining that with Australian character to bring out an impressive array of different styles. Their Summer Ale is an excellent example. It is light and hoppy without being too bitter, and it is loaded with complex fruit flavour. Nothing beats it on a hot summer evening, and it works great in sessions.
---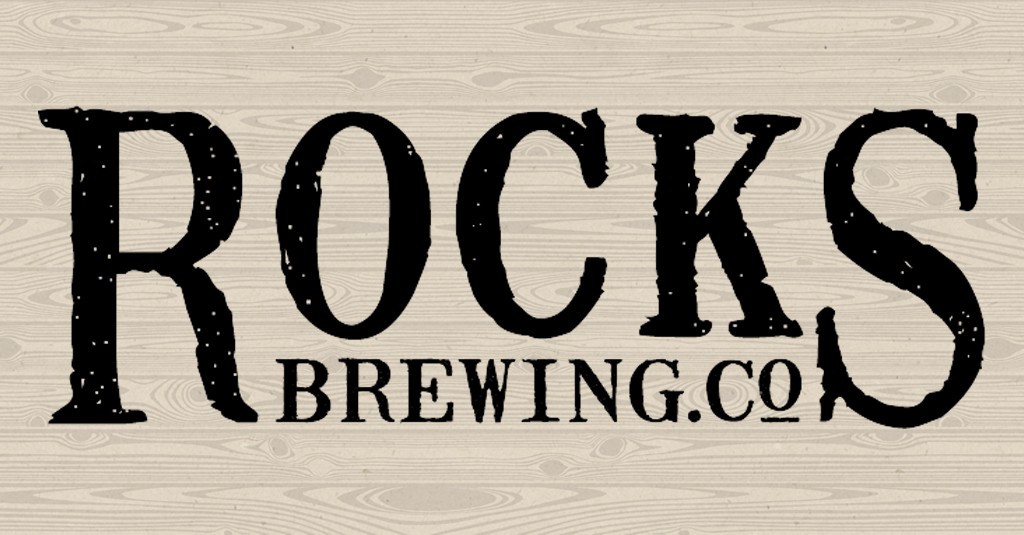 Rocks is an Australian favourite. It only opened its own brewery in 2014, but the company has been contract brewing since 2008, and that experience has generated a great variety of styles. Much like Mountain Goat, Rocks branches out into many genres. In terms of character, Rocks is more serious, invoking the traditional imagery of Australia's founding to connect its beer to the nation's history. The Governor Golden Ale cements the claim, as they use local hops to add a dark-fruits twist to the golden ale style. It retains all the drinkability of light ales with a more involved flavour profile that gives the beer a wide appeal.
The best place to try out all these and other Australian crafts is Beer Cartel online store, a top outlet for Aussie beers. It's time to dig into Australian beer culture, because the quality and diversity of brews on tap is incredible and improving by the month.
This is a very exciting period, and beer drinkers visiting Australia should explore the local brews available. Australia has a robust and interesting beer scene of its own, steeped in tradition and innovation. Give it a shot!
---