No Comments
Zipline Brewing Co. | Milk Stout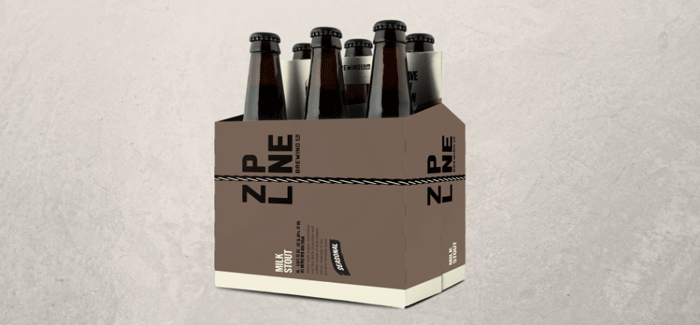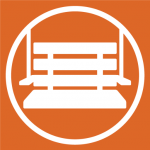 As winter rolls into Nebraska, it's time to slow down and enjoy some locally-crafted stouts. Zipline Brewing Co. has released their winter seasonal beer, Milk Stout. This is their second year brewing Milk Stout, and locals are glad to see it come back. Last year the beer was so popular, they ran out earlier than expected. This year you should be able to find it on store shelves (and at one of their four locations in Lincoln and Omaha) into mid-March.
When asked what made Zipline want to brew this style of beer, Marcus Powers, co-founder of the brewery, said, "We felt it was a classic style that, when done properly, can be extremely satisfying in the winter months. We wanted to give the local market a world class example of the style." The beer is described as "the perfect fireside treat," and we agree.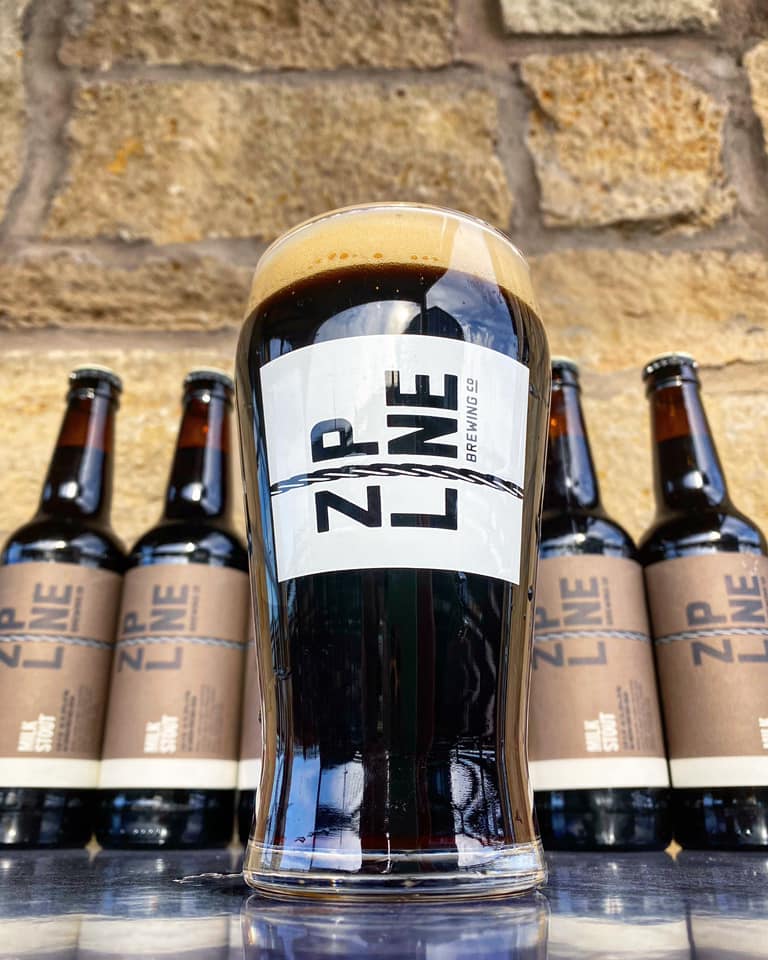 The beer pours dark brown with a tall head. With a silky mouthfeel from the milk sugar, Zipline's Milk Stout is far from an uber-sweet pastry beer. What stands out is not the sweetness but the toasted flavor from the malts. Maris Otter, Chocolate, and Midnight Wheat malts are used to create a depth of flavor you'll want to savor.
Powers says that since Zipline has opened, sweeter beers have become more popular. He says, "There's no challenge in simply adding milk sugar to a beer to sweeten it up. Rather, our Milk Stout's complex malt structure is what sets it apart. Working with the right combination of dark malts to produce complexity, while maintaining drinkability, is always a challenge. Our brewers' ability to master that basic process sets the stage for the entire beer."
The malts are definitely what stand out in this beer. And at 5.8% ABV and 47 IBUs you can enjoy a couple pints on a chilly day.
---