No Comments
PorchDrinking Dream Bottle Share | Louis Livingston-Garcia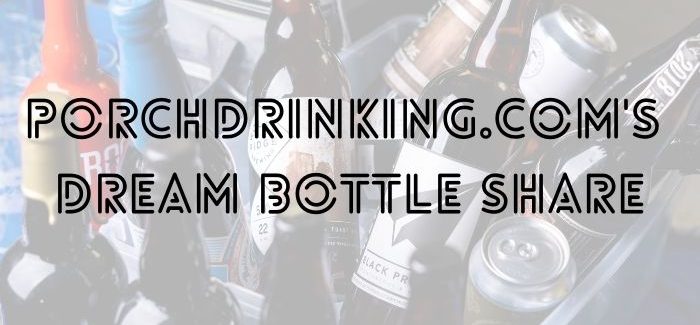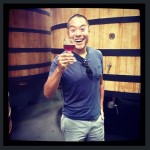 Since our launch in 2012, PorchDrinking has celebrated its anniversary each year by throwing a big bottle share for all of our industry friends, supporters, and staff because to us, bottle shares are the truest form of beer lovers coming together as a community. However, 2020 was an unorthodox year, and as much as we would have loved to mark our 8th anniversary with another share, we figured that passing bottles in an enclosed space during a pandemic probably wasn't the best idea.
So to kick off the new year, we reached to a few of our industry friends to ask them what they'd bring to a "Dream Bottle Share." For continuity's sake, we asked each of our guest contributors to share four that they would bring to a hypothetical dream bottle share. Check out our previous entries with John Holl, journalist and of Host of Drink Beer, Think Beer and co-host of Steal This Beer, Julia Herz, former Craft Beer Program Director for the Brewers Association and Publisher of CraftBeer.com, and Miguel Rivas – The Beer Trekker.
For our fourth entry, we welcomed Louis Livingston-Garcia, journalist and Communication and Administrative Support Specialist for Crafted For All, a tremendous organization working with beverage companies to develop inclusive, equitable, and just practices that drive organizational success, build communities and empower individuals.
Four Best Beers from 2020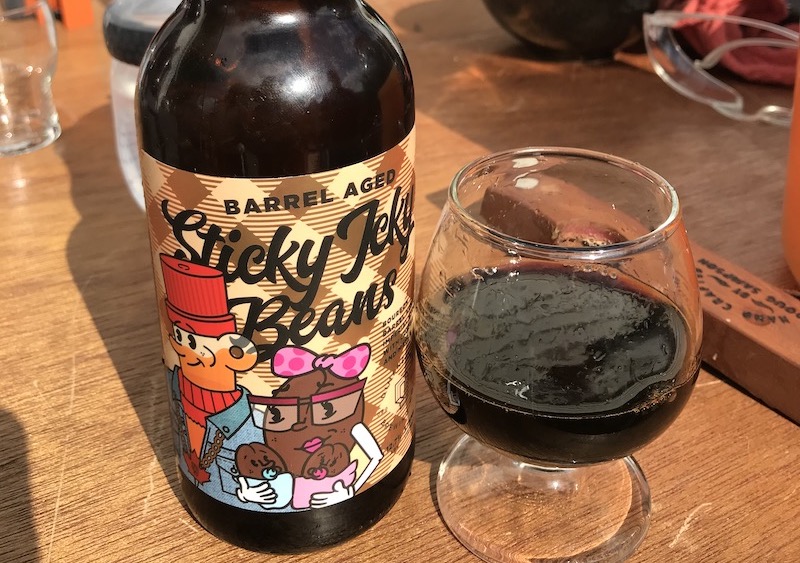 While Toppling Goliath and Pulpit get all the Iowa barrel-aged stout accolades, this was my favorite to come out of the state. A huge coffee aroma and flavor with a touch of maple syrup to keep the java in check. It doesn't have the strongest barrel presence, but what's there keeps it interesting.
---
Lua Brewing Co. | Double Slushpop: To A Tradition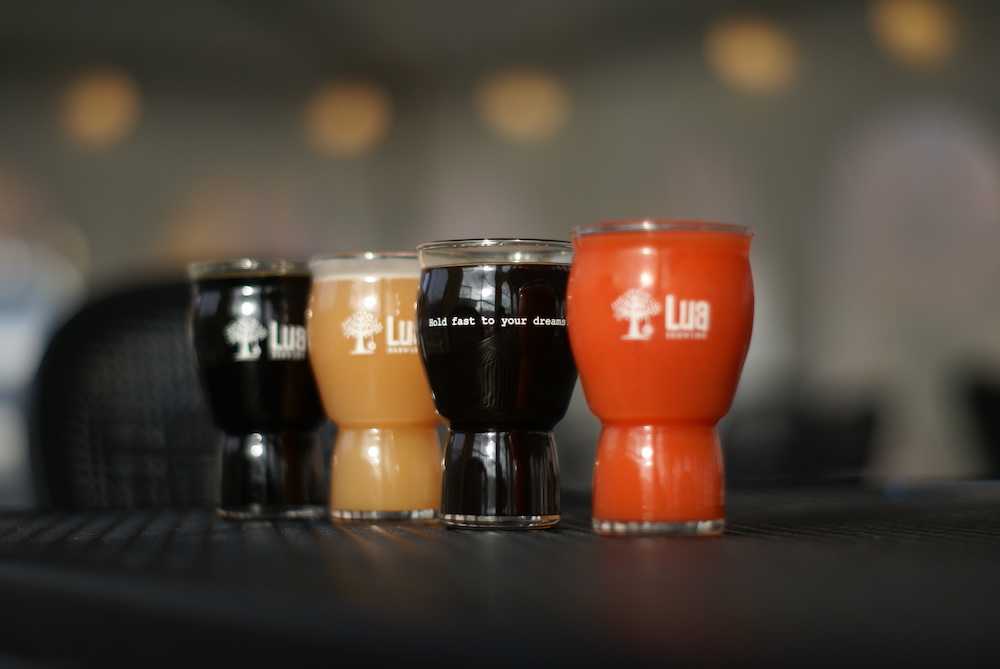 Co-owner and head brewer Zack Dunbar pumped out tasty thick and fruity beers while at Forager. It's no surprise to see some of the best in the area coming from his Des Moines brewery. Strawberry as vibrant as the beer's color, and a touch of passionfruit, pineapple, and mango make this a perfect treat.
---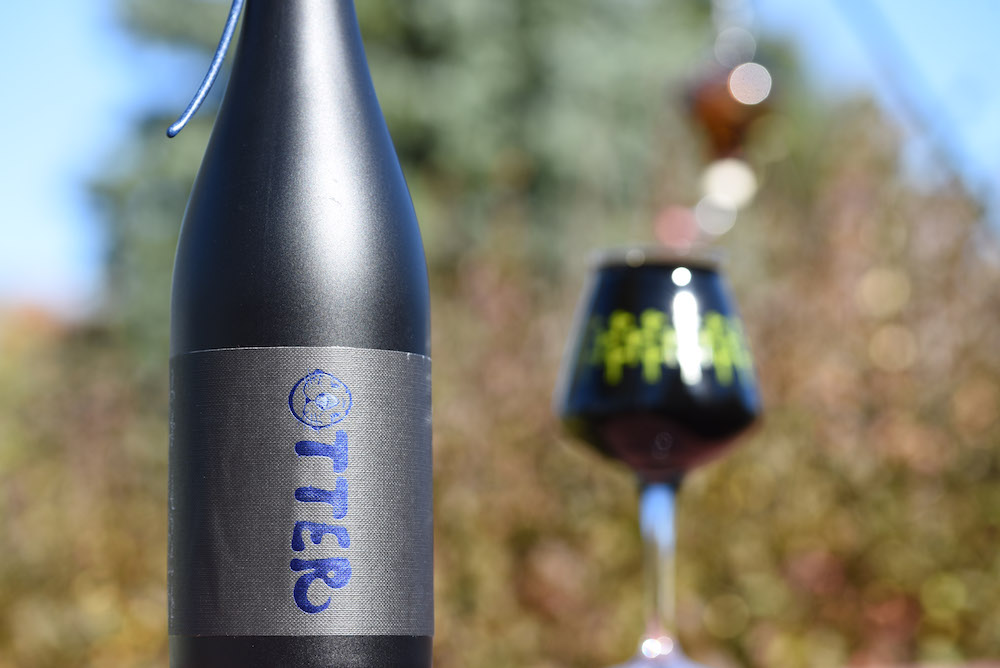 I've had nearly every barrel-aged Forager release, and the Rochester, Minn. brewpub continues to impress. While everyone loves the stouts, I think the wheat wines and barleywines take the spotlight. Kent the Otter is thick, featuring melted toffee, caramel, and oak. Absolutely luscious and full of depth.
---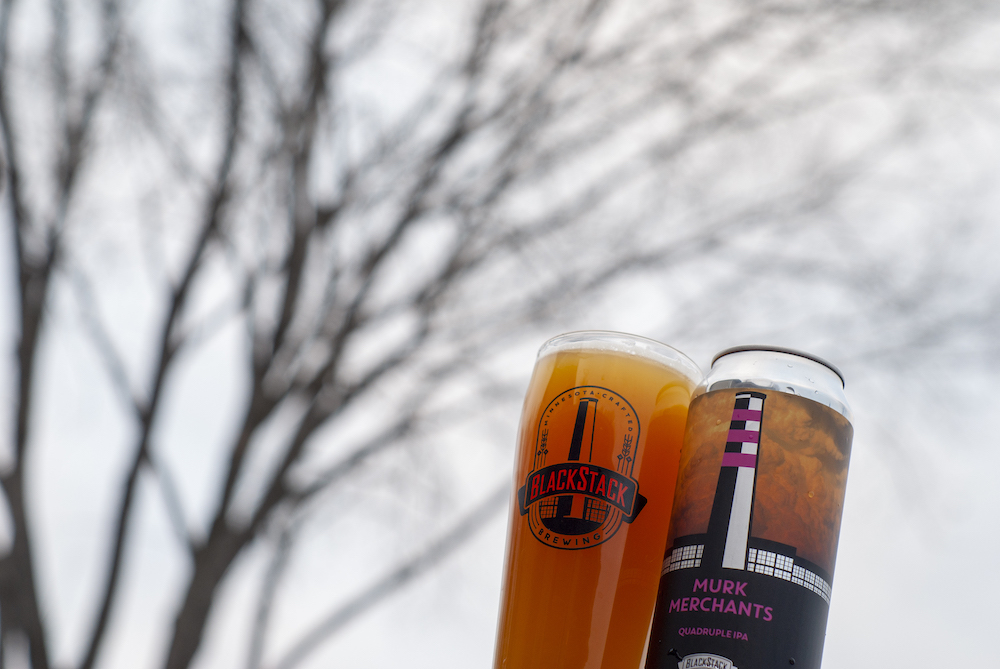 There were many beers from BlackStack worthy of this list. All the way back in January they made Lunch Buffet and I still think about its intense papaya and lychee flavor. Where I live, I'm spoiled with several great hoppy beers—Hop Butcher, Phase Three, Toppling Goliath, Barrel Theory and more—and that's without having to trade. Murk Merchants is special because it drinks so smoothly for a 12.5 percent quadruple IPA. Mango. Pineapple. Guava. And a flavor reminiscent of the Japanese melon I had in Nippon over a decade ago.
---
Four All-Time Favorite Beers
The best barrel-aged beer Forager has made. It doesn't get the accolades because it's a wheat wine. Caramel, buttery bourbon, and a hint of sweet blueberry. The second version of this was also one of Forager's best.
---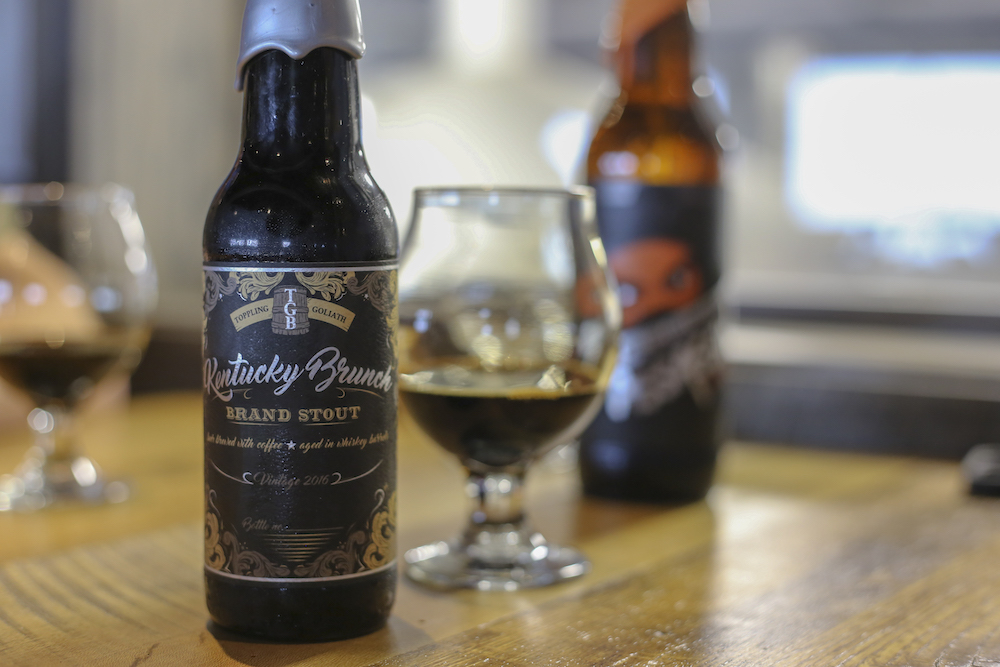 This beer is worth the price of admission. I was skeptical when I first tried it, but after having every vintage, I can say confidently that it is a cut above most barrel-aged stouts. A syrupy body rife with flavors of chocolate cake batter, fresh coffee beans, some fusel, and oak.
---
New Glarus | Wisconsin Belgian Red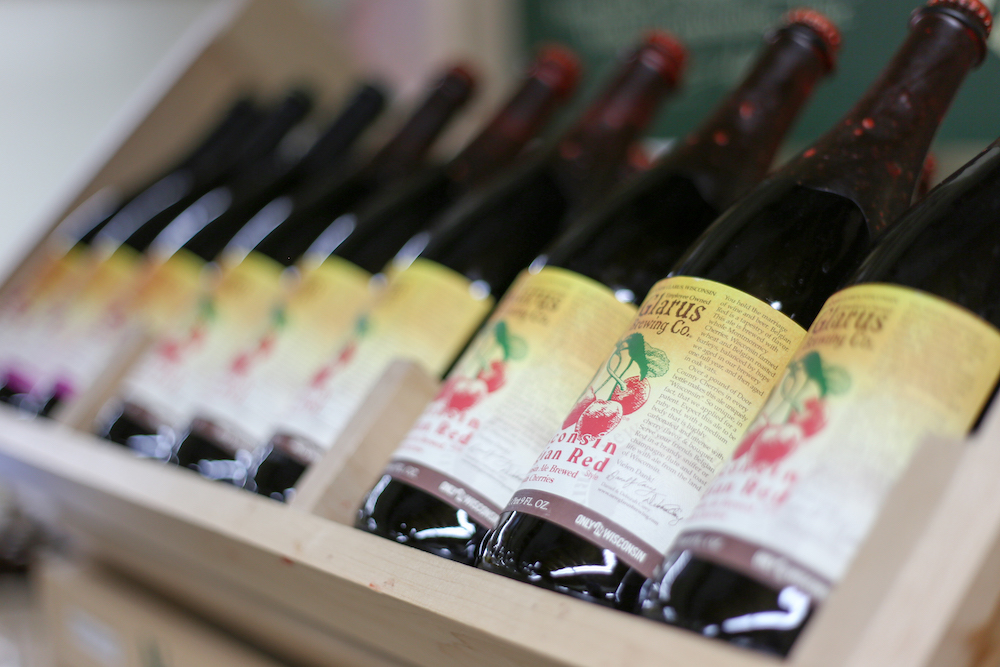 I could have chosen any number of rare R&D releases, or any of the fantastic lagers coming from Wisconsin's most popular brewery. But Belgian Red… to quote a family member when we discovered it years ago, "I wish I could drink this with breakfast, lunch, and dinner every day." A beautiful bouquet of tart cherry.
---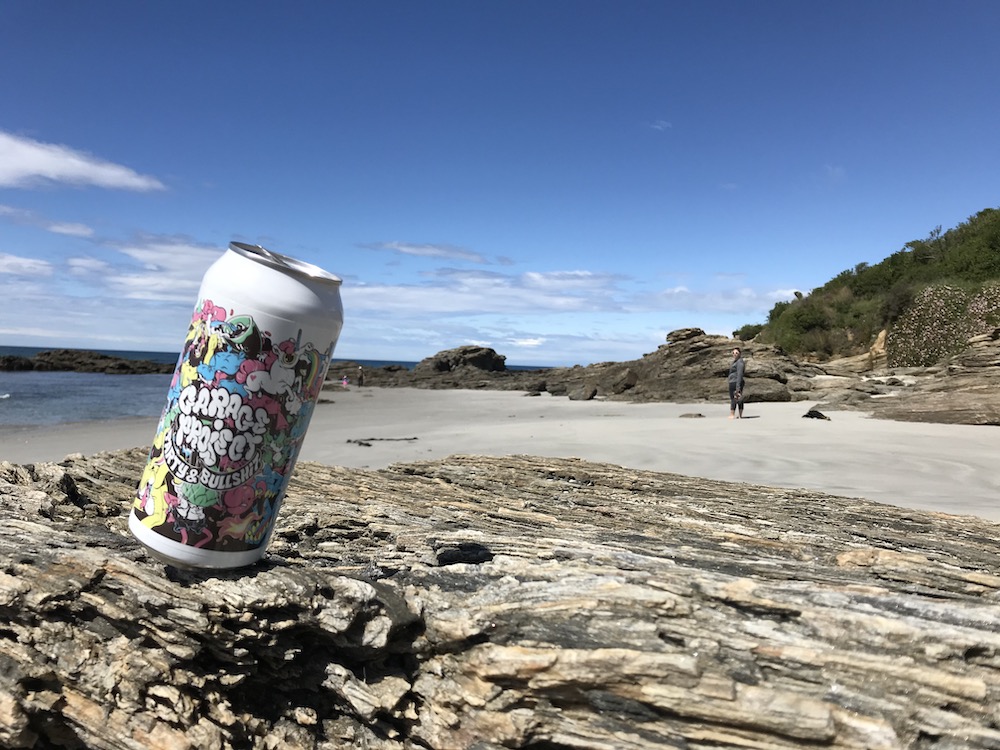 There are too many good IPAs locally, regionally, and nationally (especially when you're an avid beer trader). While many hazy beers would be fantastic at a share of this caliber, I would have to bring Party & Bullshit. Along with Garage Projects Fresh December 2019 and Behemoth hazy IPAs, New Zealand's hazy beer scene is upper echelon. P&B smells and tastes like canned guava purchased in New Zealand at a local New World and hastily devoured in our campervan. Papaya and a touch of bubblegum round it out.
About Louis Livingston-Garcia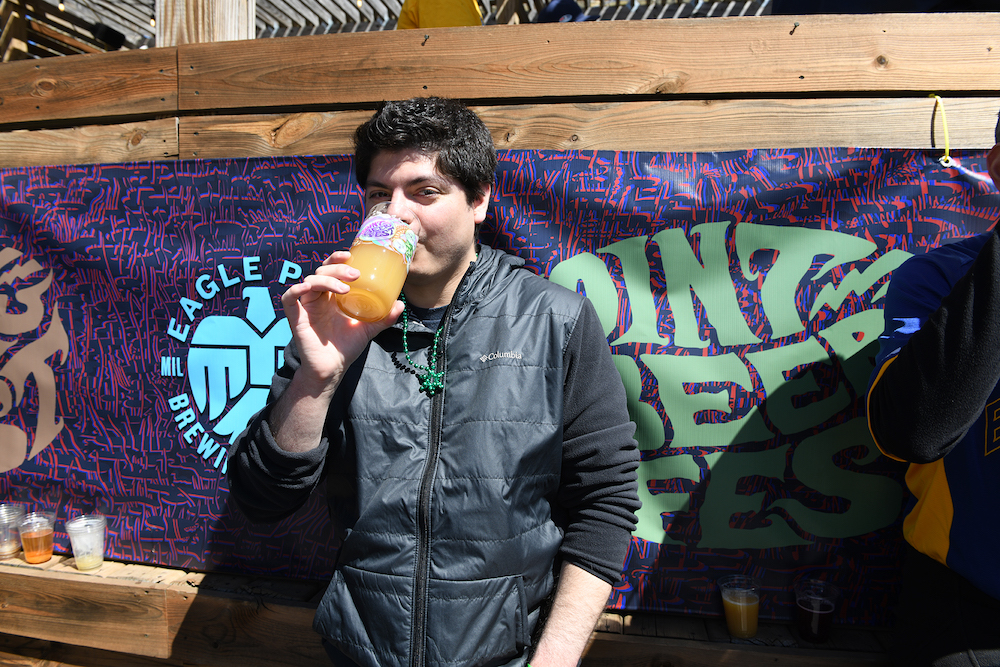 Louis Livingston-Garcia is the Communication and Administrative Support Specialist for Crafted For All. His written work has been featured in many publications including Growler Magazine, Heavy Table, City Pages, 507 Magazine, Official Xbox Magazine, Game Informer, GamesRadar, October, and more. He has professionally photographed Kodiak bears in the wild, Minnesota United FC soccer matches, and countless breweries. If he isn't traveling around the world with his wife, he is most likely playing video games or reading with his cat, Miyamoto (yes, named after the creator of Super Mario Bros.), in his lap, and a beer nearby.
---