No Comments
PorchDrinking Dream Bottle Share | John Holl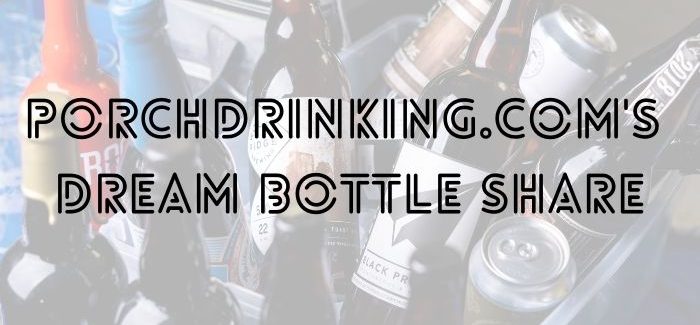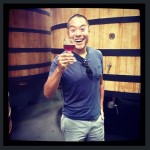 Since our launch in 2012, PorchDrinking has celebrated its anniversary each year by throwing a big bottle share for all of our industry friends, supporters, and staff because to us, bottle shares are the truest form of beer lovers coming together as a community. However, 2020 was an unorthodox year, and as much as we would have loved to mark our 8th anniversary with another share, we figured that passing bottles in an enclosed space during a pandemic probably wasn't the best idea.
So to kick off the new year, we reached to a few of our industry friends to ask them what they'd bring to a "Dream Bottle Share." For continuity's sake, we asked each of our guest contributors to share four that they would bring to a hypothetical dream bottle share. Check out yesterday's entry with Julia Herz, former Craft Beer Program Director for the Brewers Association and Publisher of CraftBeer.com, and our first entry with Miguel Rivas – The Beer Trekker.
For our third entry, we welcomed John Holl, journalist and author. Host of Drink Beer, Think Beer and co-host of Steal This Beer. Bowtie enthusiast.
"When it comes to a dream bottle share, I'd be excited to try as much as possible, but these gatherings are usually about catching up with people and going down the rabbit hole of conversation. While I'd likely pull a few gems out of my cellar that would be fun to taste and would get people excited to try, I'd also bring a few beers with me that would fit in the middle of tastings, be good palate cleansers, or just to have by the pint when little tasting glasses never seem to be enough."
John Holl
Here's what I'm bringing for when the drinking really starts:
Carton Brewing | Boat Session Ale
ABV: 4.2%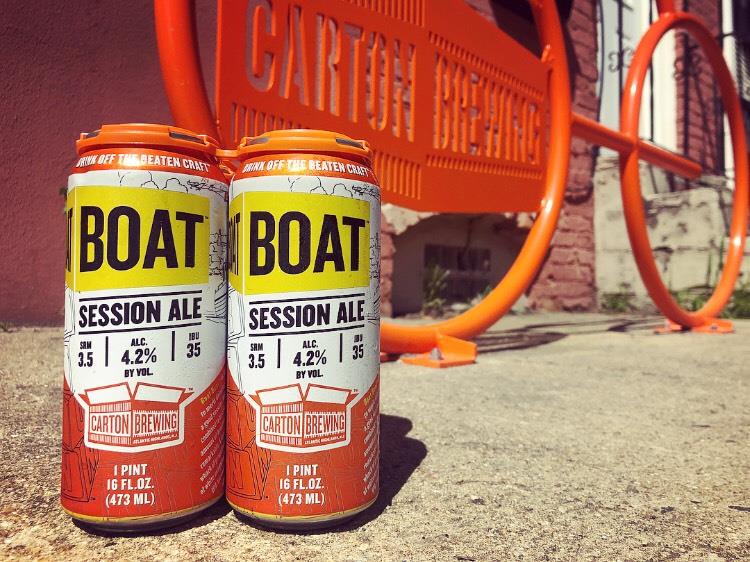 I believe I'm contractually obligated to mention this beer in media spaces thanks to co-hosting the Steal This Beer podcast with Augie Carton each week. Even if I wasn't, I'd still bring this to a beer share because it's a full-flavored, moderate IPA pale ale that I enjoy drinking at home, and bringing with me out of state to showcase what's happening in my beloved home state.
---
De La Senne | Taras Boulba
ABV: 4.5%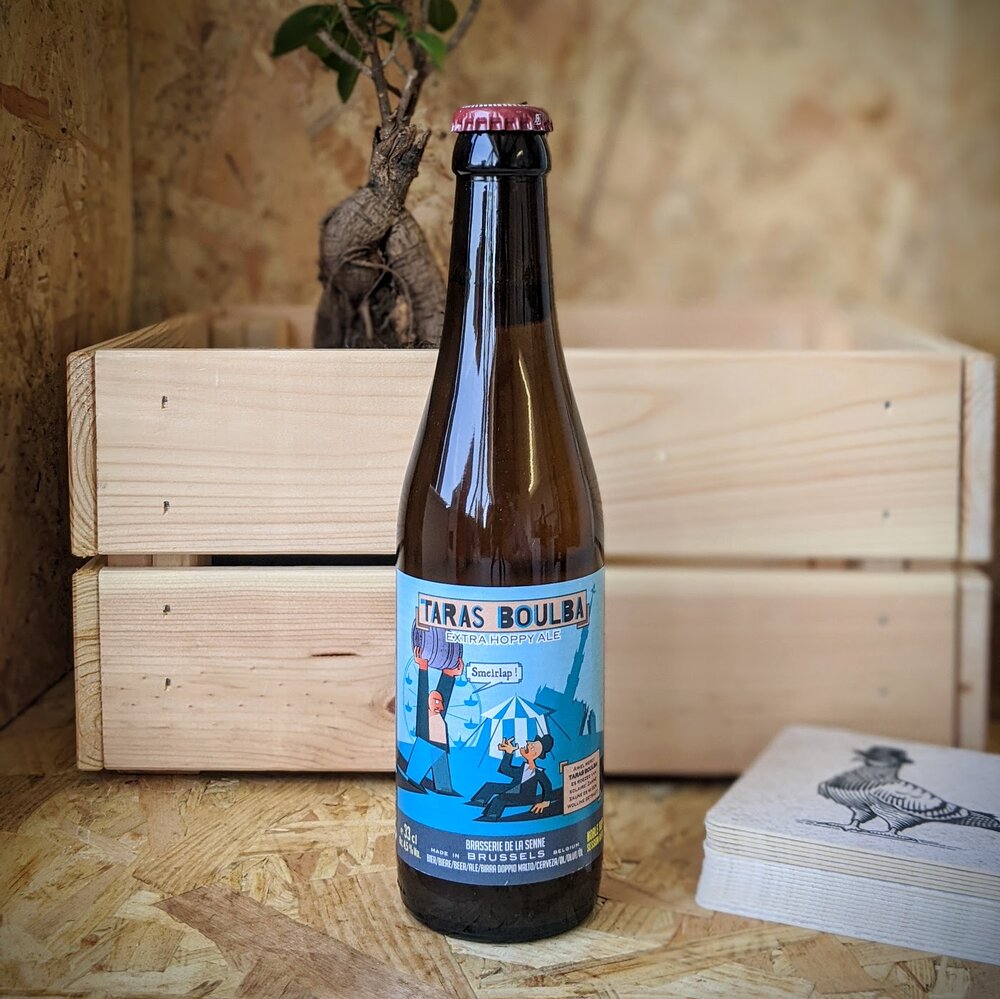 One of my very favorite beer-drinking afternoons happened over too many glasses of this easy-drinking ale from one of Belgium's best breweries. I'll bever be able to recreate that afternoon, but each time I open a fresh bottle I'm reminded of that great day.
---
Yazoo | Daddy-o Pilsner
ABV: 5.6%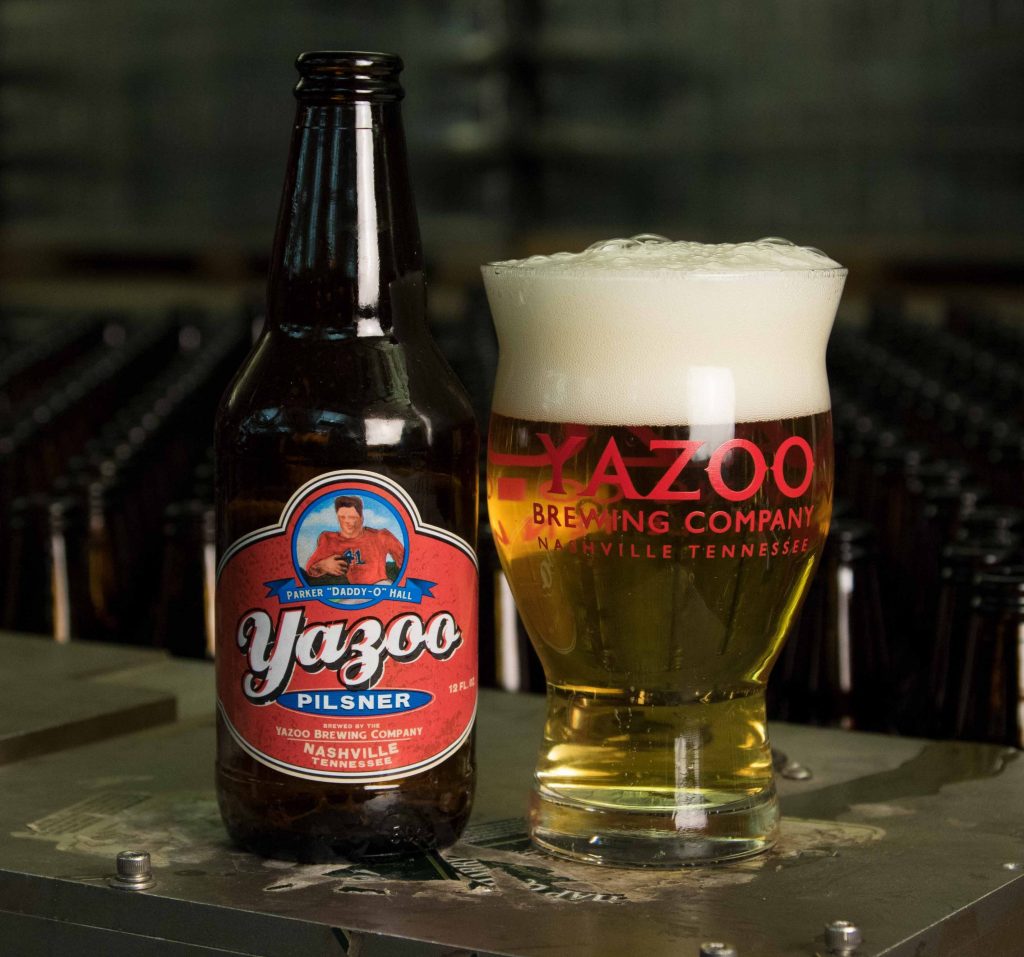 This Nashville-area brewery has been killing it with lagers over the last few years, and just about all of the small batches I've had on draft have been a delight, but time-and-time again I keep coming back to the Daddy-O, a regular offering. It's crisp and easy-drinking but has some hop intrigue around the edges that keep my olfactory nerve working hard and thoroughly entertained.
---
Dovetail | Rauchbier
5.3% ABV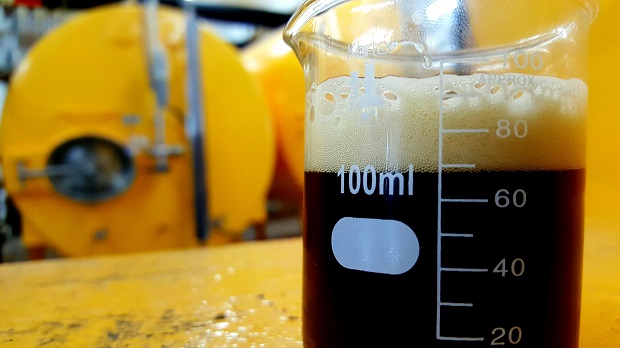 2021 is going to be the year of smoked beers and in the U.S. one of the finest breweries making a proper Rauchbier is Dovetail in Chicago. The brewery even inspired the very famous and not at all fictitious "This Week in Rauchbier" podcast, of which there is a very real Facebook group of the same name. Despite its generous smoked malt bill, the Dovetail Rauchbier doesn't overwhelm with smoke and shows what a deft brewer hand can bring to a polarizing style.
---