No Comments
GABF Tickets Go on Sale July 28, 2015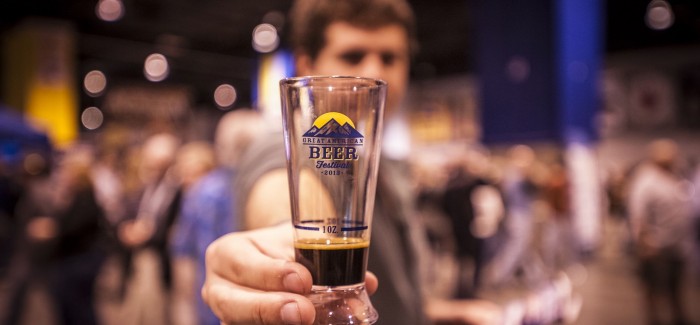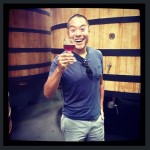 The Brewers Association announced this morning that tickets for the 2015 Great American Beer Festival will go on sale July 28, 2015 and that this year's event will be "Bigger. Better. Beerier".

That'll certainly be the case as the event space expands for the first time in many years to include an extra wing of the Colorado Convention Center. That expansion will bring capacity up from 49,000 attendees to upwards of 60,000 attendees. Additionally the extra space will allow for an extra 120 anticipated breweries to be added bringing the count up from 710 breweries last year to 830 this year. Last year's event saw over 3,500 beers at the festival and this year's totally will assuredly crest 4000.
This year's festival will take place from September 24-26, 2015. The event will still consist of Thursday, Friday and Saturday evening sessions from 5:30-10 p.m. and a Saturday afternoon session from 12-4 p.m. Again GABF tickets go on sale July 28, 2015 for AHA Members and July 29 for General Admission through Ticketmaster.
As per usual, be sure to check back frequently on our PorchDrinking.com GABF page, as we'll be bringing back our complete coverage of the Great American Beer Festival. Here's a rough timeline of when to expect coverage and when events plan to take place. (All coverage is subject to change)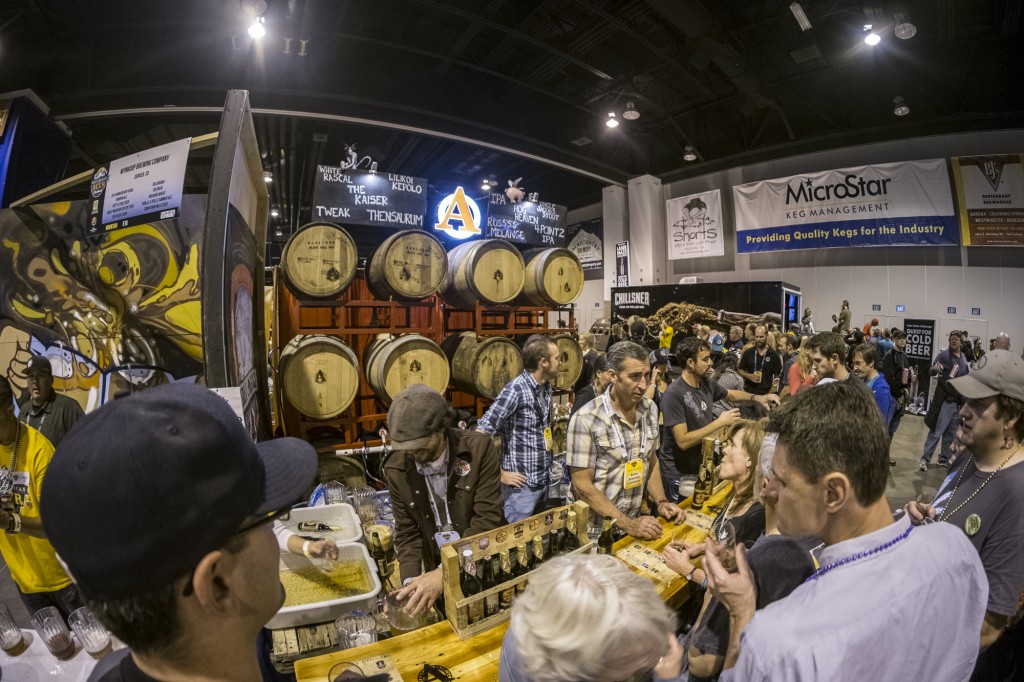 June 9 – 16, 2015
Online brewery application period for competition and festival (Closes at 5pm MST on June 16)
June 18 – July 2, 2015
Competition beer registration for eligible breweries that have applied to participate as of June 26
Approximately July 6, 2015
Breweries notified of festival booth space determined by lottery if necessary. We'll post that announcement of all breweries attending the festival in 2015 with a cross reference to last year's attendees including notable additions and brewers who are no longer attending when the list is made available to the public.
July 28, 2015 10 a.m. MDT
American Home Brewers Association tickets go on sale for GABF 2015
July 29, 2015 10 a.m. MDT
General admission tickets go on sale for GABF 2015
PorchDrinking.com – New Belgium Brewery Great American Beer Fest Booth Set Up from Will Dozier on Vimeo.
Mid September
Behind the scenes of how the judging process works
PorchDrinking.com's Preview of Events Surrounding the Festival
PorchDrinking.com's Preview of Beers Being Poured at the Festival
PorchDrinking.com's 3rd Annual GABF Fantasy Brewery Draft
PorchDrinking.com's Rare Bottle Guide
Timelapse of endcap booth setup
TBD coverage of other themed routes, guides and pro-tips to the fest
September 24-26, 2015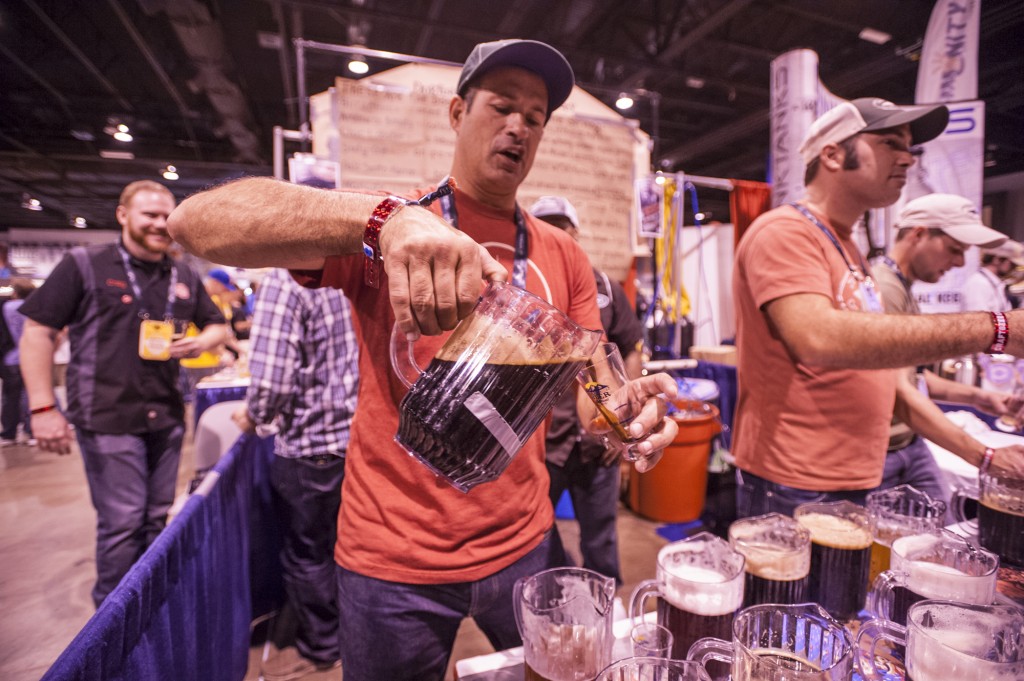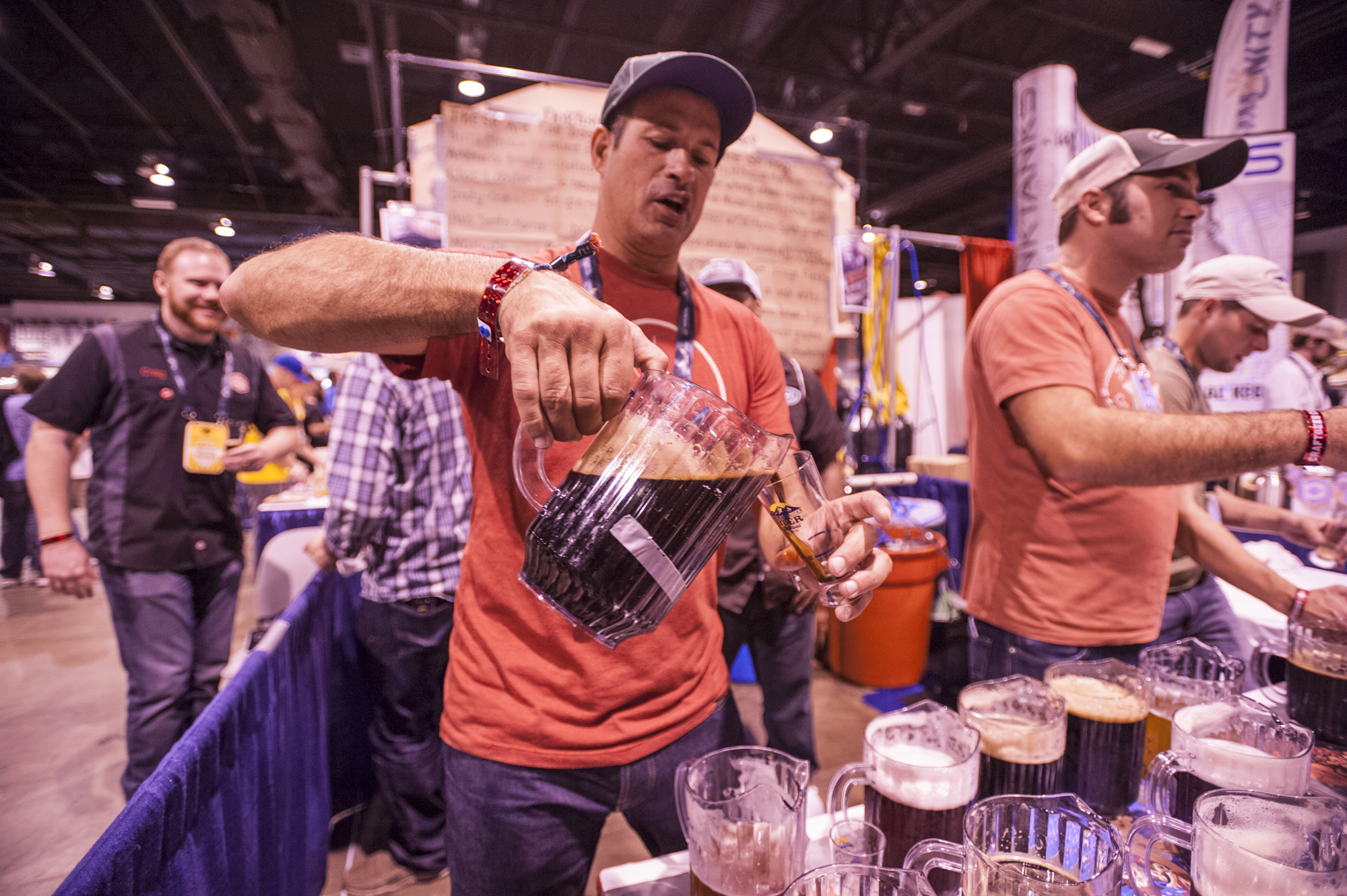 Enjoy this post? Like Craft Beer? Please consider sharing this post with friends! Also follow us on Twitter at @PorchDrinkingCO or on Facebook.
---