No Comments
Welcome to the InterNEAT! Volume 90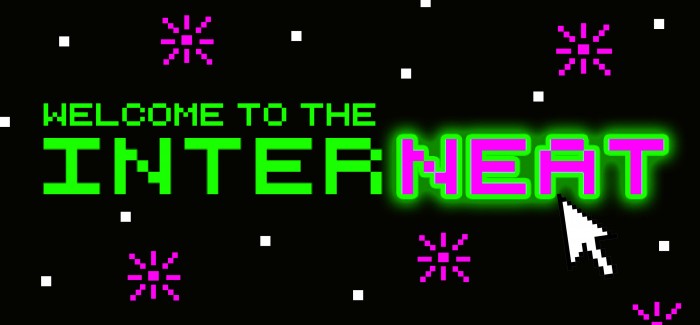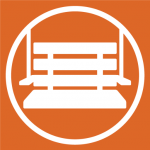 Howdy, howdy everyone! It's my mom's birthday tomorrow. So, happy early b-day, mom! There's maybe a 12 percent chance she reads this, but, hey, if she does, awesome!
The Warriors play the Rockets tonight. Is it possible to NOT like Steph Curry?
Seriously…
Steph Curry in a Beatles parody is one thing, but Hawkeye Jr. and R. Kelly? Yes, please! Seriously, spend some time researching trick shot vids on YouTube. Hilarious.
I'm excited for an all-female cast of Ghostbusters, but Indianna Jones? Just take my money now!
One 'person' that doesn't care about Pitch Purrfect's Anna Kendrick, or any twerkers for that matter…
But who cares about a silly cat, when there's this bobble head dog!?!?!? ERMAHGERD! ERMAHGERD! ERMAHGERD!
See you in a .gif, Alex