No Comments
2017 Great American Beer Festival Winners & Awards Breakdown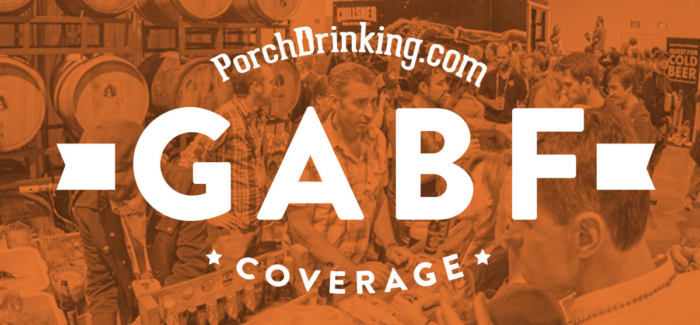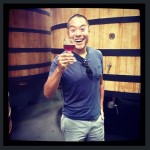 Saturday morning, The Brewers Association, craft beer's national trade organization, announced this year's winners for the Great American Beer Festival. This year's winners showcase a trend that shifted away from familiarity with new names on the rise.
A few of this year's biggest winners included Saint Arnold Brewing out of Texas who took home three medals out of four beers submitted, with a gold and two bronze medals, thus securing the award of Mid-Size Brewing Company and Mid-Size Brewing Company Brewer of the Year. Additionally Melvin Brewing took home serious hardware winning golds with Hubert in the American Style Strong Pale Ale category and Wet Hop Melvin in the Fresh or Wet Hop Ale category and the distinction of Brewery Group and Brewery Group Brewer of the Year. The Austin Beer Garden also took home a pair of gold medals with Velvet Revolution in the Bohemian-style Pilsner category and Rocket 100 in the American-Style Pilsener category.
From a state-by state perspective, California once again lead the pack with the most total medals, however Colorado wasn't too far behind. Here's the complete breakdown as well as full results from this year's 2017 Great American Beer Festival medalists:
California Breweries: 57 medals from 49 breweries
Colorado Breweries: 38 medals from 37 breweries
Texas Breweries: 23 medals from 17 breweries
Oregon: 18 medals from 15 breweries
Pennsylvania: 16 medals from 14 breweries
North Carolina: 14 medals from 12 breweries
The 2017 Champion Breweries are: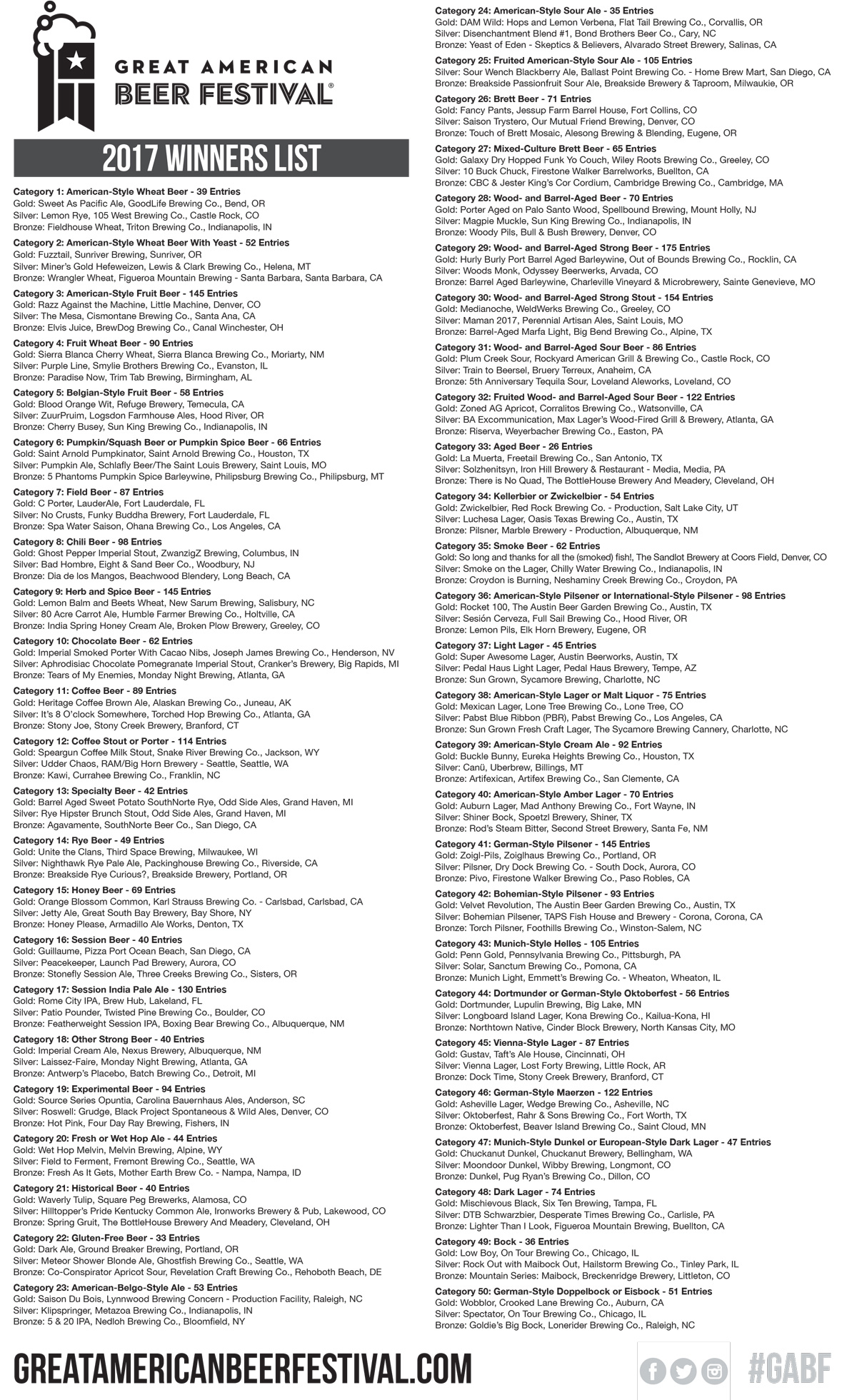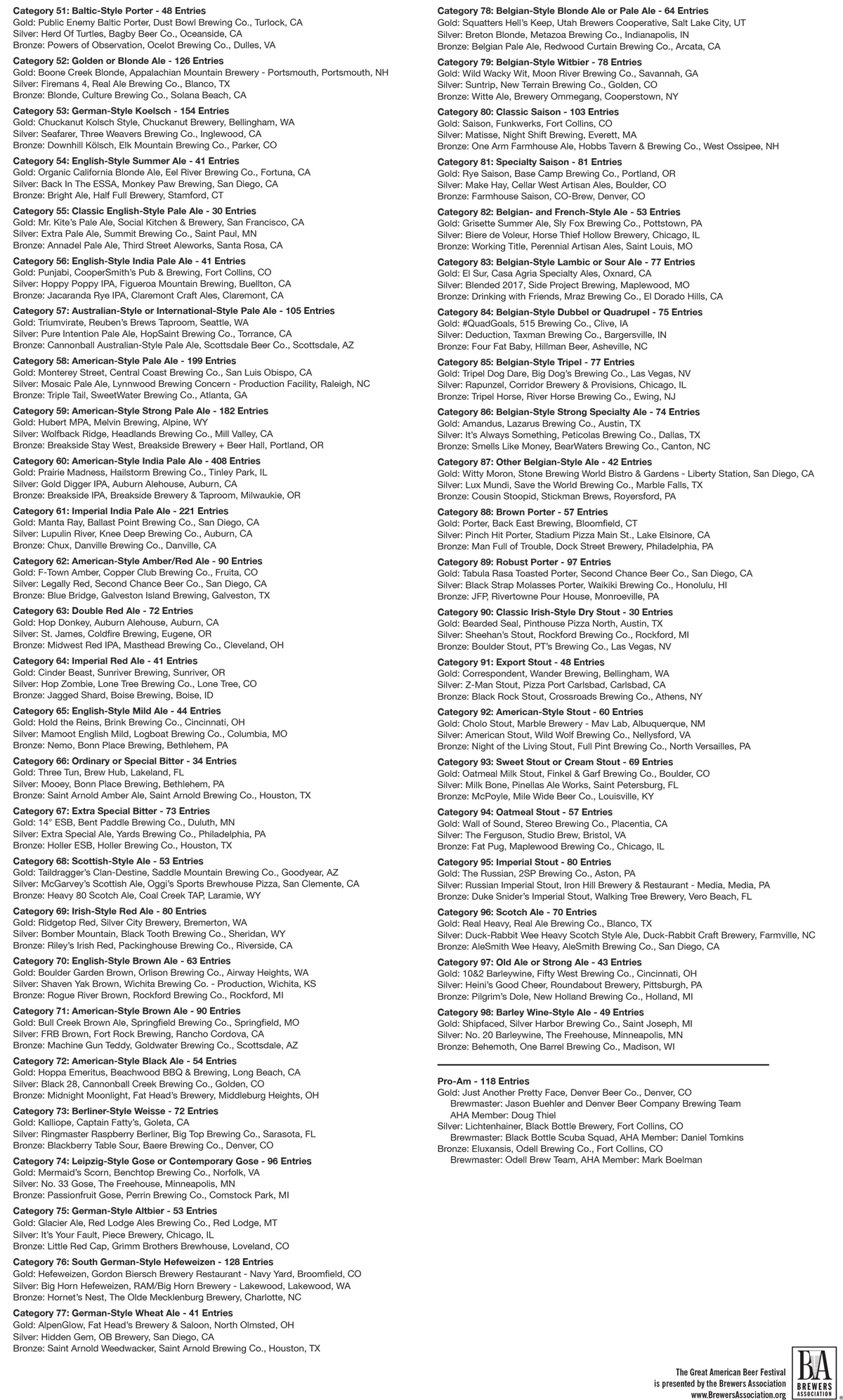 Skip ahead to 1:26:15 to see what made Charlie Papazian cry tears of joy (among many others). Congratulations Robin & Ryan of Wibby Brewing.
---