No Comments
What the Funk!? Invitational: Best Beer Festival You Probably Didn't Attend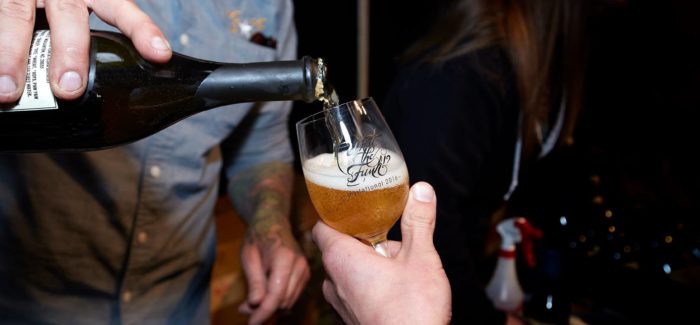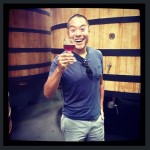 Last Tuesday's What the Funk!? Invitational once again flexed its might as one of the greatest collection of barrel-aged, funky/wild, and sour beers in the game. Taking place in a week already teeming with elite-level beer events including Rare Beers, Beers Made By Walking, Curiosity Ball, a wealth of special tappings, releases, beer dinners and not to mention–the main event–GABF, WTF!? still managed to stand tall among the rest.
Now in its fourth year, WTF!? had to overcome the criticism of last year's event, which drew harsh criticism from attendees for logistical setbacks and running out of some of the more sought after beers, due to VIPs being granted early access to the selection.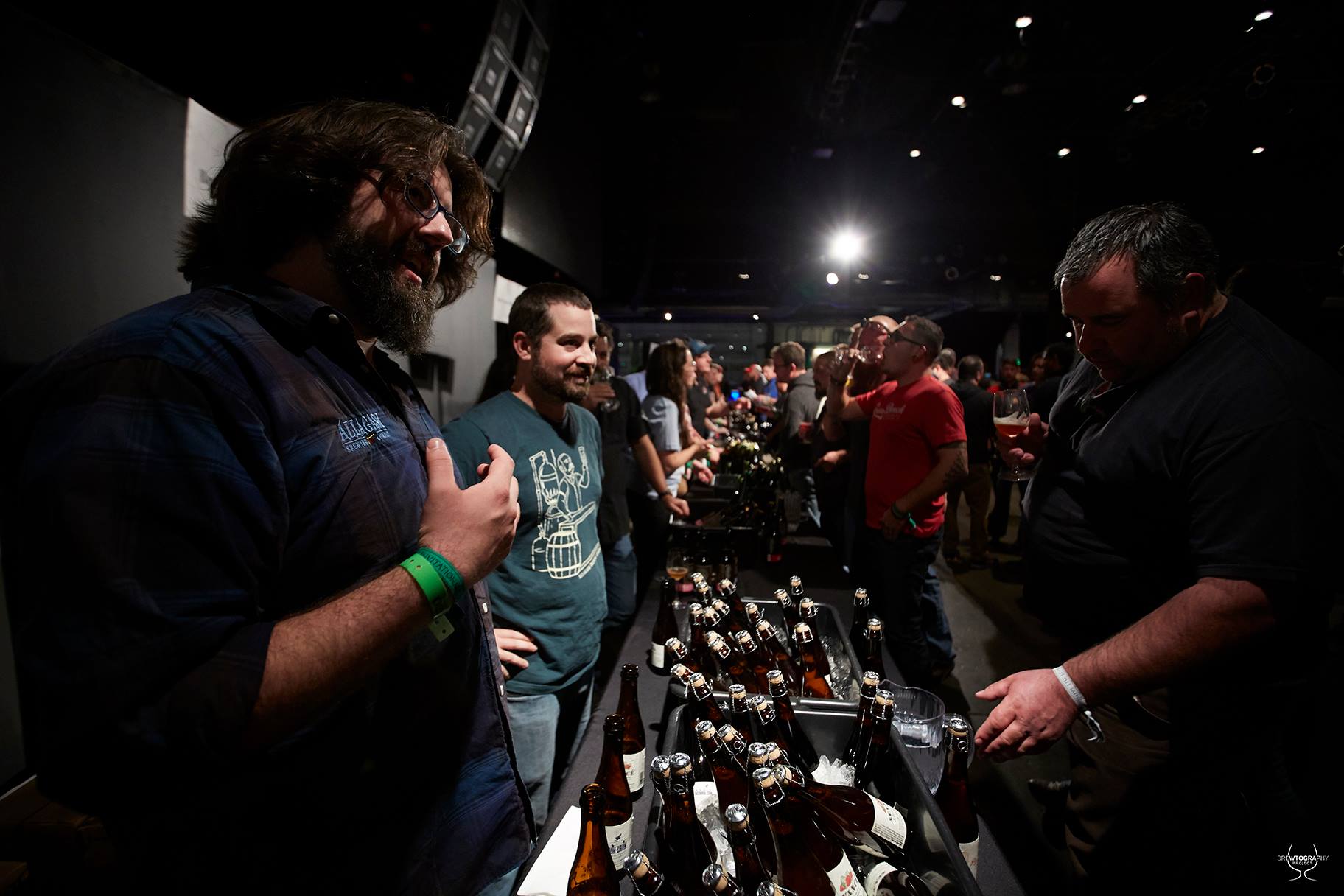 Those core concerns stemming from the 2015 iteration became a complete afterthought last week as WTF!? returned to its original venue at the Exdo Event Center and in turn re-established itself as one of the premiere beer events in the country. This location change allowed for a more open and free-flowing crowd experience, with all breweries housed under the same roof. Additionally, Crooked Stave, which hosts the event, took precautions by eliminating the VIP session and allocating 25 percent less tickets than the previous year to help alleviate issues with overcrowding. Furthermore, breweries were warned to bring more quantities of their products and rare releases such as various brands of Cantillon's offerings–these were staggered for hourly releases throughout the night.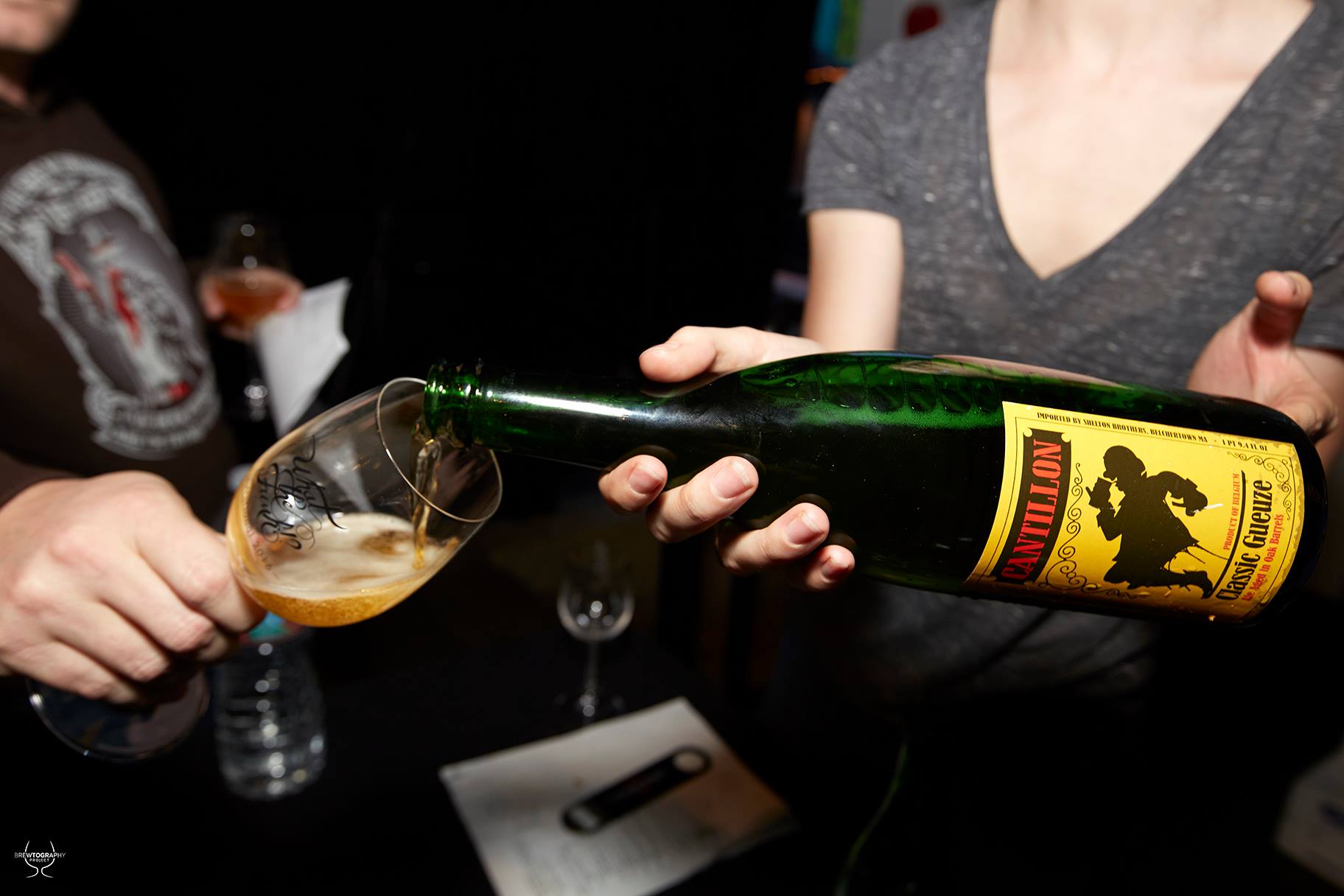 As for the beer itself, WTF!? once again curated the perfect blend of old-guard rarities with trending emerging names. Of the iconic trailblazers, standouts included the likes of Colorado Native's Peche, Allagash, Avery's Scarlata Cucumis, Bell's Raspberry Wild One, Crooked Stave's Persica, Firestone Walker's Krieky Bones, Green Bench's Sauvage Pomme, Hill Farmstead's Anna, Jester King's Montmorency vs Balaton, The Lost Abbey's Red Poppy, Surly's Darkness, Drie Fonteinen's Oude Geuze and Oude Kriek, and of course the aforementioned Cantillon which included the likes of their Classic Gueuze, Kriek, Cuvee Saint Gilloise, and Vigeronne.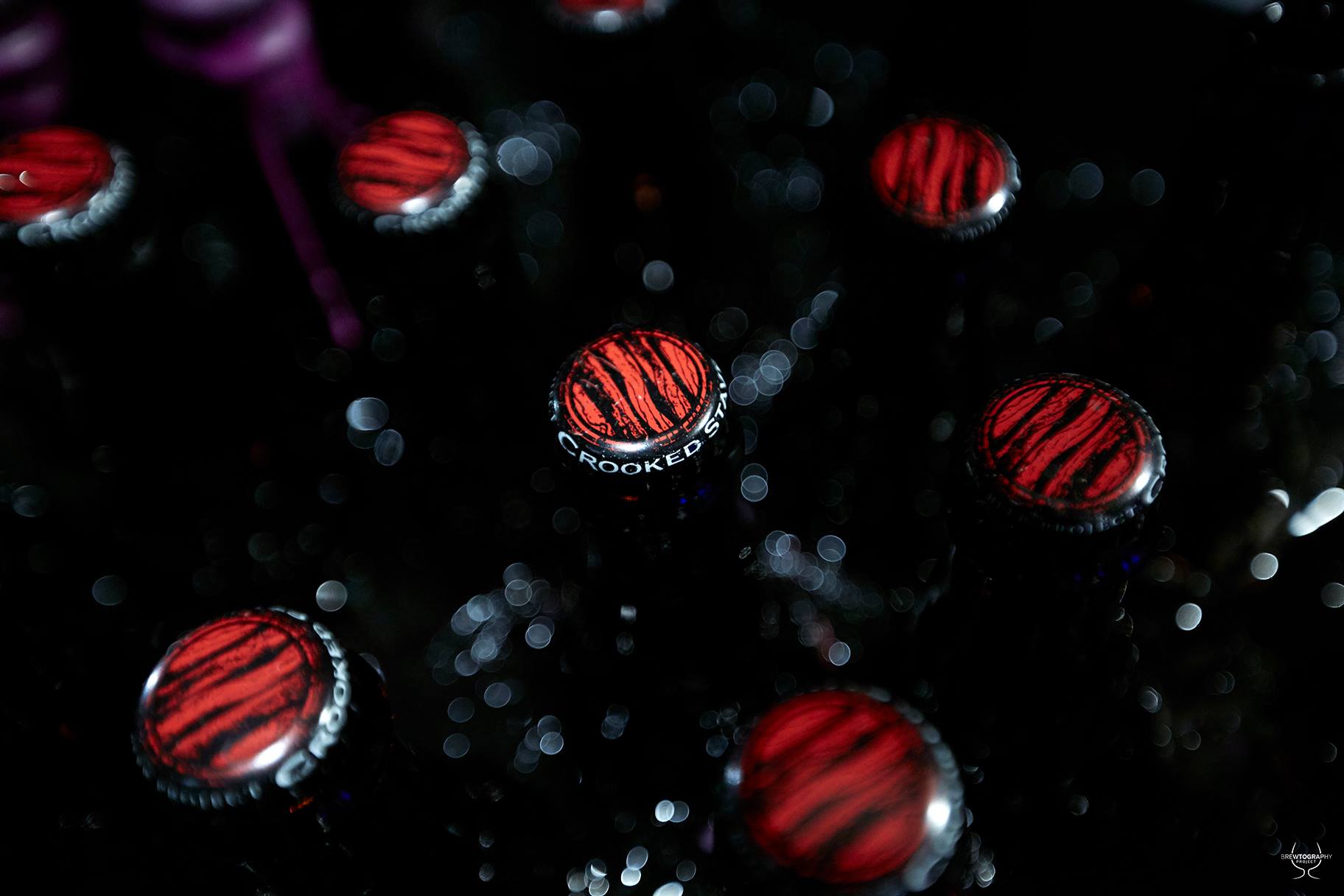 What makes Crooked Stave's WTF!? truly special is their ability to identify and attract some of the best rising stars in the industry. Many of these phenoms' have already gained instant cult followings such as Beachwood Brewing's Chaos is a Friend of Mine; Black Project's Lunex, a brilliant blend of three year spontaneous ales with Corvus coffee; Casey's Apricot Casey Family Preserve; Fremont's Rusty Nail Bourbon Barrel Aged Imperial Stout, Perennial's Anniversaria and Von Pampelmuse; Prairie's Pirate Paradise; and The Rare Barrel's Map of the Moon.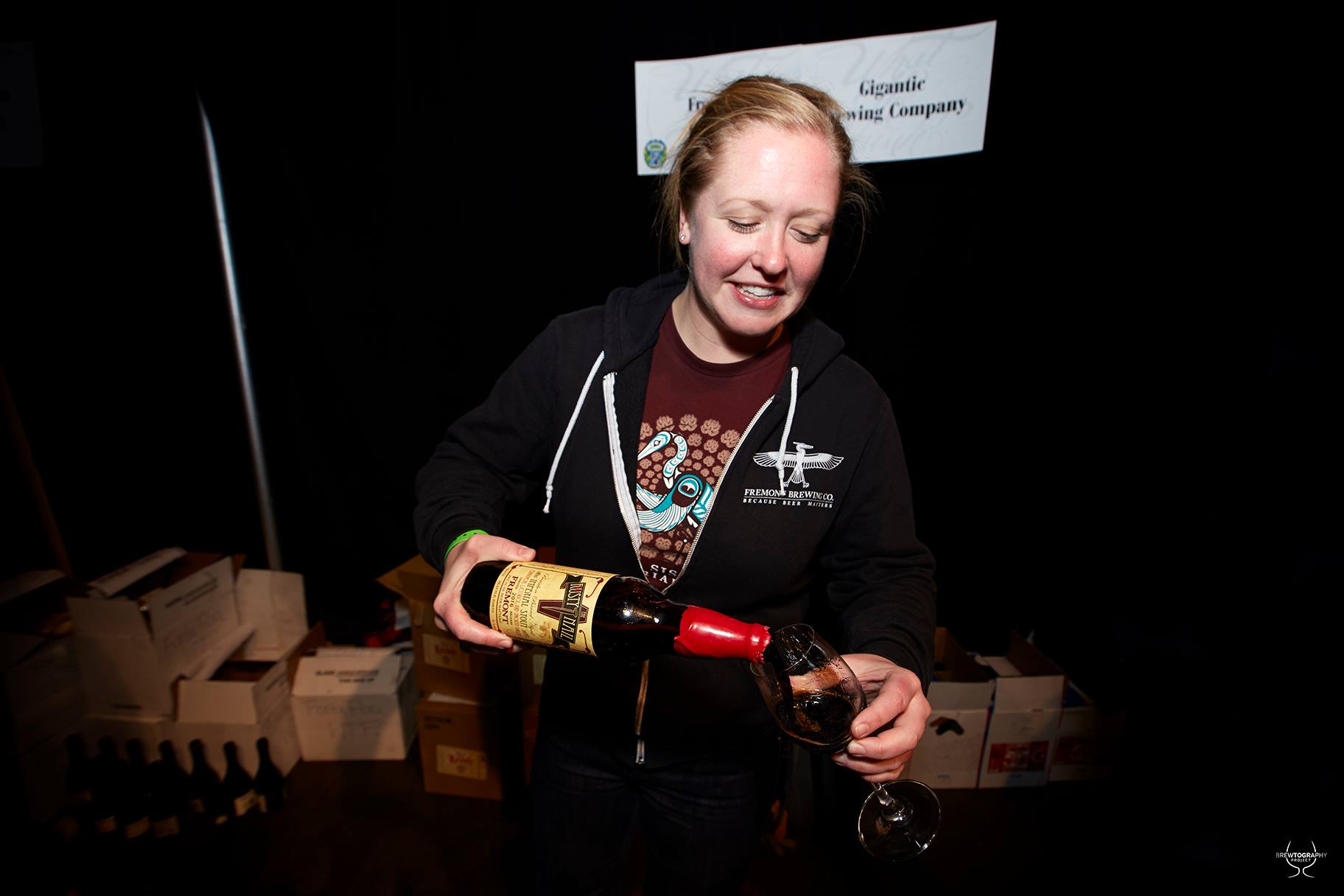 But even greater were some newcomers who announced their arrival on the big stage such as Alesong's Touch of Brett, American Solera, Baere Brewing's Rye Golden Sour, Creature Comfort's Curious No. 6, and Fonta Flora's Need a Hug, but perhaps the biggest revelation came from Powder Keg Brewing's booth, who's Fruitful Union and Lettre Rouge had already begun turning heads on the local scene over the past year and a half. However, what we were most thrilled by was a single bottle experimental test batch from Phil Joyce and Eric Schmidt's spinoff project in Amalgam Brewing. This house culture yeast-driven beer utilized a lambic style grain bill with pilsner and wheat and was aged in white wine barrels. This yet to be named sour debut alone has us believing that once they get this project fully up and running, they'll soon be a household name.
This year's WTF!? Invitational was a beer geek's paradise, replete with opportunities to discover, re-visit, and finally attain a taste of that bucket list beer you've been dying to try. The event didn't sell out, likely due to a small pack of grumbling, loud, holier than thou message board aggressors, but don't let their vitriol from last year's hiccup fool you. WTF!? is still among the best in the biz.
Video shot and edited by PorchDrinking's Travis Weger, Media OneTen Productions
---