No Comments
Coney Island Brewing | Hard Root Beer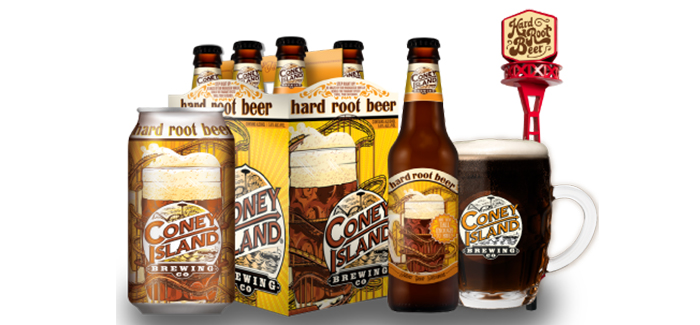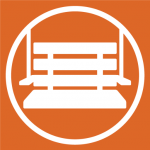 ABV: 5.8%
A nostalgic fave is coming back–hard. Root Beer is definitely one of those new craft beer-craze styles I've been hesitant to try. Mainly, I am not a huge soda drinker. However, I'v always loved a cold, rich, full-bodied birch beer whether it be on a hot, summer day or cool, autumn evening. So, if you fall into the "I'm new to craft beer" or "I like to try everything" or simply "I need a wow-factor for my taste-buds", I'd suggest giving this one a go!
https://www.instagram.com/p/BLEVsH5hOBZ/?taken-by=coneyislandbeer
Coney Island Brewing's take on Hard Root Beer is a rendition I can be on board with. The body of this brew is essentially an ale blended with a handful of flavorful spices. It's aroma and taste are both vanilla forward with hints of black licorice and some earthy birch. Unlike other iterations of hard root beer, this one has a low frothiness level and an almost undiscerning taste of alcohol that can trick you into thinking it is non-existent. But watch out–it's there!
Maximize HRB's flavor profile by pouring the orange-ebony liquid into a tulip or snifter glass. At first sip, you might feel like you're just drinking a delicious non-alcoholic beverage, but by letting it open up (or, breathe), you should begin to sense a twist on your tastebuds and warm-fuzzy feels climbing through your chest. Most evident is a layered, rich-tasting kick of sugary sweetness, countered with a sharp dash of spice. Overall, the beer allows for smooth drinking with a thirst-quenching quality. This is what sells Coney Island over other brewers for me: high flavor character plus booze, without the bitter.
In the spirit of the autumn season that is upon us here in the northeast, we suggest you get funky and try drinking this one as a root beer float! Cheers.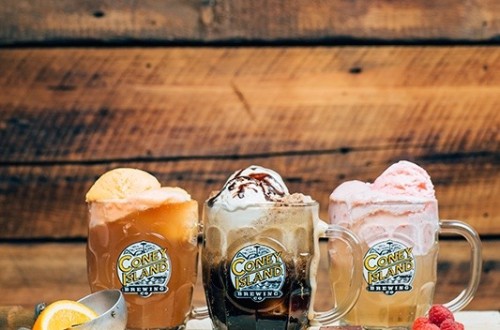 ---