float Archives – PorchDrinking.com
February 20, 2017 | Mike Zoller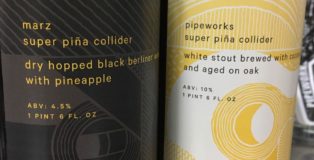 When you hear about two breweries working together to brew a collaboration beer, you'd expect the brewers of brewery A to go over to brewery B and then together they create one beer. That's how 99.9% of collaboration beers go about. However, Pipeworks and Marz had something different in mind.
October 14, 2016 | Carly Mento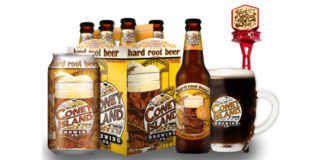 ABV: 5.8%
A nostalgic fave is coming back–hard. Root Beer is definitely one of those new craft beer-craze styles I've been hesitant to try. Mainly, I am not a huge soda drinker. However, I'v always loved a cold, rich, full-bodied birch beer whether it be on a hot, summer day or cool, autumn evening. So, if you fall into the "I'm new to craft beer" or "I like to try everything" or simply "I need a wow-factor for my taste-buds", I'd suggest giving this one a go!