No Comments
Lickinghole Creek Craft Brewery | Coconut Quad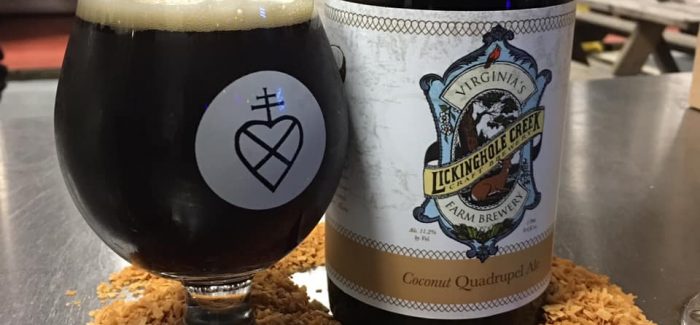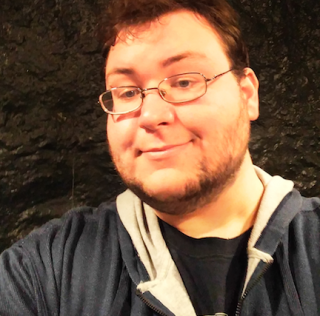 Compared to every other season, autumn always conjures up particular styles of beer. Pumpkin beers, Märzens, and Ambers match drinkers' palates like the changing shades of leaves. As the summer winds down during peaks of sweltering humidity, you wouldn't think there could be a beer over 10% fitting for the season. Thankfully, us Virginians have access to a beer that perfectly represents the twilight of summer with Lickinghole Creek's Coconut Quad.
Lickinghole Creek Craft Brewery are masters of making big beers ranging from award-winning imperial stouts to experimental barrel-aged projects. Their Coconut Quad was one of the first beers I tried from them that stood out for its unique design. Belgian Quads are specifically made to reflect on classic flavors of Belgian yeast, rich candi sugar, and concentrated stone fruits. Adding coconut to mix sounds really odd considering the ingredient is very volatile and time-sensitive. When have you ever heard of a fruit cake with coconut?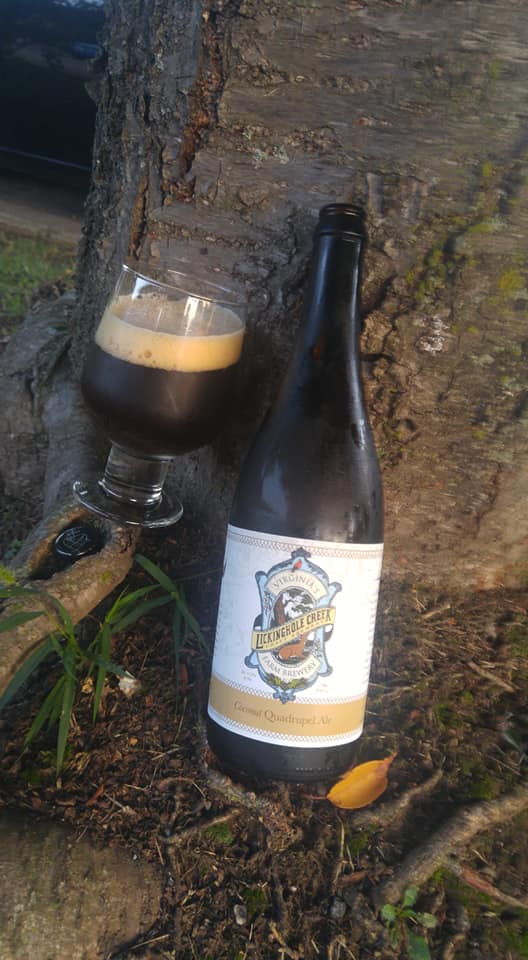 In the glass, the Quad pours as a dingy brown with reddish highlights. The head is very cola-like in both appearance, with small bubbles, and color. Coconut erupts completely in the aroma rekindling memories of Mounds bars and Samoa cookies. Some of the traditional Quad elements remain as hints of plum and prune come from underneath the layers of island sweetness.
Only people like the brewers at Lickinghole Creek could create such an enjoyable beer that reminds you of a tiki drink combined with rich figgy pudding. Hints of caramel, vanilla and toasted wood echo through the sugary raisin notes present throughout. There is an oily character here, which is common in coconut beers, though it balances out against the heavy 11.2% booziness.
This beer is a coconut lover's dream. Every dessert you associate with the fruit will come to your mind with every sip. The dawn of fall is upon us, so if you can find this beer, please take it to the beach for a wonderful night.
---