No Comments
Stem Ciders | Banjo Cider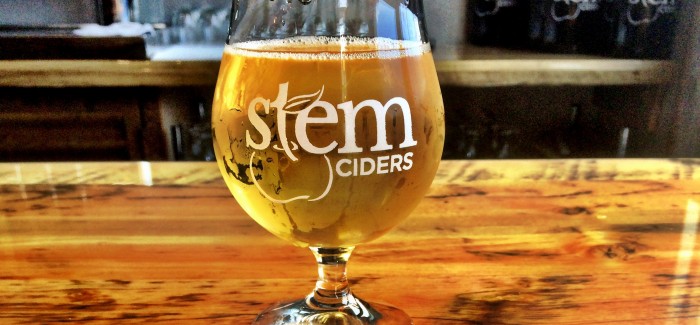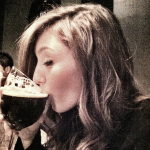 Post-Memorial Day my taste buds begin to boycott woody, smoky porters better suited for cold, cloudy days of yore and turn to crisp, refreshing flavors that pair nicely with patios and sunburns. I'm from an Irish/Scottish family (see: sunburns) whose fridges and cellars were always stocked with a variety of ciders. Countless times growing up, I sat with my family while they told stories and sang songs – stealing sips of their ciders, trying not to get caught.
Perhaps it's these cherished memories that evoke such strong feelings of community and joyfulness that have led me to equate cider to the perfect summer libation.  Sure, a myriad of inventive, delectable summer brews dot the craft offering landscape, but for me, nothing beats a good cider.
Cideries in Colorado are on the rise and producing top-notch products. To kick off the summer season over Memorial Day, my Denver Passport and I headed to Stem Ciders in the RiNo district to try the popular Banjo.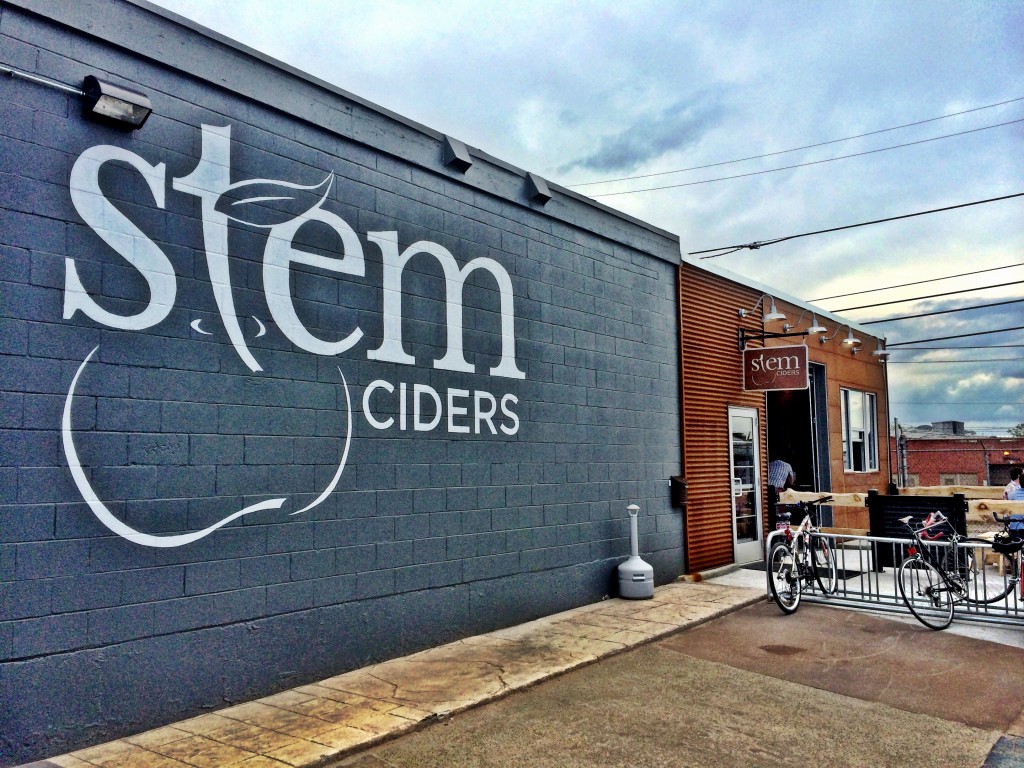 I tend to drift toward cider staples like Stem Ciders' Malice – a traditional, English-style cider – but at Stem Ciders, where bluegrass music runs rampant (and free every final Friday!), it's hard not to choose Banjo. Colorado apples are fermented and dry-aged for three months in bourbon barrels to create this non-traditional cider that is 6.9% ABV.
Although it's fruit-forward as you would expect a cider to be, there's a reason that Banjo goes flying off the shelves when the bluegrass begins. Vanilla, rustic flavors set in, and although Stem Ciders' may advertise a mild bourbon flavor, Banjo finishes warm with a strong bourbon presence.
Despite my best efforts, I have never been a huge bourbon drinker, but this complex cider holds the best of both worlds for me. Co-owner Eric Foster denotes that Banjo is his drink of choice. This summer, when I turn up a favorite bluegrass record or just am in the mood for an enjoyable summer cider that warms the bones and gets the blood flowing, I'll certainly be reaching for Banjo too.