No Comments
Bronx Brewery B-Sides | On the Black Pale Ale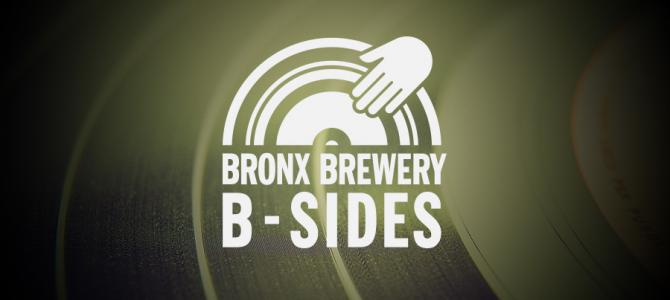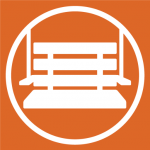 ABV: 5.7% | IBU: 46
BREWING: November – December
If you are a baseball fan on any level, this beer's clever naming convention has probably already clicked with the compartment of your brain designated for phrases, puns and parlance. According to The Bronx Brewery of New York, On The Black is not only a term for a pitcher during a prime performance, but also a brewer at their best. After my encounter with said beer in the field, I find it hard to argue otherwise.
Aside from their well-known, year-round starting lineup, The Bronx Brewery brings a secondary roster of limited-release craft brews that embody a more unique approach to craft beer creation. They call it the B-Sides, another double meaning referring to the tracks less played & the hit-brews yet to be discovered. As the second in the series, On The Black makes quite the debut with its incredibly deep color yet refreshing and light body.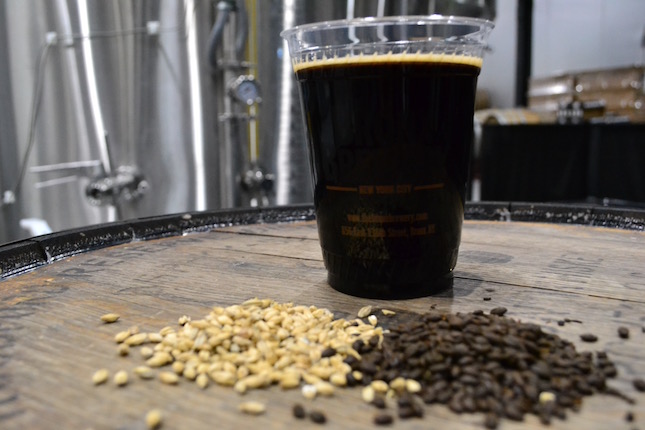 To stay true to their brand identity, this new release is in fact a Pale Ale. The idea for this particular recipe came from a previously brewed black pale ale that gained enough demand to continue for another season. The secret to success with On the Black has been consistency and balance, although the quality sourcing doesn't hurt! Blackprinz® and American malts, paired with El Dorado and Citra hops from the Pacific Northwest, bring a presence of intricacy while maintaining a smooth drinking experience. As a bonus, chocolaty, roasted flavor can be detected on the palate which also contributes to the aroma that emanates from your glass, once poured.
Be prepared to walk away from The Bronx Brewery with a growler in hand for the win. This is one pale ale you will want to relive!
On the Black Pale Ale will be available for a limited time this winter in New York City, Westchester, New Jersey and Connecticut.
---