One Comment
Colorado Brewery Openings for October, November & December 2016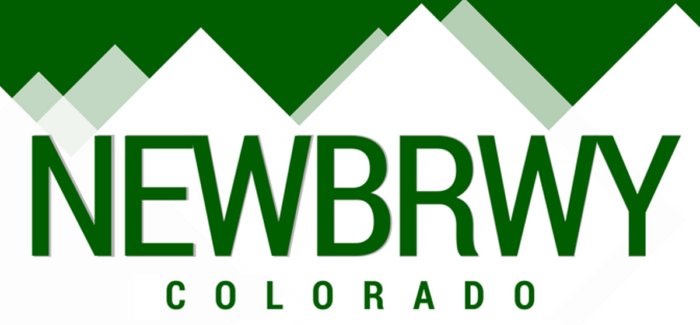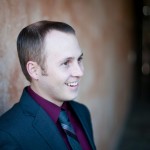 Only two and half more months left in 2016! Seriously, that's a bit ridiculous.
Now, please don't freak out and start your holiday shopping now… well maybe you should if you are a bit of a procrastinator. Take a breather and stop by one of these 16 awesome new breweries, meaderies, and cideries, opening the next few months. Who knows? You might find a real cool gift for a friend, family member, coworker, or PorchDrinking writer.
Kudos to our friend, the Colorado Beer Geek, for sharing his list with us.
October
Tentative Opening Date: OPENED!
10 Barrel already resides in Oregon and Idaho, but opened its newest brewery in Denver just recently. Located in the RiNo area at 26th and Walnut, they have a rooftop patio, food, and 22 beers on tap.
Tentative Opening Date: October 22, 2016
You may have heard of this awesome brewery before. This Denver brewery crowdfunded to cover its startup expenses. What makes this brewery unique is they will be employing people with disabilities and teaching them how to make craft beer.
Check out this video about Brewability Lab's mission and how they intend to accomplish it.
Tentative Opening Date: End of October/Early November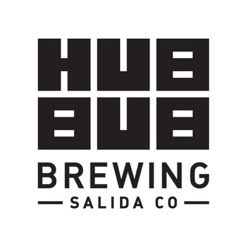 This southern Colorado brewery renovated an old grocery store and has created a new spot for the community to come to. They have the capacity to create up to 5,000 barrels per year. Hubbub will have 16 taps at the beer garden composed of their own and other brews.
In addition, Hubbub Plant Manager Tom Price says, "We want to be the go to for non­profit fundraisers and community events in the Upper Arkansas Valley and encourage people to reach out to us for their beer needs and sponsorships. This generous community has given so much to us and now it's time to give something back." Sounds great to us!
November
Tentative Opening Date: Early November
Opening as an alternating proprietorship out of Powder Keg Brewing, Philip Joyce and Eric Schmidt began this special side project. According to Schmidt, Amalgram will focus on "small batch, experimental, oak aged beers, with an early emphasis on sours and saisons." We are very excited for what this side experiment will produce!
Tentative Opening Date: Late November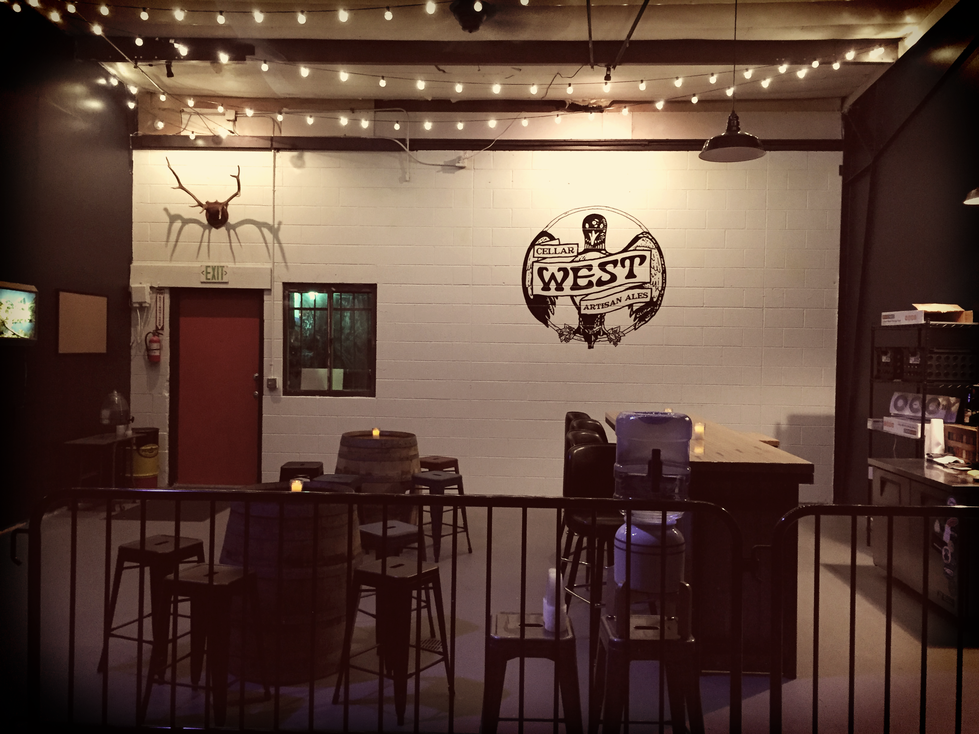 This Boulder brewery is founded by co-founder of Sanitas Brewing, Zach Nichols. Nichols sold his stake in Sanitas and the all-oak fermentation brewery, Cellar West Artisan Ales. Nichols says, "We make our beer in eight barrel batches and do all of our fermentation in oak barrels (former wine, spirits, etc.) with a unique, proprietary Brettanomyces culture. The beers will all be bottled and naturally carbonated with bottle re-fermentation."
When Cellar West opens, it will be on Saturdays from noon to 6pm. The facility will have a patio where you can chat with Nichols about their process. A food truck should be on site and you can sample beers or buy bottles to-go.
Located near 26th and Fulton in the new Stanley Marketplace will be Aurora's newest brewery. Stanley Marketplace hosts over 50 businesses that all agree to the same manifesto – being a part of and giving back to a great community. The brewery's owners are Javier Pérez Kulch and Jennifer Pérez and created the brewery with inspiration of their Mexican and Spanish roots.
This brewery recently secured its location just five miles from Red Rocks Amphitheater. Before they open, they are need of more funds and started a Go Fund Me campaign. Their goal is to raise $10,000 to make improvements on the space and create a great taproom. Some of the rewards of donating include pints, mug club membership, your name on bar stools & fermenters, and even a hug. XOXOXOXO
Tentative Opening Date: Mid to Late November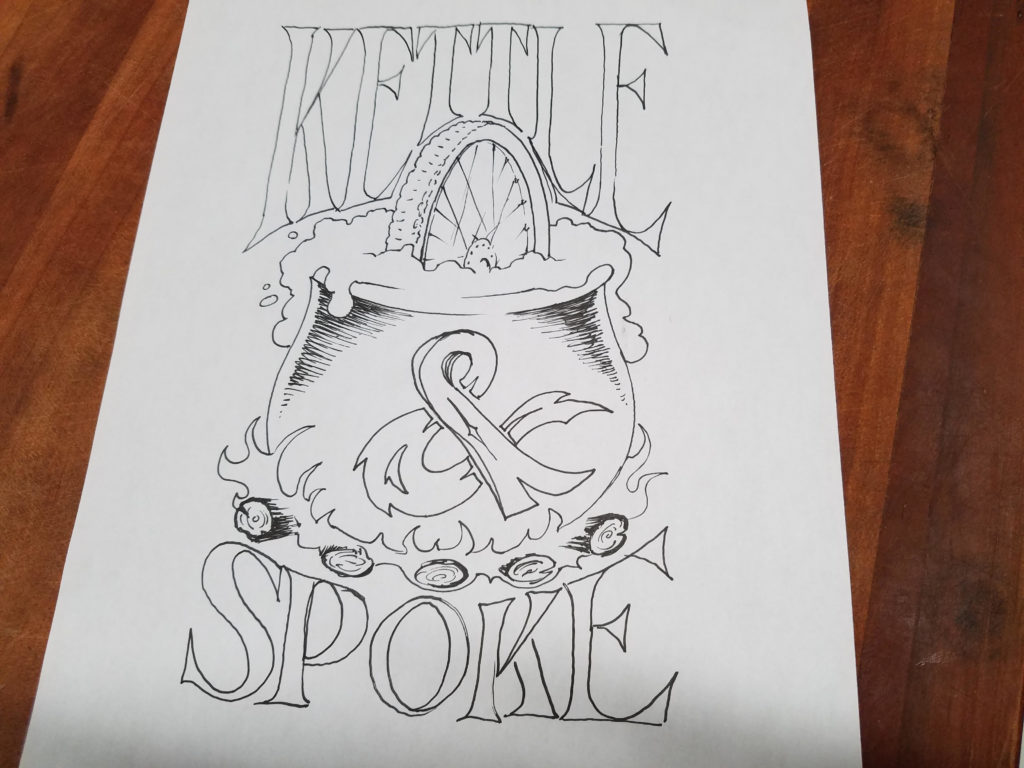 Kettle & Spoke is a nano-brewery inside of the Green Guru bikeshop in Boulder. They received their Alcohol and Tobacco Tax and Trade Bureau (TTB) license on October 4th. Owner Patrick Mulcahy says, "We plan on having stouts, porters, browns, and IPAs to start then add a couple of lighter or seasonal brews once we get the flow going." Let it flow! Let it flow!
Tentative Opening Date: Early November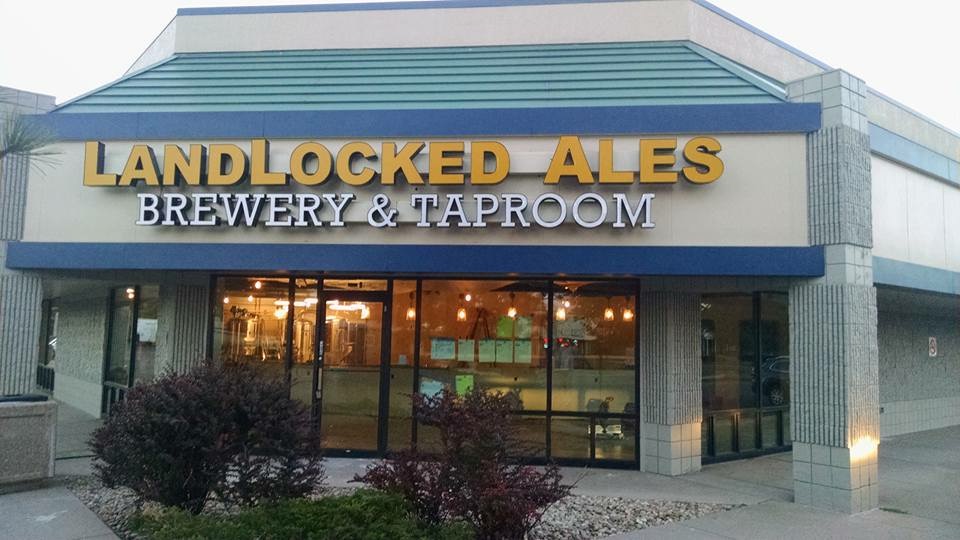 Tyler Burgei & Nick Stafford were just a couple of guys working together 9-5 cubicle careers, became friends and started brewing their own beer at home. Sure enough, they got obsessed and decided they wanted to open their own brewery. Well, their dream of opening will come true very soon! Burgei says, "Beers we plan to have on tap are a koelsch, jasmine ale, porter, a couple IPAs, etc. with rotating specials/seasonals."
Tentative Opening Date: Early November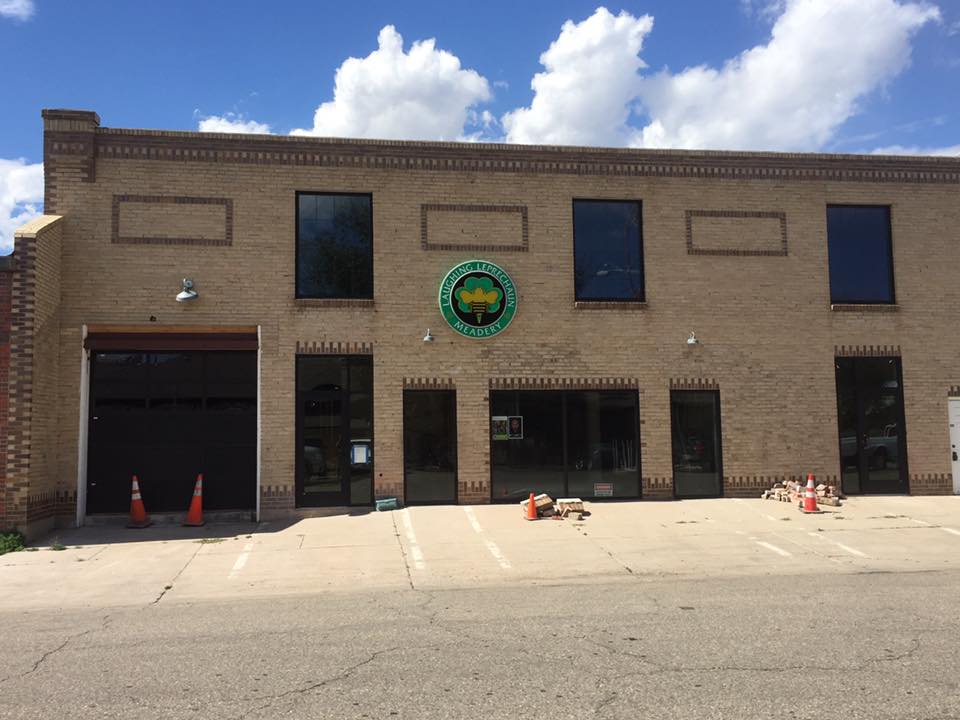 The Laughing Leprechaun Meadery, owned by Guy McConnell, says he hopes to "start out with several carbonated session meads of various flavors – traditional varietal, melomel, metheglin, pyment, etc." McConnell started to craft mead in 1992 and learned a great deal about how to run a beverage operation with his volunteering and employment at Grimm Brothers Brewhouse.
Laughing Leprechaun also plans to serve braggot and a couple of craft beers as well.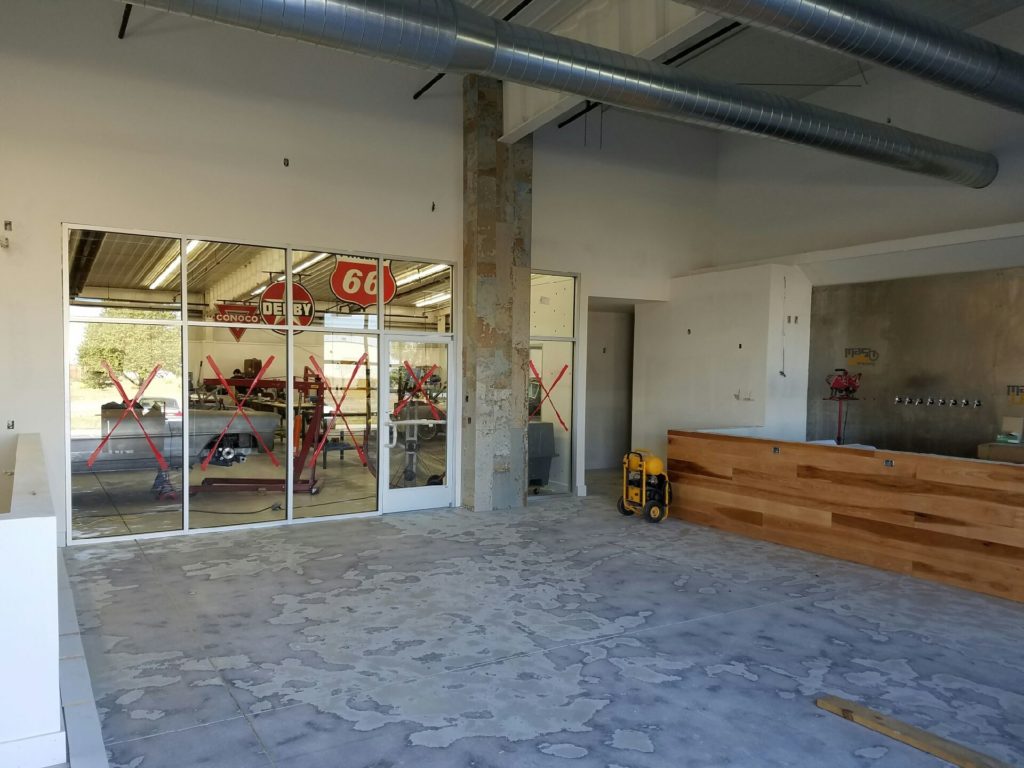 This Windsor brewery is opening near the Budweiser Events Center at about Crossroads Boulevard Highlands Meadow Parkway.
This cidery is in the finishing stages of construction and waiting on a license, but they are hoping for a November-December opening. Their taproom will serve in-house ciders as well as ciders from around Colorado.
This Northern Colorado brewery is located just a block north of 1st Street on Parish Ave. Besides the beer they will be serving pizza as well.
December
Chief Beer Officer at Gilded Goat Brewing Company, Charlie Hoxmeier, will open his brewery on the northwest corner of Horsetooth and College. Hoxmeier says, "We will open with a Bock, American Rye, Belgian Blonde, Barrel Aged Quadrupel, Kolsch, and a dry hopped sour Pale." They hope to expand to 16 different beers as soon as possible.
In hopes to build a strong community with the brewery, customers have the chance to get deeply integrated with Gilded Goat's Chairholder Program that comes with some really cool benefits.
This nano-brewery owners and patrons are united by their faith as they say their core values are "Love GOD. Like beer. Live to serve."  The taphouse is set to open at St. Michael's Town Square. In addition, the taphouse will offer a specialized food menus as well as beers, wines and whiskeys from the area.
This southern Colorado brewery will operate on a three barrel system. Square Peg Brewerks joins San Luis Valley Brewing Company as the only breweries in Alamosa.
An important note, some of these breweries are finishing up construction or waiting to get their licenses/permits which could lead to a possible delay in their opening. Please revisit this article as we will do our best to update it as we hear more from these breweries, meaderies, and cideries.
---