#craftpride Archives – PorchDrinking.com
September 14, 2018 | Pam Catoe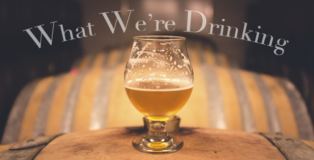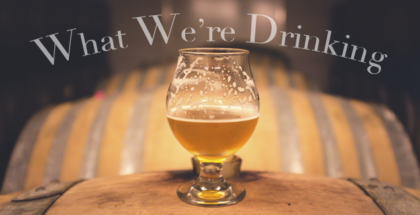 This week has been an emotional one as we honor the anniversary of 9/11 and watch the crazy number of storms brewing in our oceans. Even as I write this, there is a deluge happening outside my window, which means it's time to kick back, grab a good book and a cold beer. My fellow PorchDrinking staff found some great brews this week, along with some much needed sunshine. This is What We're Drinking.
March 17, 2018 | Pam Catoe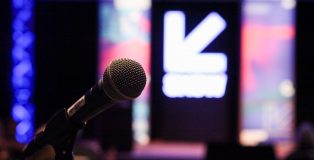 SXSW is coming to a close; however, the music fest is in full swing. Unfortunately the fest is sponsored by Budweiser, but don't let that discourage you – almost every official (and unofficial) venue is a popular Austin bar, club or music venue. Here are the six staple craft beers that you are bound to find around SXSW.