One Comment
SXSW | Craft Beer Events Roundup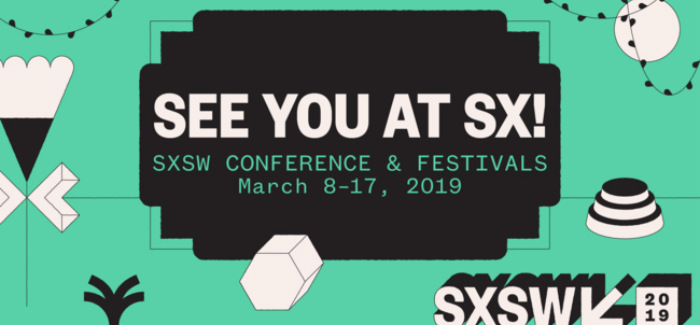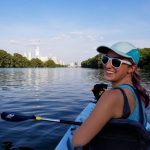 Depending on who you ask, South by Southwest (SXSW) is either an adult Disneyland full of freebies, quirky popup experiences and endless live music or a modern scene out of Mad Max with throngs of tourists swarming the streets of downtown Austin, TX. Do you live for the crowds and discovering secret shows or do you hope that your local bar hasn't been discovered? Either way, Austin breweries have you covered. Keep reading for a roundup of craft beer events at SXSW.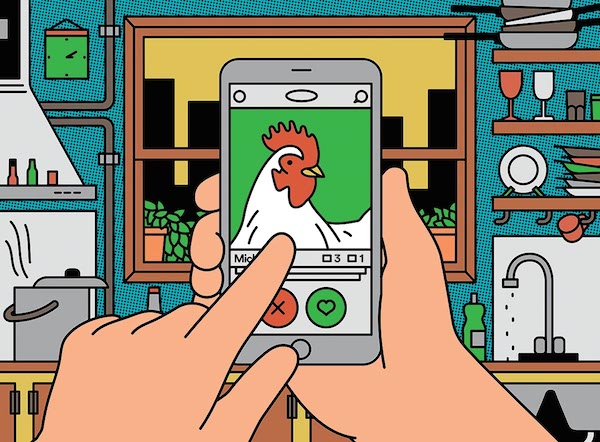 This annual start-up challenge will have 14 teams competing for $30,000. Each team will pitch their ideas for opportunities to improve our food systems. Circle Brewing is one of the many sponsors for the event and its after party.
Monday, March 11
---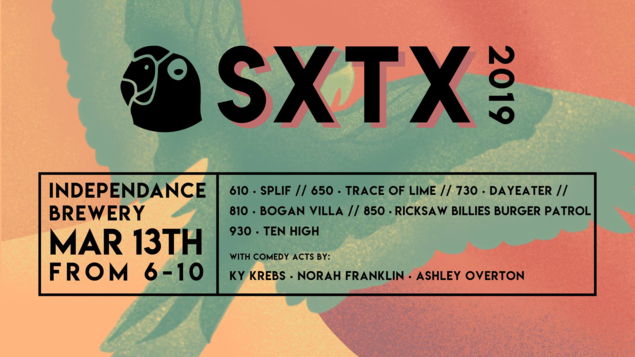 A four-day event at Independence Brewery. Free music and comedy sponsored by, in true SXSW fashion, a new creative networking app. See the full music schedule on Facebook.
Wednesday, March 13, through Sunday, March 17
---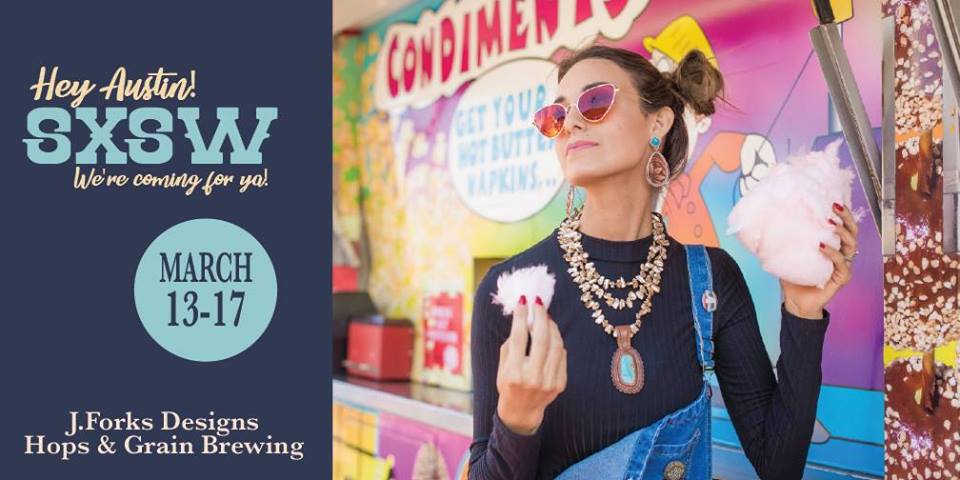 No trip to Austin is complete without picking up some souvenirs for friends and family back home. Hops & Grain Brewing is hosting a pop-up shop for J. Forks handmade western jewelry with live music every night of the week. See the week's music schedule on Facebook.
Wednesday, March 13, through Sunday, March 17
---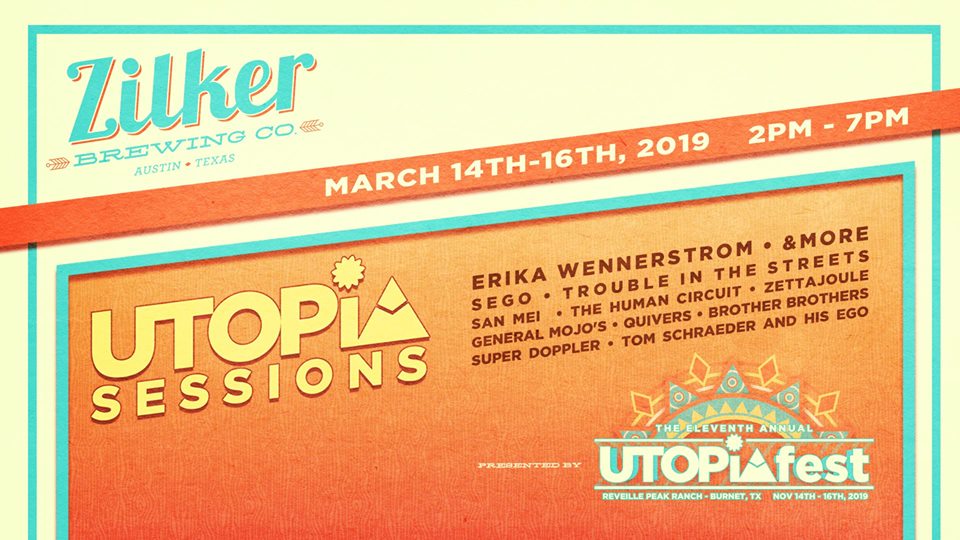 Zilker Brewing is geographically the closest brewery to SXSW. Less than a 10-minute walk from downtown dirty 6th Street, Zilker Brewing is more than a place to get one of the best juicy IPA's in Austin; it's the home of Utopia Sessions. For three days Zilker Brewing transforms into an oasis of free music, good food and even a hangover bar. In case that hair of the dog method isn't working for you.
Thursday, March 14, through Saturday, March 16
---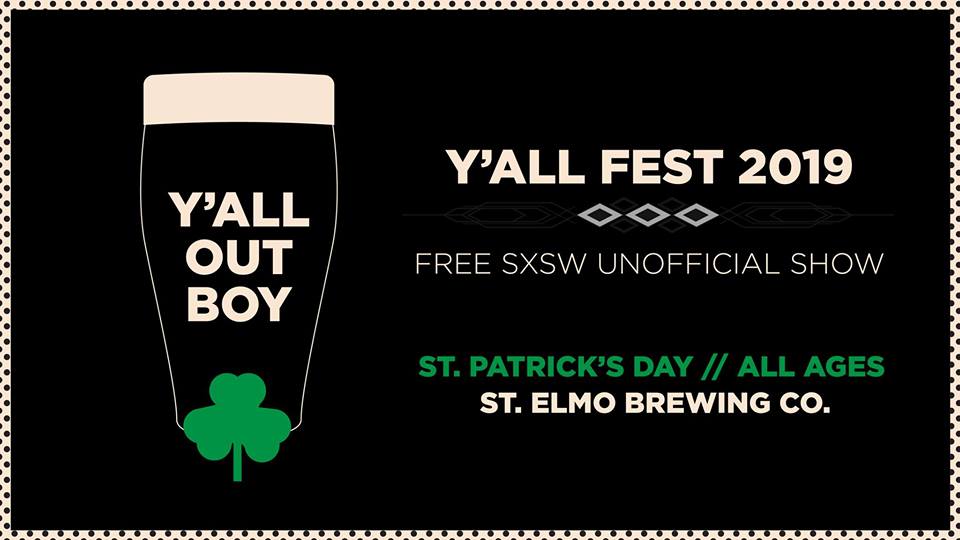 If you'd like to celebrate the end of SXSW by getting the heck outta downtown, St. Elmo Brewing in South Austin has your back with three days of free music finishing with a Fall Out Boy cover band. St. Elmo has some of the best beer in town so drop by for a welcome change to the free beers you can find elsewhere.
Friday, March 15, through Sunday, March 17
---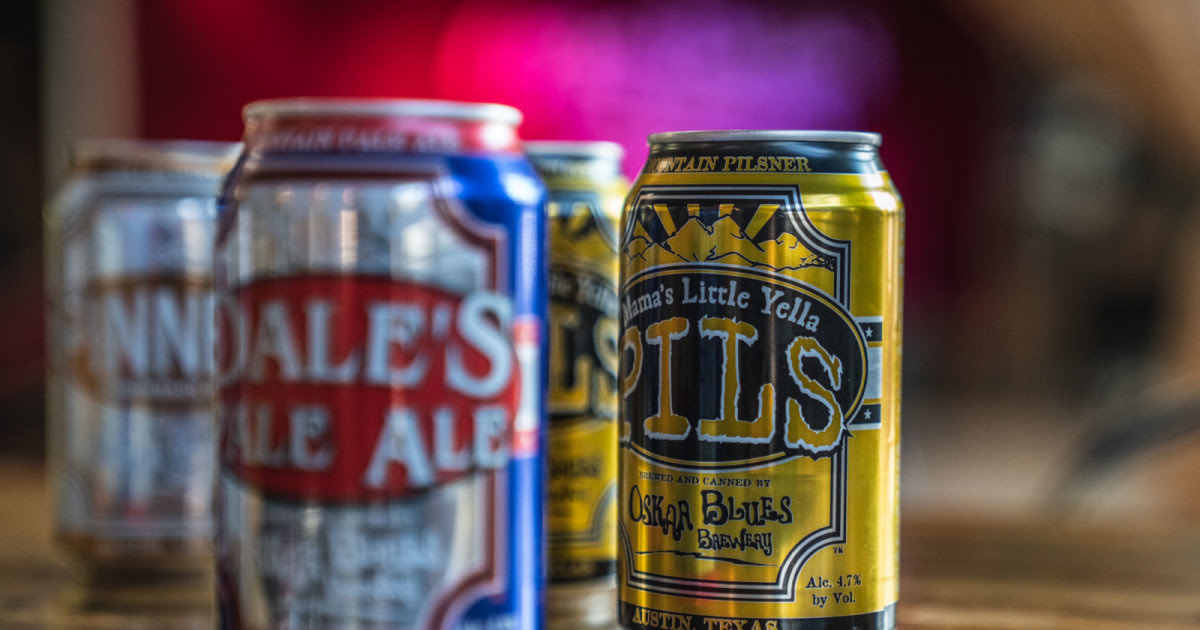 While some people revel in the chance to mingle with thousands of out of town tourists, other just want to get out of their way. For those in the second group, Oskar Blues Brewery is hosting four free bands in their industrial warehouse. Badges? You don't need no stinkin' badges.
Saturday, March, 16 2-7:00 p.m.