No Comments
Great Lakes Brewing Company | Great Lakes IPA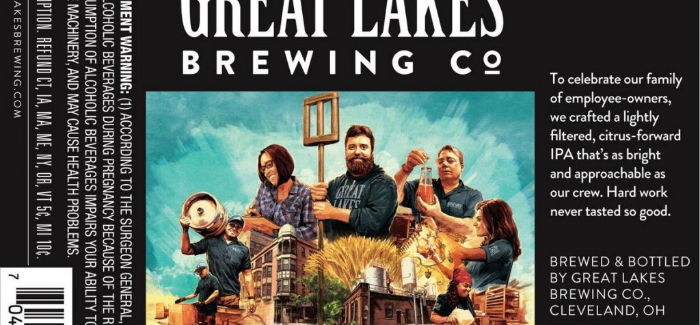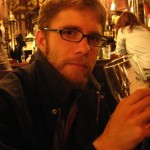 Year-round offerings, especially for long-standing breweries, are special for various reasons. With Great Lakes Brewing Company (GLBC), one would be hard-pressed not to have a beer of theirs that has become a mainstay, a fall-back favorite. In 2019, Great Lakes has done something really, truly special: not just creating a new year-round, but also commemorating the people who make the brewery what it is and keep it a sustainable community. Great Lakes IPA is a welcome addition to the brewery's already stellar cast of characters. It's a beer I foresee fitting in nicely with old favorites.
Artist Sam Hadley contributed to the label for Great Lakes IPA. He also crafted a new Lake Erie Monster label and one for another fresh seasonal offering, Buckin' Mule, out in June. The label for Great Lakes IPA places they brewery's employees front and center. Last year, these very employees became part-owners of the brewery, thanks to an employee stock ownership plan set up by the brewery's founders: Pat and Dan Conway. This label shows the variety of people who are a part of the GLBC community: from production to distribution, chefs and waitstaff to the brains behind the marketing department. There are so many people vital to this vibrant community, and the beer is vibrant and approachable, just like those who are a part of the GLBC community.
On to the beer! Let's break Great Lakes IPA down into four easily digestible segments: the contents, the smell, the pour and the taste.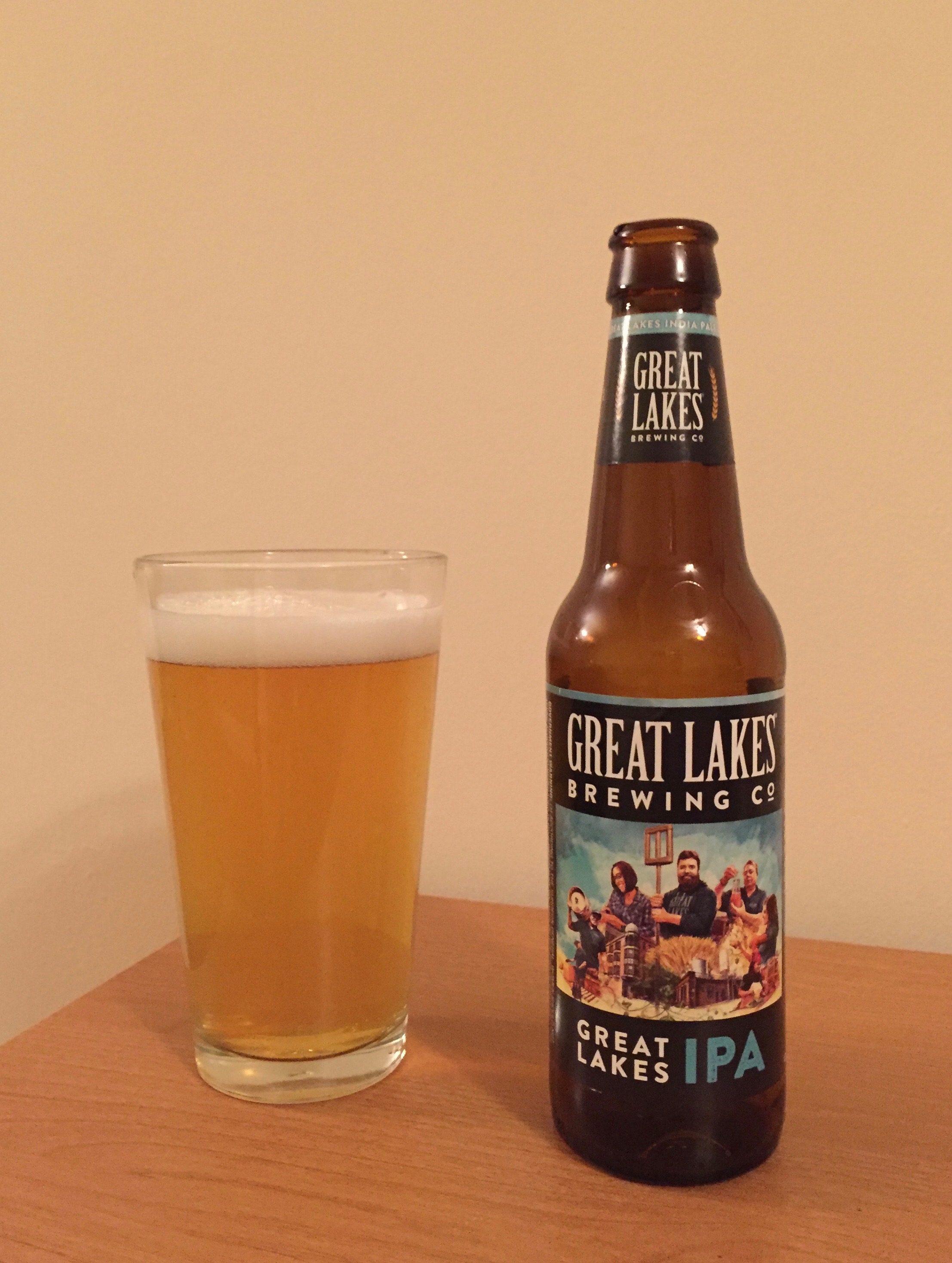 Contents
Not only does lemon peel sneak its way into the recipe, but four different types of hops are also present: Mosaic, Lemondrop, Azacca and Simcoe. This becomes important as we progress to the other three segments of the Great Lakes IPA experience.
Pour
This beer is as smooth as smooth gets. We see a deep gold, as gold as you will see in an American IPA. I looked like summer was pouring out of the bottle.
Smell
This beer is citrus forward. For me, grapefruit was the dominant aroma. It's fresh, juicy, appealing. The aroma leaves you wanting to take a long sip.
Taste
One word: hoppy. The whole mouthfeel is not as aggressive as other IPAs. Here, there's a nice equilibrium. You can enjoy the hoppiness, but it's not overpowering. This is the sort of beer you'll want in your cooler for a summer BBQ, at a football tailgate or cheering on your favorite basketball team.
The beer's release party took place on February 25. It's been on draft at the brewpub and available at the GLBC gift shop since. Not long after that, Great Lakes IPA became available across Ohio during the first week of March. Wider distribution is planned for April and May. So be patient, and you will be rewarded.
Feature image courtesy of Great Lakes Brewing Company.
---